Claudia Miller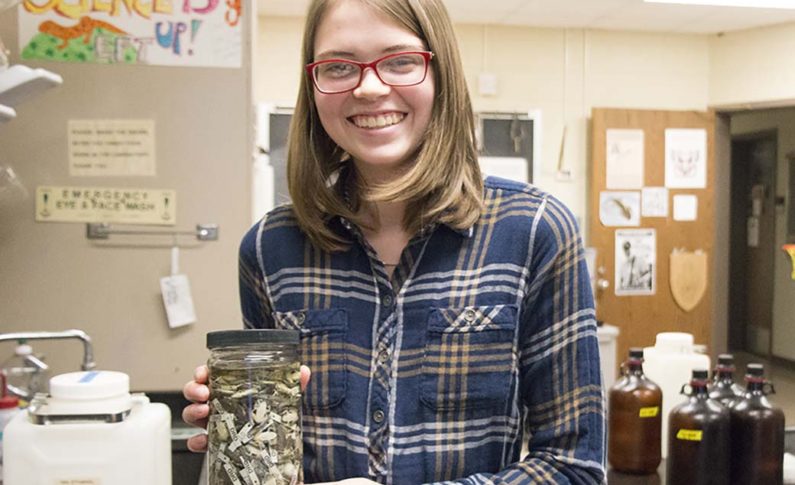 Verve
October 17th, 2017
104
The American Institute of Graphic Arts chapter at USD is a group with unique minds and unique designs. Students in the organization use design skills to work with a multitude of projects and interests, both in and out of the classroom. AIGA is a professional membership organization for design with more than 70 chapters across the...
September 11th, 2017
98
Two new faces in the music department faculty have high hopes for the bands of USD. Director of bands John LaCognata and director of athletic bands Todd Cranson both have their sights set on growing the bands' skills and retaining music and non-music majors for the several ensembles offered by the band program. Junior band member...