Summit League Championship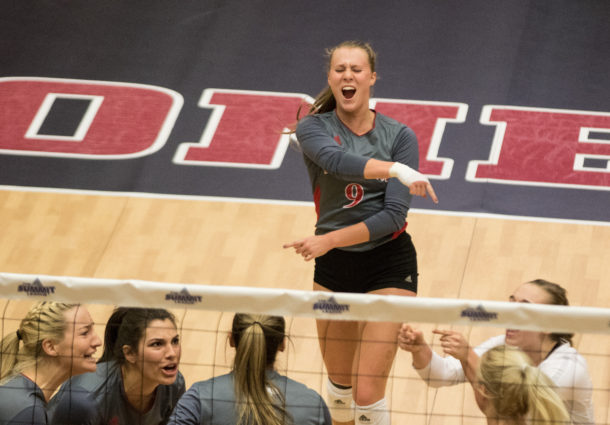 Summit League Championship
November 18th, 2017
78
Denver, CO – The USD volleyball team earned a spot in the Summit League Conference Tournament Semifinals Saturday. They defeated the Fort Wayne Mastodons 25-23, 21-25,...
September 13th, 2017
58
USD will host two Summit League championships this year – one this fall and one in spring. The cross country championship will take place at The Bluffs golf course on...