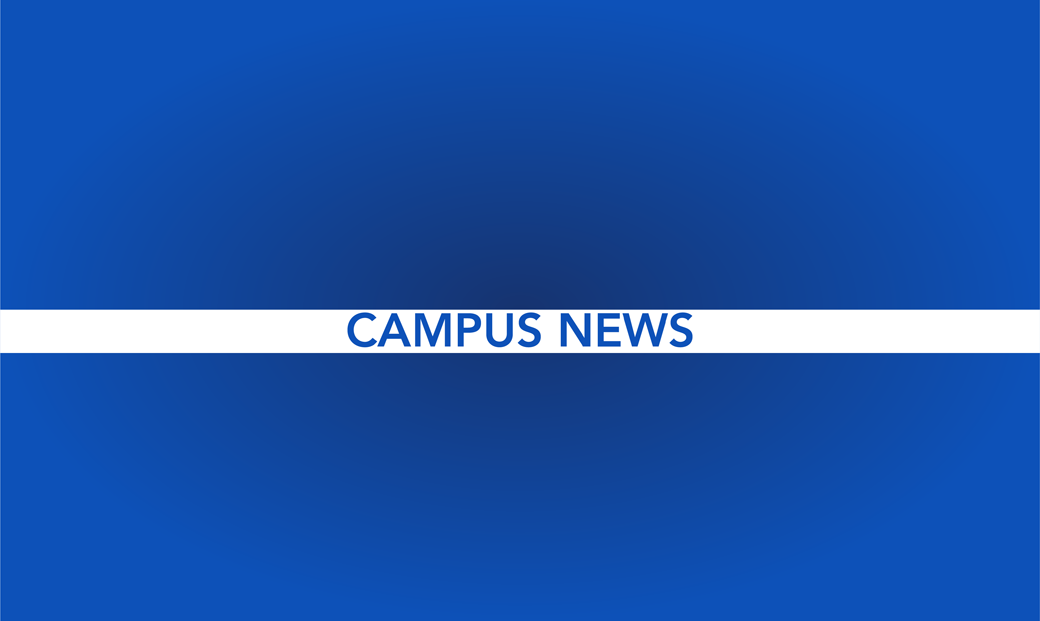 6 mins read
Education students weigh career options
According to the National Education Association, the average starting teaching salary for South Dakota is $29,851 and the average public school teacher salary is $39,018.
Hee-sook Choi, interim dean of the School of Education, said about 60 percent of the students who graduate from the University of South Dakota's teacher education program stay in state, even though concerns surrounding the low wages have become apparent.
Choi said in general, she believes students choose to go into teaching because it is what they are passionate about, not because it will necessarily be the best paying job available.
"Although salaries are low in South Dakota, not all of our students come to the School of Education thinking that, 'I'm going to get into education to make money,'" Choi said. "Nobody does that — it's just their passion."
She said a person would be "insane" if they thought they were getting into the profession for the money.
A personal goal to contribute to something bigger than themselves, she said, is what drives people so they are not concerned about salaries being low.
"Recently, we've had 100 percent placement, so they know they'll have a teaching position as long as they want it," Choi said.
The one-year program for student teaching has been appealing to many incoming students, since USD is the only school in the state to have it implemented already.
Senior Haley Evans is majoring in elementary education and has been student teaching at Elk Point since the fall, where she has been exposed to a classroom she might not have had the chance to otherwise. The first semester, she taught at the middle school, and this semester she is working with the elementary students.
"I think it's more beneficial that I got middle school and elementary," Evans said. "I know that when I apply for a job, I'm prepared for either — I'm really glad I got put there."
With the opportunity to have a semester more of experience, Evans said she can see why incoming students are drawn to USD.
"I think part of that is that USD has such a good program, and they're constantly doing things to make it better, like the year-long student teaching," Evans said.
As for those who venture out of the state to find a better-paying job, Evans said she may be one of them. For now, she is applying at Elk Point, where she would be close to her fiance who teaches at the Vermillion High School. Down the road, she said, they would consider moving closer to their families, and the better salary would be a plus.
Evans said one of the reasons for so many leaving the state is the location of USD. Being so close to states with better salaries makes it hard to keep students on this side of the state line, she said.
Iowa has an average starting salary of $48,997; North Dakota's is $47,344; and Minnesota' s is $56,268.
Strong partnerships with schools to provide student teaching opportunities for students, Choi said, has been a great support to the program at USD, and she encourages students to stay in-state even with the lowest salary.
Choi said there is a percentage of students who leave South Dakota to return to their home area, so she does not think pay is the top factor students consider.
"That's where they came from, that's where their families are," Choi said. "There's a comfort level there, so they tend to go back to where they're from, or they're wanting to have that proximity to their families."
Recruiting from Iowa, Nebraska and Minnesota, she said those students tend to go back to where they came from.
Senior Taylor Jones, of Harrisburg, S.D., is planning to leave the state after graduation to be closer to her father's side of the family in Arizona.
Jones was a student teacher at Yankton High School last semester and is at Beresford this semester, teaching biology and working her way to teaching anatomy and physiology.
Through her experience, she was able to get a feel for classrooms with varying class sizes and levels.
"It was great to get two different viewpoints on teaching, two different styles," Jones said.
She said salary plays a big part in deciding where she wants to end up after graduating since she is not devoted to staying in one comfort zone for an extended amount of time early on in her career.
Choi said the benefits of teaching and having a positive impact on children far outweigh what the income numbers might be. Plus, teachers are only on the clock for three-fourths of the year.
"Yes, teacher salaries are not high, but when you think about the fact (the) job is not all year round — it's a nine month job — you have your summer vacation and you work from 8 a.m. to, what, 3:30 p.m. and then, (the) day is over, so you still have all evening to do something else," Choi said.
Editor's Clarification: Certain comments made by Hee-sook Choi, interim dean of the School of Education, in this story may have been taken out of context. To clarify her comments, it should be understood she did not mean to imply that educators only work while they are in school. While she was not misquoted, Choi later told The Volante there are benefits of having a shorter scheduled work day, some longer holiday breaks and summertime off to pursue other endeavors. She said teachers put in countless hours before and after school, grading papers, preparing lesson plans, etc.