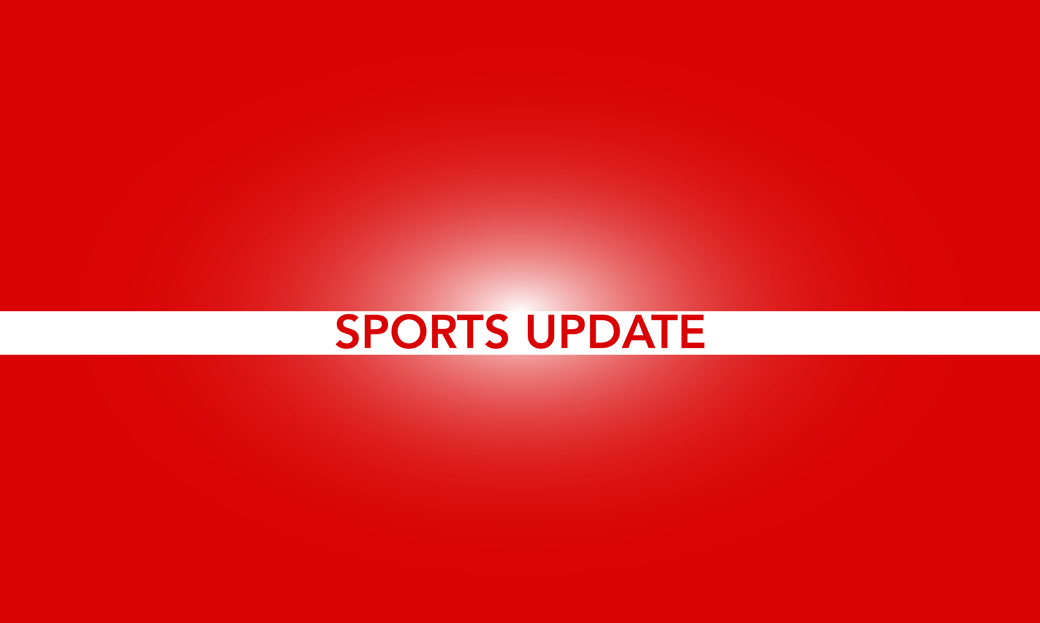 2 mins read
Coyote women's swimming and diving open season with a win
The South Dakota women's swimming and diving team kicked off their season over Dakota Days against Minnesota State with their only home meet of the semester in the DakotaDome pool.
The Coyotes won the meet 169-129 as they took 10 of 16 events. Three time reigning Summit League Diver of the Year, senior Greyson Hertting, started her season strong, winning both diving events. The senior is looking to win her fourth consecutive Summit League Diver of the Year award.
Sophomores Abby Hollub, Hannah Gupton and Teresa Godlewski along with freshman Sabrina Sabadeanu won the 200-meter medley relay. Sabadeanu had a strong showing in her first meet, winning her first event, the 100-meter backstroke, as well as the 200-meter backstroke. Gupton also turned in a strong individual performance, winning the 100 and 200-meter fly. The Coyotes swept the top three spots in the 200-meter fly, with seniors Tayler Kirtley and Erin Kleiner coming in behind her.
Sophomore Taylor Kidd took the 400-meter free, with sophomore Quinn Fawcett, junior Katie Svendson and freshman Jordan Thielbar coming in after to sweep the top four spots. Fawcett would lead the other Coyote sweep of the match, taking first in the 800-meter free. She was followed by Thielbar and Svendson. The 200-meter free went to the Coyotes as freshman Charlie Mechling took first.
Minnesota State took first in the 100 and 200-meter breaststroke with junior Kassidie Cornell and Hollub coming in second and third respectively in both events. Godlewski took second in the Minnesota State won 50-meter free, while the Coyotes took second through fifth in the 100-meter free.
Both the Coyote men and women's teams will travel to Grand Forks, North Dakota to face off with the University of North Dakota and the University of Northern Colorado this Friday and Saturday. The Coyotes will take on their first Summit League opponent of the year on the 29th when they travel to Brookings to take on rival South Dakota State.