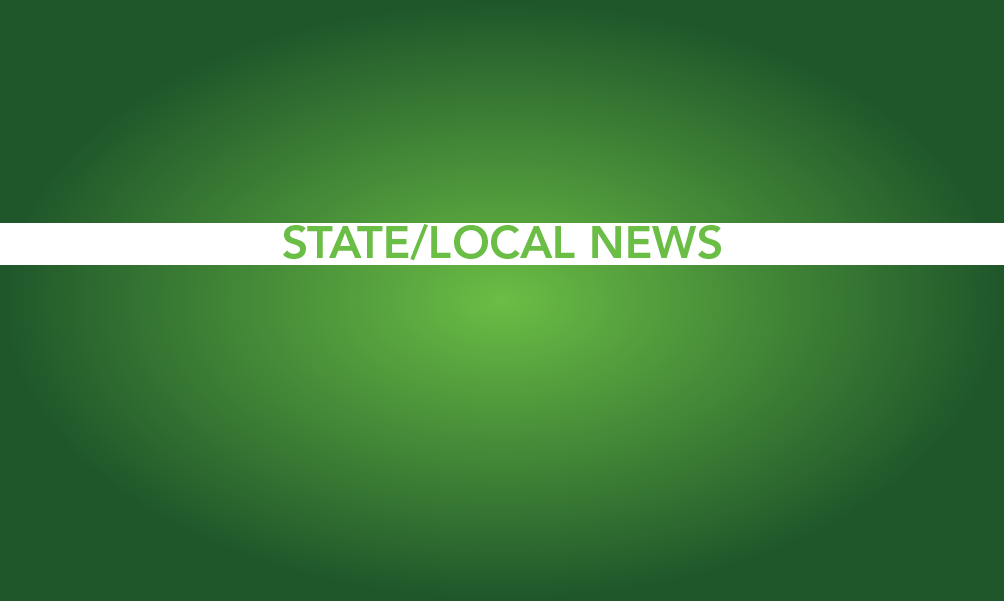 1 min read
Sexual assault reported to Vermillion Police Department
A sexual assault occurred in Vermillion on October 11.
According to Lieutenant Crystal Brady at the Vermillion Police Department, the sexual assault was reported by a third party who passed on the information to VPD. The victim did not come forward.
The report was passed on to the detectives for investigation.