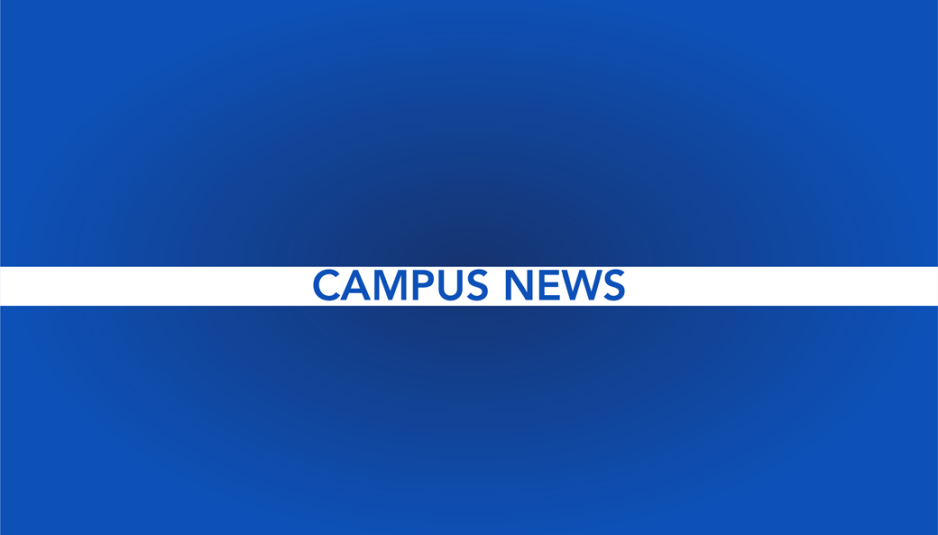 1 min read
Video: International Teatime
Every Thursday, International Students meet in library room 205 at 4 p.m. to take a break from classes and enjoy various teas from around the world.
Assistant Director of International Student Services, Patrick Morrison, states that the goal is to have international students attend, however, anyone can join the socializing event.
Each meeting tends to have around 15-20 students and staff and free tea is given to all students.