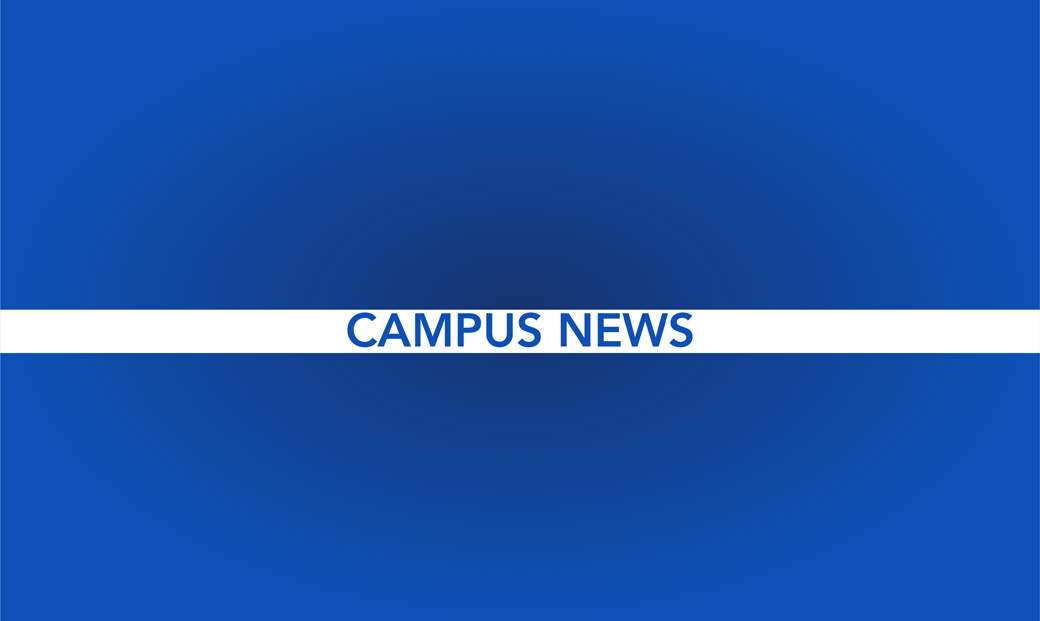 1 min read
USD seeking campus planner, architect
USD's facilities management is searching for someone whose vision and skills can help determine the "look" of campus.
The job, campus planner/architect, offers a salary of $80,000 to $90,000 per year.
This position has been open and unfilled at USD for months. Associate vice president of facilities management Bob Oehler said a lot goes into the selection process.
"We have had some candidates, and quite frankly, this is such an important role, we believe we need to be picky in order to get the right candidate," Oehler said.
Being a campus planner means making big decisions about what campus will look like, Oehler said. This person will manage virtually all work done to the campus exterior, and there's a lot to be done. Oehler said facilities management takes on between 30 and 50 projects in a typical year.
"The planner position is relevant to any kind of new construction," Oehler said. "So they're the starting point for any kind of a planning effort – so everything from the construction itself to all the pre-work and pre-design."
The position has been open since last August.
Oehler said facilities management would ideally like to hire someone by "August of last year," but realistically, the hiring timeline will depend on the pool of candidates they have at their disposal.
"Right now it's a bit of a job seeker's market," Oehler said.
Mindy Baylor, USD's facilities management director of business, said that facilities management hasn't had the easiest time bringing in applicants who meet their standards.
"The unemployment rate is so low, we struggle to get qualified candidates here," Baylor said. "And I'm sure that's across campus, but facilities (management) for sure."
There are about 100 job openings across campus, according to USD's website.