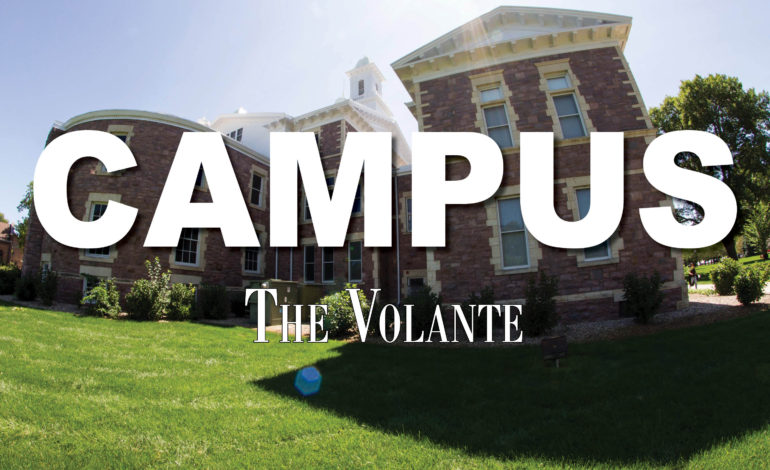 1 min read
USD spreading word about new question-and-answer website
Launched in August, USD Coyote One Stop is a centralized hub of information for USD students, similar to that of Quora. Now, the university is trying to make sure students know about it.
The One Stop allows site visitors to file a ticket requesting information and receive a response within minutes from a USD employee. The university's main goal for the site was reducing confusion and wasted time in for students seeking information in the university, said Scott Pohlson, vice president of enrollment, marketing and university relations.
While USD is not a huge campus, Pohlson said, it has a diverse population in terms of location and concerns.
"We had found that if you called someplace, you might not be calling the right place," Pohlson said. "Or if you went to some building, you might not be at the right place."
The website was designed based on USD IT's Help Desk strategy, using their tool, Team Dynamics.
Pohlson said the tool helped develop One Stop in a month-and-a-half before its launch in August. The real challenge, he said, is ensuring students are aware of the new resource.
"We have to do a better job marketing it and then also training our own staff as to how to use the tool," Pohlson said. "Additionally, the Coyote One Stop changes the way that USD staff operates, shifting the focus away from phone calls to answering One Stop information requests."
Fresh in its existence, the university is still improving One Stop's features, Pohlson said.
"Sometimes you're not going to get all the information that you need (from a request)," Pohlson said. "So you have to follow up with the student or parent or whoever a couple of different times."