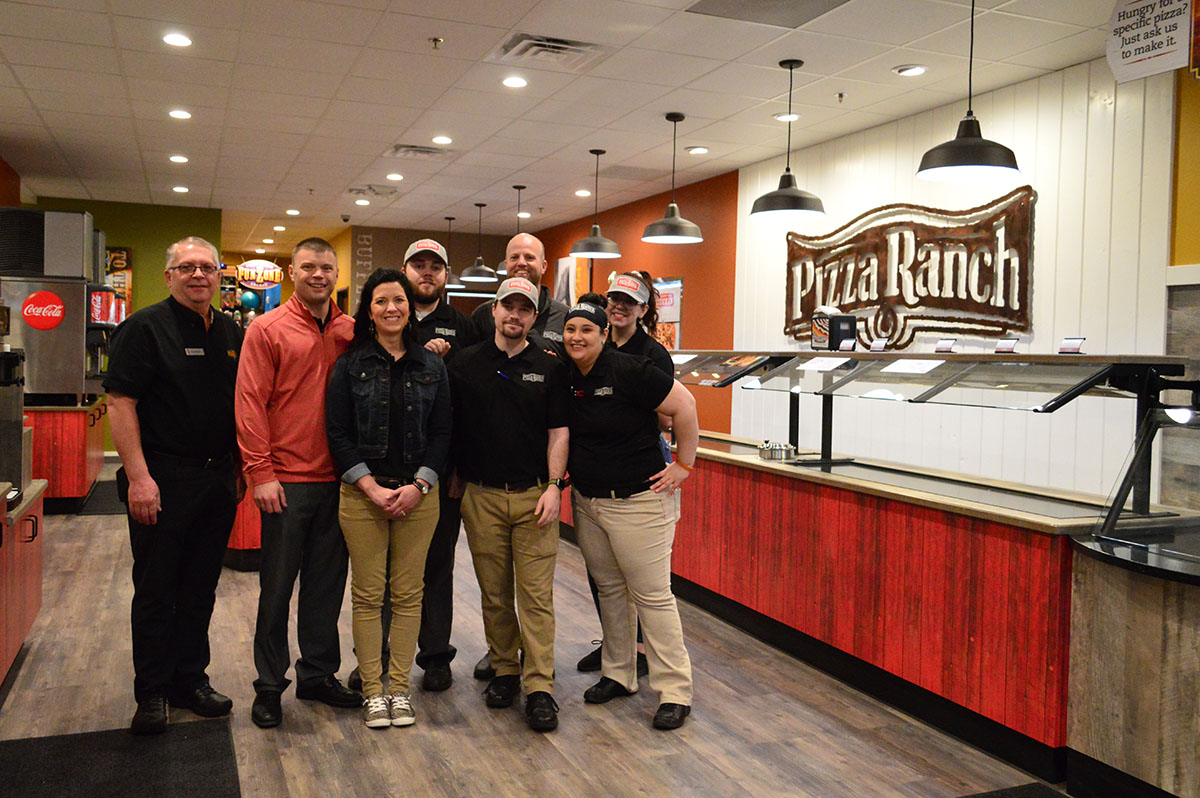 2 mins read
Local businesses aim to hire amid COVID-19
With COVID-19 limiting restaurants to carry out orders and deliveries, the hours for current employees at some establishments have been shorted.
For Pizza Ranch in Vermillion, assistant manager Cody Jennings said they're open to adding new employees.
"A lot of people obviously aren't working the hours that they usually would be, so we're going to continue to hire as normal as we would if COVID-19 wasn't going on," Jennings said.
While Pizza Ranch and other businesses push through the pandemic, Jennings said he anticipates an influx of people once COVID-19 is in the rearview mirror.
"Once this all clears up, we're going to have a lot of people, a lot of college kids nonetheless come back and just a lot of people that will still have their job, be able to come back and work," Jennings said. "As far as hiring, we're going to treat it just like we would if COVID-19 wasn't going on."
Vermillion's Mexico Viejo has cut hours for some of its staff, Melanie Magana, a server at the restaurant, said.
Mexico Viejo usually has two cooks working during lunch and dinner shifts, Magana said, but lately, they've operated with just one cook.
Three to five servers typically would work at once, depending on whether they were running a weekend or weekday shift, as well as a hostess on the weekends.
Now, they have one server for each lunch and dinner shift on the weekdays and two servers on Fridays and Saturdays, Magana said.
As for job openings, Magana said there's a possibility new positions could open up after COVID-19.
"I believe we will have the same amount of employees that we did before everything happened," Magana said. "There could be new positions open, just like a few more servers, or maybe a dishwasher or cook."