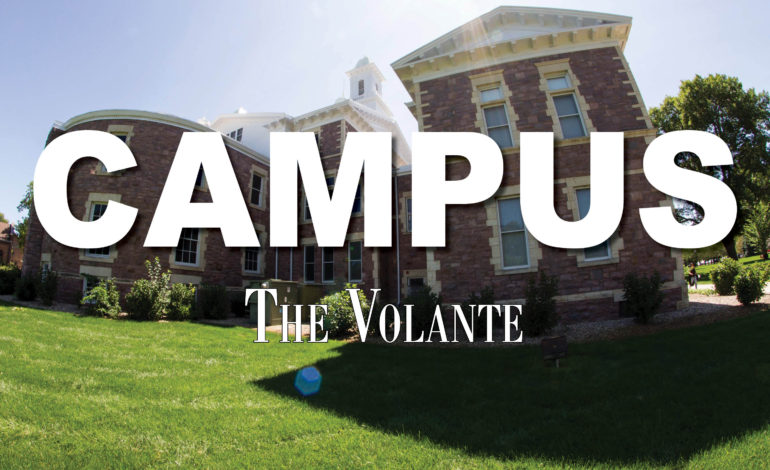 2 mins read
Remote Learning Challenges
The sudden shift to remote learning has caused some growing pains for USD faculty, who tried to make the transition as smooth as possible for professors and students.
Eric Mosterd, assistant director of the Center for Technology and Learning (CTL), worked with a team who played a key part in moving USD courses online. Mosterd said the strategies for responding to COVID-19 were guided by planning done to address a potential H1N1 outbreak in 2009.
"We never needed to implement those contingencies," Mosterd said. "But they have been very useful in guiding our COVID-19 strategy."
The biggest challenge, Mosterd said, in implementing remote learning was the scale. In a week, the CTL had to identify which of 3,500 course sections could be conducted remotely, how this would happen and how USD could support the efforts. Mosterd said USD was uniquely positioned to address this.
"Leadership at the USD Sanford School of Medicine were actively engaged early on as advisers," Mosterd said. "They were quick to recognize that COVID-19 was not going to be a short-term issue, so we quickly began working on long-term strategies."
The university-wide use of the learning management system D2L for all 100- and 200- level courses meant the majority of faculty only had to expand what they were doing in D2L, Mosterd said.
Along with this came a shift in how the CTL provided instructional support. All face-to-face training had to be delivered remotely within one week, which was accomplished through Zoom instructor support office hours, Google Drive management of training materials and Slack for office communication and coordination.
"Throughout all of this, the university's primary focus was to do what was best for the students," Mosterd said. "Despite the obvious disruption and the short turnaround, deans, chairs and faculty fully embraced remote instruction."
Some professors and deans even posted videos of their preparations for remote learning on social media.
Since every university in the United States has gone through the same situation, Mosterd says that there will be a wealth of resources for USD to tap into preparing for any future pandemic contingency plans.
"The most important thing we can do as an institution is to learn from the situation, adapt our strategies accordingly and be as prepared as possible for the future," Mosterd said.