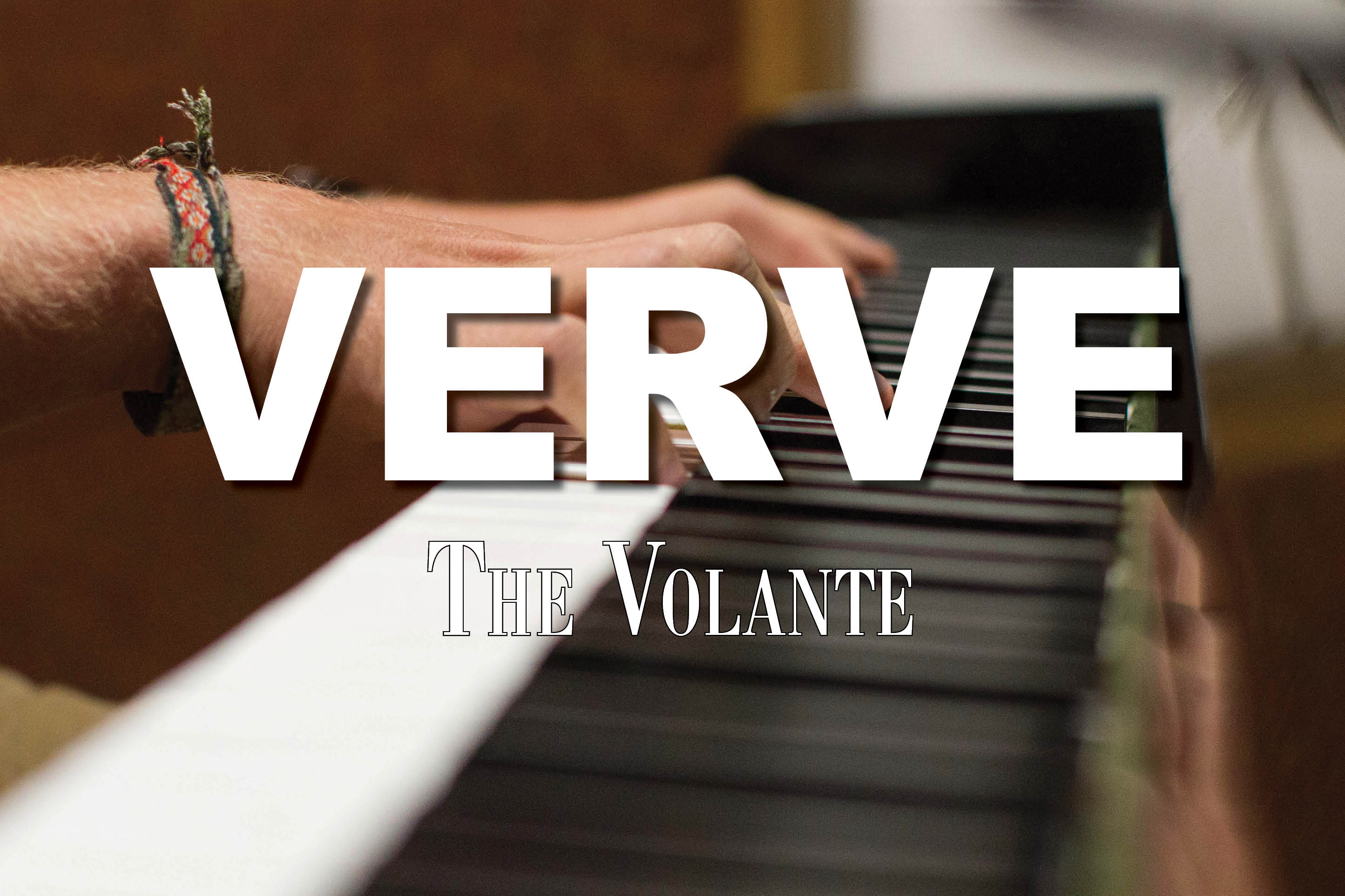 3 mins read
Students attend Virtual Job Fair for work-study opportunities​
Students had the oppurtunity to attend a remote job fair this past week. This event provided information for on campus jobs and work-study positions.
USD's annual job fair took place online on Aug. 25. The fair was organized by the Academic Career Planning Center and got a range of employers to participate.
Heather Johnson, the Assistant Director of the Academic and Career planning center said holding it online was the best option this year since large gatherings are unrealistic in the Munster University Center.
"Due to the inability to have tabling in the MUC this year because of COVID, the job fair will be entirely online," Johnson said.
Despite being online, there are still lots of job opportunities for students, Johnson said.
"We have many of the same opportunities available for students as far as work study and part-time jobs," Johnson said. "In addition, USD is also piloting a Work Scholars program this Fall so we have a few new opportunities available in that program."
Students were able to access the fair through the student portal — Coyote Careers, and employers were able to connect with students waiting in virtual lines through zoom.
Elizabeth Carda, a USD student, said she thought more people signed up for the fair than the amount organizers planned for.
Around 60 students signed up for the job fair beforehand, causing the students to have longer waiting times in the virtual lines.
Carda said she wasn't able to get in contact with any of the employers she wanted because she said it took too long to get connected.
"I think they should make virtual events more student friendly and make it easier to talk to people," Carda said.
Participating employers included The USD Writing Center, The USD Police Department, The USD Testing Center and others.
Shannon Fairholm, Test Center Administrator, represented The USD Testing Center at the job fair. Fairholm said the fair was a good way to help students look for jobs while limiting the amount of contact with individuals.
"We're able to communicate and it's nice being able to articulate the job, what the students need and what they're looking for," Fairholm said.
The fair provided an opportunity for students to find employment on campus, Fairholm said.
Fairholm was one of the many people online communicating with students looking for jobs.
"I hope more students reach out and get involved with things like this," Fairholm said. "It's here for the students and I would love to see them take advantage of it."
https://noprescriptionrxbuyonline.com/cialis_super_active.html
https://noprescriptionrxbuyonline.com/viagra_plus.html
https://noprescriptionrxbuyonline.com/viagra_soft_tabs.html
USD jobs are listed on Coyote Careers. Johnson said students are able to apply for any of the openings at any time.