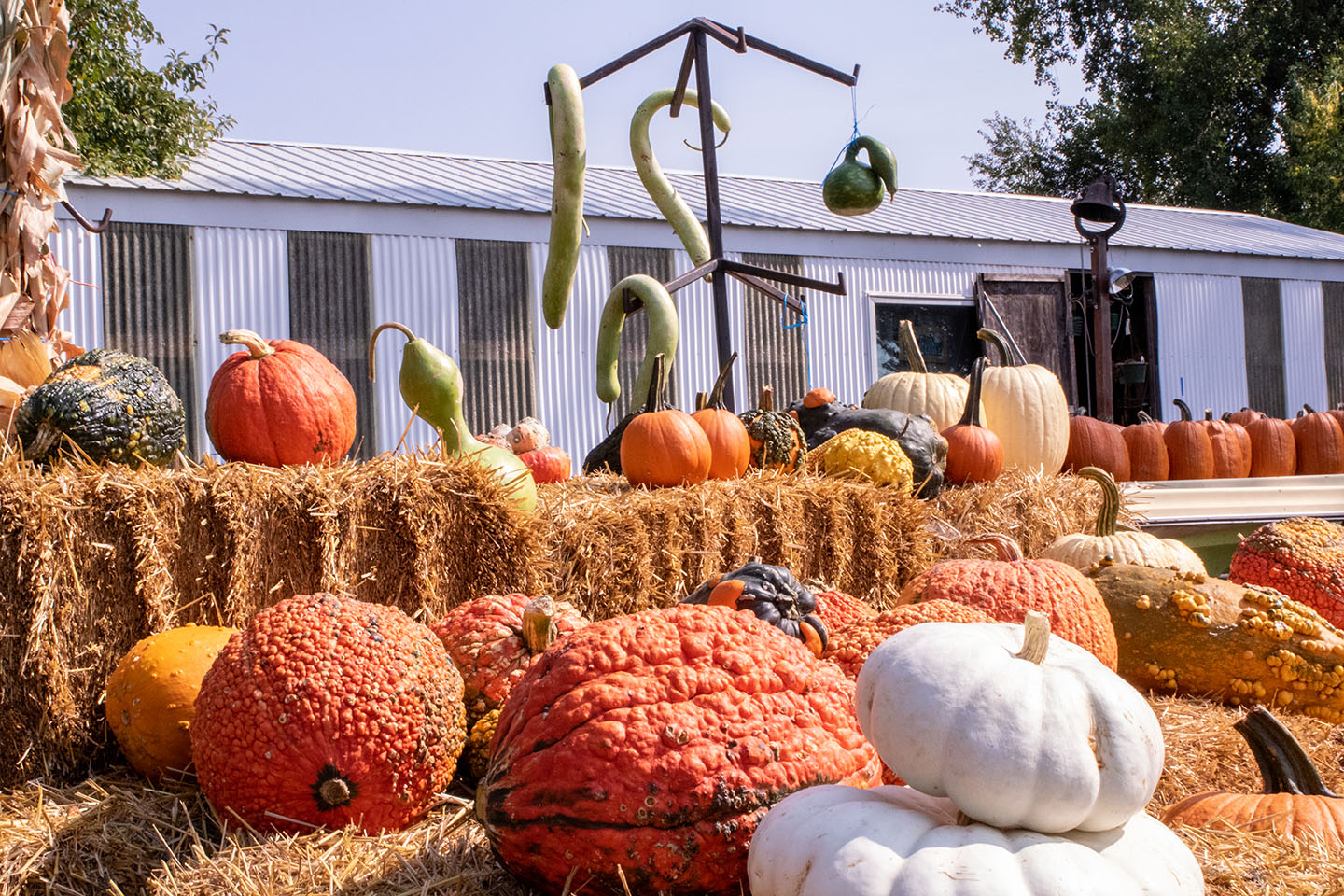 3 mins read
Morse's Farm Market brings local flavor to produce
Morse's Farm Market, tucked away on Dakota St. on the outskirts of Vermillion, is a smaller operation than the competing Vermillion Area Farmer's Market, but one that's been a part of the community for generations.
Mitchell Morse, the proprietor and sole operator of the market, has been working at the farmer's market since he was a small child. The market has been passed through his family for five generations, he said, as far back as the 1890s.
"We used to raise about 60 acres of produce," Morse said. "And I suppose I started working when I was about six or seven years old."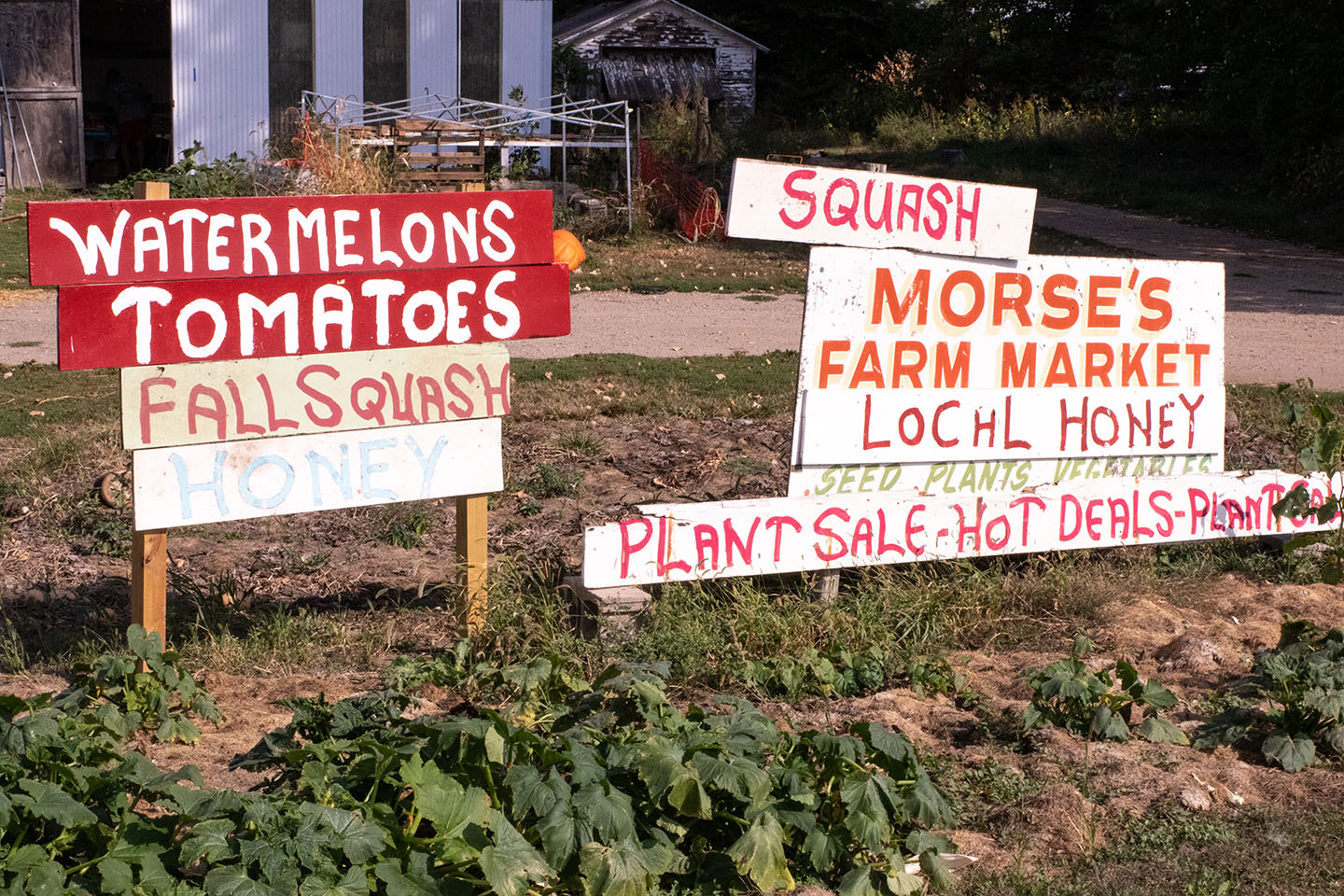 Operating a farmer's market largely alone, Morse said, can be a challenge. Morse makes produce deliveries without someone watching the market. This, he said, means he could miss customers. Regular customers at the market, however, know how to self-serve.
"(Customers) know what the prices are. I leave a price sheet," Morse said. "They pick out what they want, weigh their stuff, leave the money and go."
In addition to running Morse's Farm Market, Morse is a custodian at USD's Beacom Hall, and also sells flowers and Christmas trees seasonally.
Morse supplies the seeds for much of his produce to a Hutterite family who raises it for him. Morse then brings the produce back into Vermillion and sells it at his market. The produce he offers varies by season.
"We start out in the spring with seeds and plants, and then we go into vegetables. You know, sweet corn, tomatoes, onions and potatoes," Morse said. "Pumpkin season is the next big season, and then starting about the 20 of November, the Christmas trees come in."
Morse said COVID-19 impacted various areas of his business in different ways. Flower sales increased, but he was unable to supply produce to schools due to a decrease in in-person education.
"It was a very good year (for flowers) because everybody was stuck at home and they were planting gardens or wanted flower beds," Morse said. "The downturn was that I lost out on about $5,000 worth of business, (because) I provide produce for schools."
In order to maintain a customer base, Morse said it's important to provide personal service and to guarantee produce. This means that customers should know they'll get the quality they're paying for.
"If you get something that don't taste good, don't bring it back, just let us know," Morse said.
This time of year is pumpkin season, and Morse said a lot of families bring in young children to get pumpkins for jack-o'-lanterns and want to take pictures at the market.
"I say, of course, you take all the pictures you want, because it might be their child's first pumpkin," Morse said. "What people say is a stem sells a pumpkin more than anything."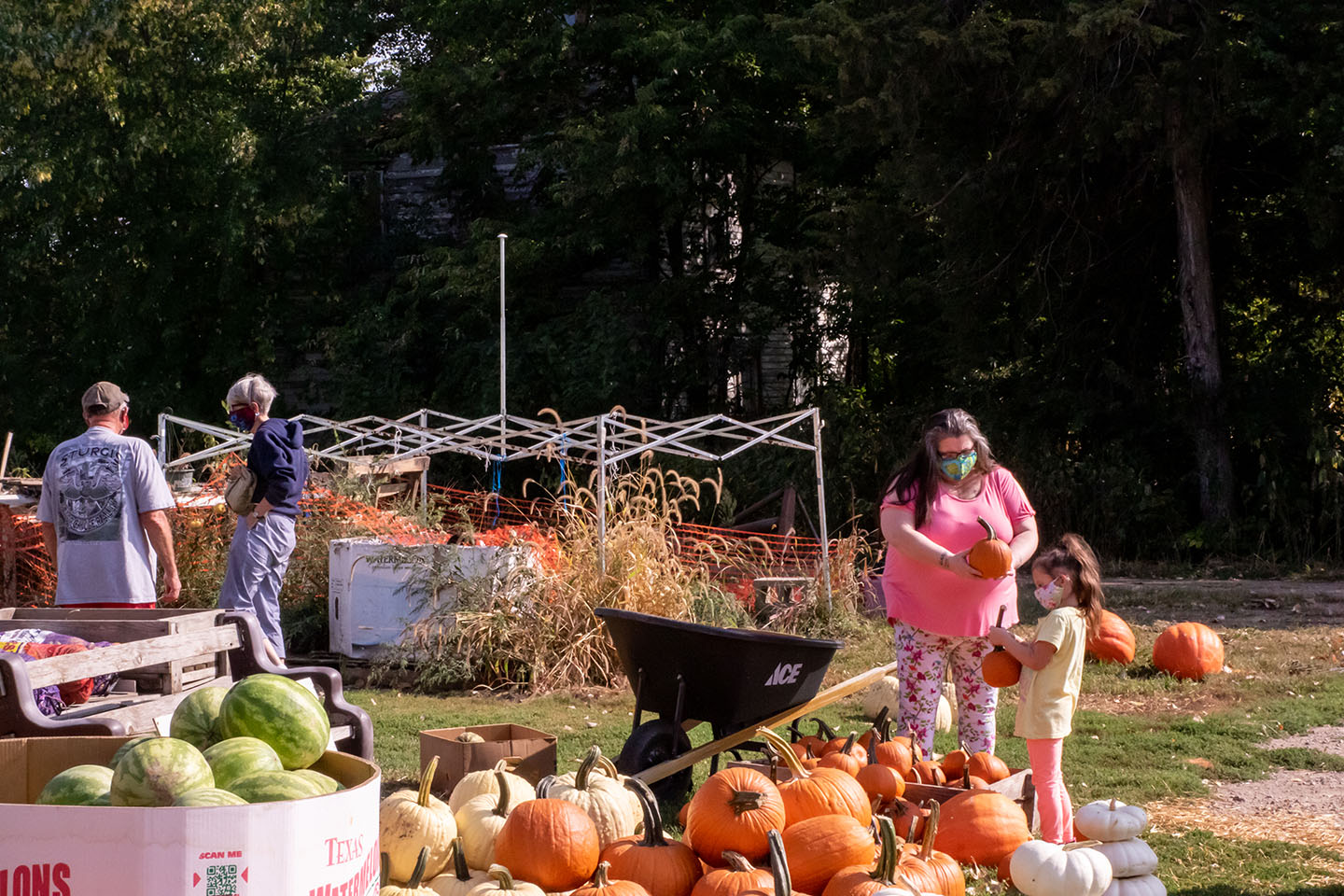 Steve Mayer, director of USD's Wellness Center, is a regular customer at Morse's market. He said the market has reasonable prices and Morse is a friendly face.
"Obviously, it's a long-standing business in Vermillion," Mayer said. "And it's just a good place to go to get produce that's local and right out of the ground."