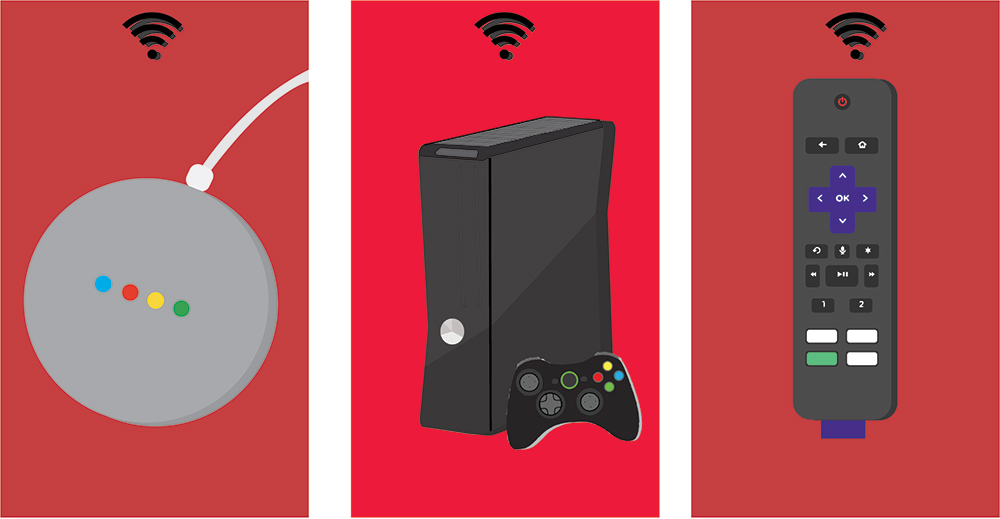 2 mins read
USD updates WiFi for personal device use
Over the winter break, USD updated its wireless internet software in residence halls to provide better service for students on campus.
Cody Burggraff, assistant director of USD housing, said the updates were designed to make the networks more able to provide quality internet for personal use, including gaming and streaming video.
"In layman's terms, from what I know is they were able to add another highway, so to speak," Burggraff said, "And then here, some of your devices, your streaming devices and gaming systems and things like that can be over here on this side of it.
buy bactroban online https://healthcoachmichelle.com/wp-content/languages/new/online/bactroban.html no prescription
So hopefully, increasing internet speeds for various things and increasing the quality of the access is the goal."
Burggraff said the main challenges of providing wireless internet access across campus is that the majority of buildings, including most residence halls, were built before wireless internet became widespread.
"I mean, even when Coyote Village was built, wireless was in its infancy, still, for the most part," Burggraff said. "I mean, it was still around, but just making sure that technology can beat the construction of the little buildings, you know, the brick and mortar."
Since wireless internet became mainstream, Burggraff said the focus of providing the service has shifted from being primarily for education towards more personal use. Since the residence halls don't have cable, Burgraff said Netflix streaming is important to students.
"For our students that live here, we have to make sure we're providing a living environment for them that can be conducive to them, and their well being as well," Burggraff said. "So education is still the number one thing, but in housing, we want students to be able to enjoy their time as well. And a lot of that means internet access nowadays."
As the new updates work out bugs and issues, Burggraff said it's important for the IT service desk to receive student feedback to fix any issues that come up.