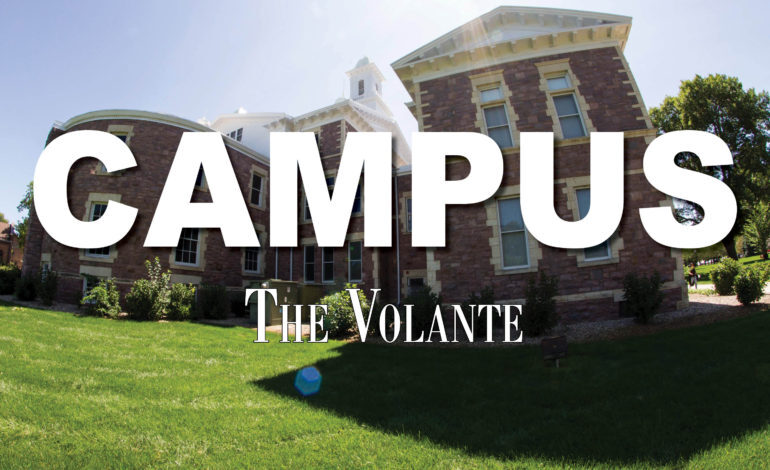 1 min read
Coyote Village evacuated for gas leak
Shortly after 6 p.m. Saturday night, the University of South Dakota evacuated Coyote Village due to a gas leak.
Dean of Students Kim Grieve said they hope to have the issue solved as quickly as possible.
"We will be sending Coyote Village students an email, asking if they need a place to stay if we don't get in," Grieve said. "We are hoping still that we're going to get in. We will have a plan for them."
The last email the university sent out was at 6:57 p.m., saying "Coyote Village remains closed for repairs."
The email also asks residents of Coyote Village to continue monitoring their emails.
"It was very stressful to have all of my belongings including my phone and ID inside Coyote to be able to find a place to stay and contact people," sophomore molecular biology major Maddie Katz said.
Update: USD sent out an email at 8:06 p.m. saying repairs on Coyote Village have been completed and residents are allowed to return to their rooms.