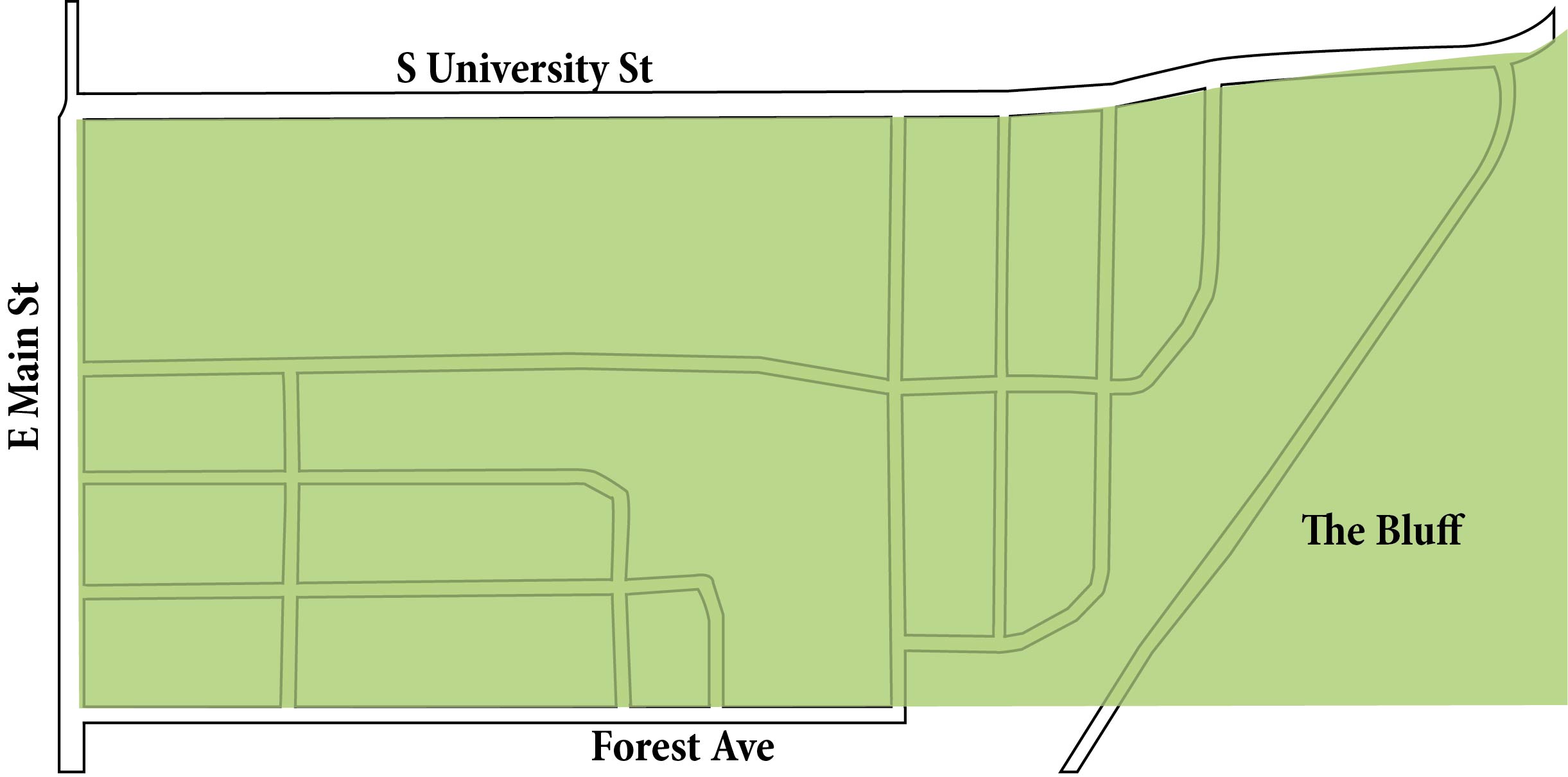 3 mins read
Vermillion Historic Preservation Commission seeks new member
The Vermillion Historic Preservation Commission, established by the Vermillion City Council in June of 2018 to educate the community on historic preservation and to protect historical buildings and properties, is seeking to fill a vacancy created by a member's retirement. Johnny Beyers, the retiring member, is working out of town and is anticipating moving in the future.
Susan Gray, a member of the commission, said candidates for the commission can apply on the city website. Applications are forwarded by the city manager to the council for review. The council then chooses a candidate to nominate and confirm.
The commission requires four of its seven members to be property owners in one of the city's historic districts. Gray said that makes finding a replacement member more challenging, since Beyers was one of the four property owners on the commission.
"There are currently only three of us left who are property owners in one of the districts," Gray said. "So that's absolutely mandatory right now, at this point, for this one position to have somebody who fits that description."
Gray said the commission would also like to consider other factors, such as additional representation or diversity on the board.
"Such as Native American, you know, someone who can broaden our perspective on what is important, historically, to be preserved," Gray said.
The commission's largest current project is completing an application for a new historic district bordered by East Main Street, the Forest Avenue district, the bluff, and University Street. The application process goes through the National Parks Service.
"There has to be a professional application done," Gray said. "So we got the grant money, and we're currently paying someone who's skilled doing this."
Gray said the commission is trying to get students more involved in local history and preserving the university district neighborhood.
"It's important that the university community know about the commission and just our mission to help protect our history," Gray said.
John Prescott, Vermillion City Manager, said a major challenge in finding suitable applicants is being able to create awareness of the vacancy.
"Sometimes we have a large response, other times we don't," Prescott said in an email interview with The Volante.
Gray said that while the posting goes up on the city website, most Vermillion residents don't check the website regularly.
"It may come out in the paper, but the paper only comes out once a week," Gray said. "Current commission members are trying to reach out to the community to let them know there is an opening, and to encourage people to apply for it."
Interested candidates can apply for the position via a form on the city website.