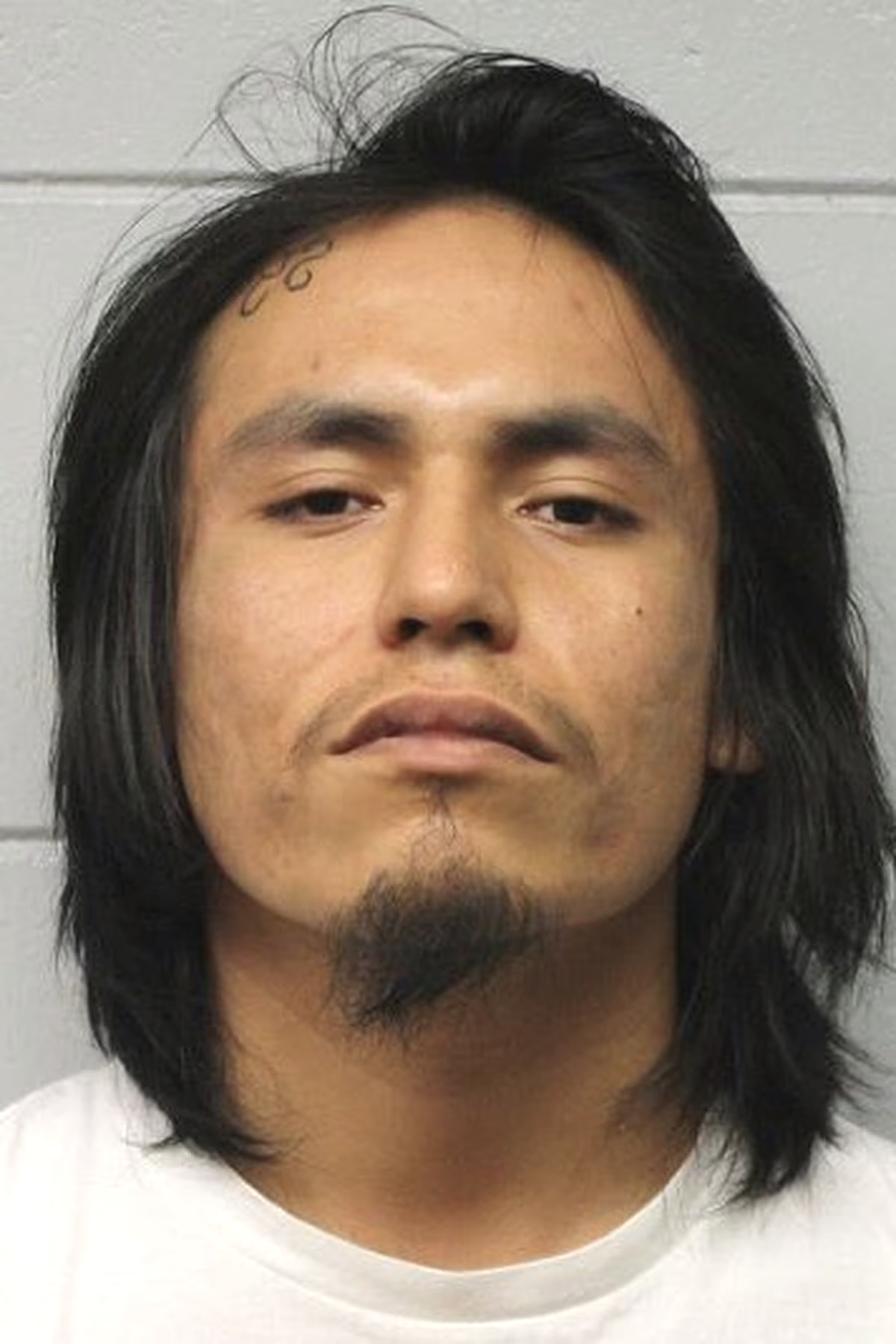 1 min read
Virginia Man Arrested in Vermillion Last Week
On Oct. 18, the Vermillion police alongside the U.S. Marshal Service, the FBI, the South Dakota Division of Criminal Investigation, the South Dakota Highway Patrol and the Clay County Sheriff's department took a suspect into custody.
These law enforcement organizations were in the area to locate the suspect who had a warrant out for his arrest.
During the apprehension, law enforcement was told to use extreme caution, which led to the evacuation of neighbors and contacting of Vermillion-area schools.
The suspect, 25-year-old Edward Denoyer, was taken into custody without incident and is being held in the Clay County Jail on a murder warrant from the State of Virginia.
Denoyer's was wanted in relation to a shooting in Roanoke, Virginia on Sept. 17 which left two people dead and one injured.
Denoyer is being indicted on two counts of First-Degree Murder, Aggravated Malicious Wounding and three counts of Use of a Firearm in Commission of a Felony.
Denoyer is awaiting extradition back to Virginia.
Photo Credit: KTIV | The Volante