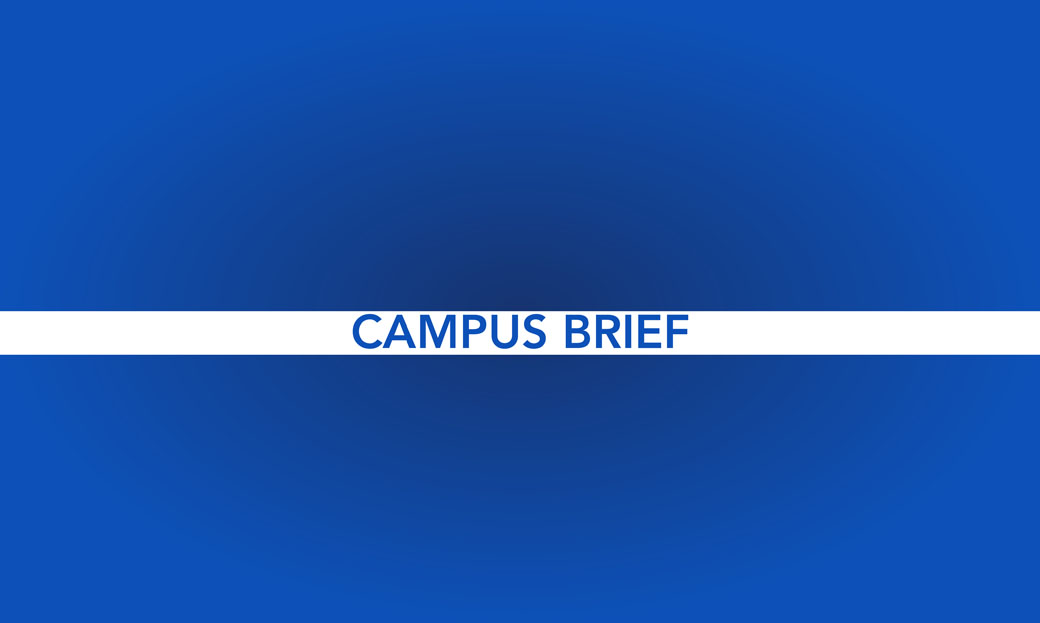 2 mins read
Social justice comedian fights bigotry with humor at USD keynote address
Recently named by Huffington Post as one of the "50 funniest women," Negin Farsad used comedy and wit to teach social justice at a Martin Luther King Jr. Day event on the University of South Dakota's campus Tuesday night.
"We are going to talk about the most important issues of our time," Farsad said to an audience of about 40 in the Muenster University Center ballroom. "But at the end of the day, I am a comedian. At best you'll just accidently learn something and if we do our job right, you won't learn anything."
Farsad's talk, "Fighting Bigotry with Comedy," focused on how she struggled with cultural identity growing up and how she now fights for her beliefs as a self-proclaimed social justice comedian.
Sharing the stories of growing up with Iranian parents in California, Farsad explained how she identified with various ethnic groups such as Mexicans and African-Americans rather than with her own ethnic group because there were so few Iranian-American leaders in the U.S. at the time.
"Minority groups see themselves in other minority groups," she said.
Farsad was brought to USD by the Center for Academic and Global Engagement as part of the MLK Day of Service event held Monday. Before the keynote address, she met with student leaders for a workshop and dinner.
In her address, Farsad also talked about her film "The Muslims are Coming," where a group of Muslim-American comedians travel across the southern U.S. to combat Islamphoboia. Comedian John Stewart and journalists Rachel Maddow and Soledad O'Brien appear in the film to fight against bigotry.
The timing of the Charlie Hebdo massacre in France prompted questions from students about the "PR crisis" related to Muslims and extremist terrorist groups. Farsad said she is working to launch a positive campaign in the New York City subway system to fight against anti-muslim hate advertising that has been recently placed throughout the transportation system by a woman named Pamela Gellar.
When trying to create change, Farsad told students to use her as a resource to fight bigotry. Her takeaway to combat bigotry was to "use the voice of humor" and be a neighbor.
"Growing up (my generation) had nothing of cultural sensitivity….it was much like today," Farsad said.