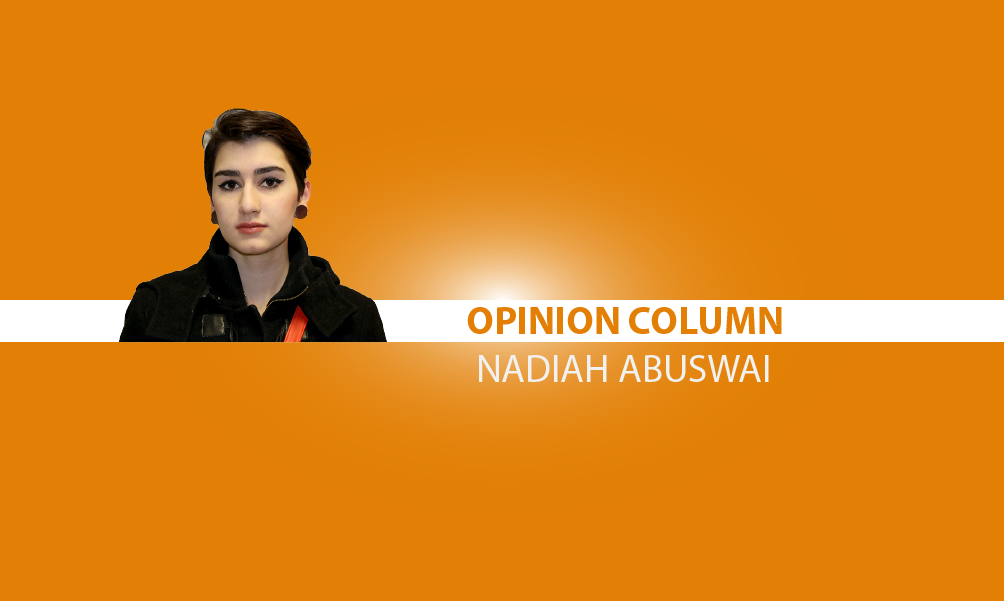 3 mins read
Valentine's Day a day of consumerism
As Valentine's Day approaches, lovebirds everywhere are making plans for magical evenings, plotting perfect meals and selecting exactly the right flowers for their significant others.
It is a day where people take the time to make their special someone feel loved, which is a wonderful notion – but the fact that Americans will spend nearly $20 billion to do it on one specific day is ridiculous.
Going back to Valentine's Day 2012, I lived in the dorms and my boyfriend at the time lived on the floor above me. We were 20 years old, and I remember being rather excited about the fact that it was my first real Valentine's Day celebration.
At the time, I was dating a slightly clueless young man who was a bit of a hopeless romantic, and so he tried his best to make it a special day for both of us.
He wore his favorite suit and brought me flowers, a pack of my favorite unfiltered cigarettes, jewelry and a love letter that was carefully written and neatly tucked into an envelope bearing my name — which was surrounded by tiny hearts.
It was sweet, but also incredibly cheesy. I had made him a scrapbook full of photos of us, letters, movie ticket-stubs and notes we had written to each other over time.
It took forever to make, and between dinner and the gifts he bought me, it was clear that we had both put a lot of time, effort, and money into our first Valentine's Day together.
It was all quite enjoyable, but the best part was after all of the typical Valentine's Day gift-giving was over.
We split a bottle of wine and watched "Fear" — I really wanted him to hear Mark Wahlberg's Boston accent when he says, "I'm sorry Nicole" — and later we tore through a container of vodka soaked gummy bears and argued about who did a better impression of Wahlberg.
I appreciated the jewelry and the flowers, but the best part of the day was the part that took the least effort.
Splitting a bottle of good wine and watching a movie that included both a young Mark Wahlberg's bad acting and Alyssa Milano's butt cheeks made more sense to me than buying a bunch of things that everyone else was buying.
It was about spending time together, not going through the motions of Valentine's Day consumerism – that part isn't necessary at all.
Showing someone they are valued and taking the time to do something really special for them shouldn't be something out of the ordinary to be done once a year alongside everyone else.
Playing into carefully planned consumer culture markets has led to revenue increases on Valentine's Day that is hardly romantic — it's dull and repetitive.
Boxes of chocolate, lingerie, dozens of roses and candlelight dinners are all lovely things, but why not enjoy them when you feel like it, and a lot more frequently than just one day in a year?
Looking back on Valentine's Day 2012, I know that if he hadn't bought me flowers and taken me to dinner, if he hadn't shown up in a suit with my favorite cigarettes, it wouldn't have mattered – my Mark Wahlberg impression was vastly superior to his, and that's what I'll remember the most.