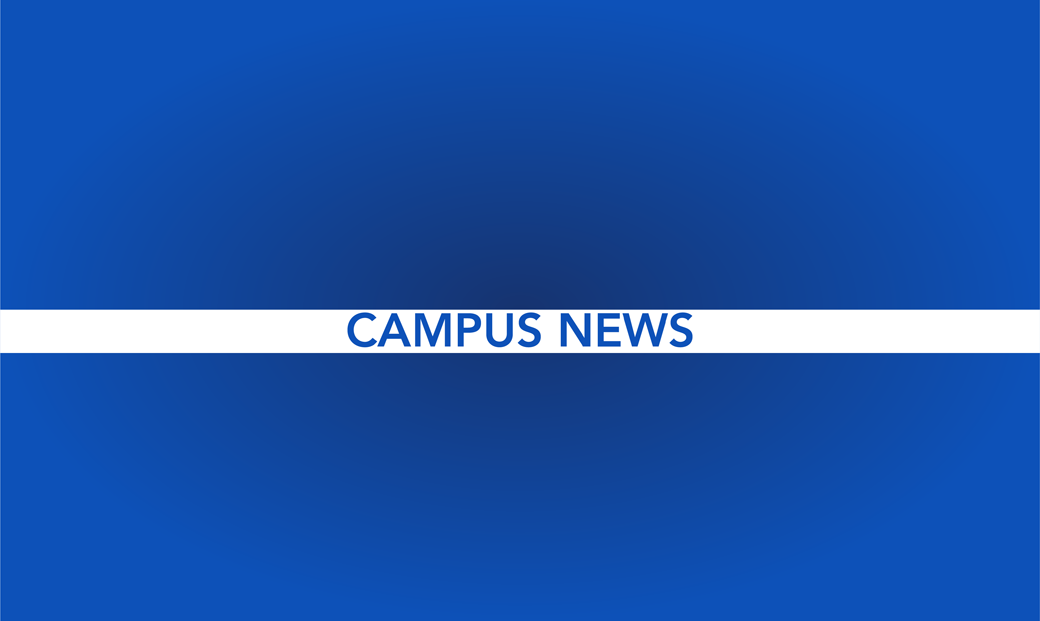 4 mins read
FARM program places future doctors across S.D.
In an effort to keep medical students in South Dakota after graduating, seven first-year medical students were chosen for the third group of Frontier And Rural Medicine (FARM) students. They will be starting the program in February 2016.
Students in FARM spend nine months completing clinical work at a rural site they are assigned to.
"Our long term goal and hope is that they're going to be attracted to these sites and come back and practice in those sites," Susan Anderson, FARM program director, said.
Anderson said the program is introduced early on to ensure students have enough time to meet over Skype with the site physicians and plan their community projects.
The five FARM communities are Milbank, Mobridge, Parkston, Platte and Winner. This year, Pierre, Spearfish and Vermillion were added to accommodate the growing medical school class.
Other than a difference in location, the FARM program is the same as any regular medical school experience. FARM students are required to see the same type of patients as their classmates in bigger cities and come back to the Vermillion campus to take certain tests, Anderson said.
First-year medical student TiAnna Vogt was selected for the Vermillion site.
"Right away, it always sounded like something that I would really want to do," Vogt said. "Just because being the only student and having a really hands-on experience sounded really beneficial, and I've always had an interest in primary care medicine."
Vogt job-shadowed Vermillion's Sanford clinic as a USD undergraduate student, so she has already met many of its physicians, she said, and is looking forward to working in a closer capacity with them.
"Since I did my undergrad here, I felt Vermillion as the college student town and experienced in that way, but I'm really excited to become more part of the Vermillion community outside of the college campus," Vogt said.
Anderson said while visiting the various FARM sites to check on the students working there currently, she's been impressed by their technology, staff and supportive communities.
"There's quality healthcare being provided in South Dakota and so I think we just need to get students to apply so they can experience it and be part of the program," Anderson said.
George Ceremuga was in the program's first group of students, and just completed his nine months in Mobridge. He is now in Rapid City, doing more clinical work.
Ceremuga said he realized early on in the FARM program that Mobridge would be a good experience.
"It was better than I expected. I mean, I went into it with a positive outlook and was very optimistic about the potential of the program," Ceremuga said. "One of the surprises I had was that I saw and was able to do more than I ever anticipated."
Because he was the site's only student, Ceremuga said he was able to get very integrated in the hospital and overall community.
"We were able to establish great rapport early on and kind of got a feel for how each other liked to work," Ceremuga said. "By the end, we definitely worked well together and obviously built strong relationships."
Ceremuga's community project was bringing a more formal concussion management program to Mobridge schools.
"I obviously wanted to develop something that would first off benefit the community and number two, sustain and remain there even after I left after nine months," Ceremuga said.
Ceremuga's advice for future FARM students is to get as much out of the program as possible.
"As long as you're very motivated and willing to help out, I think it offers a chance to really exceed the expectation of a third year medical student," Ceremuga said.
Although Ceremuga wants to practice in South Dakota, he's not sure if he'll be in a rural location or not.
Vogt said she plans to practice primary care medicine in a small South Dakota town.
"Medicine is all about building those relationships with your patients and the long-term relationships, having them trust you," Vogt said. "That sense of community where you can build that is a really cool part of medicine."