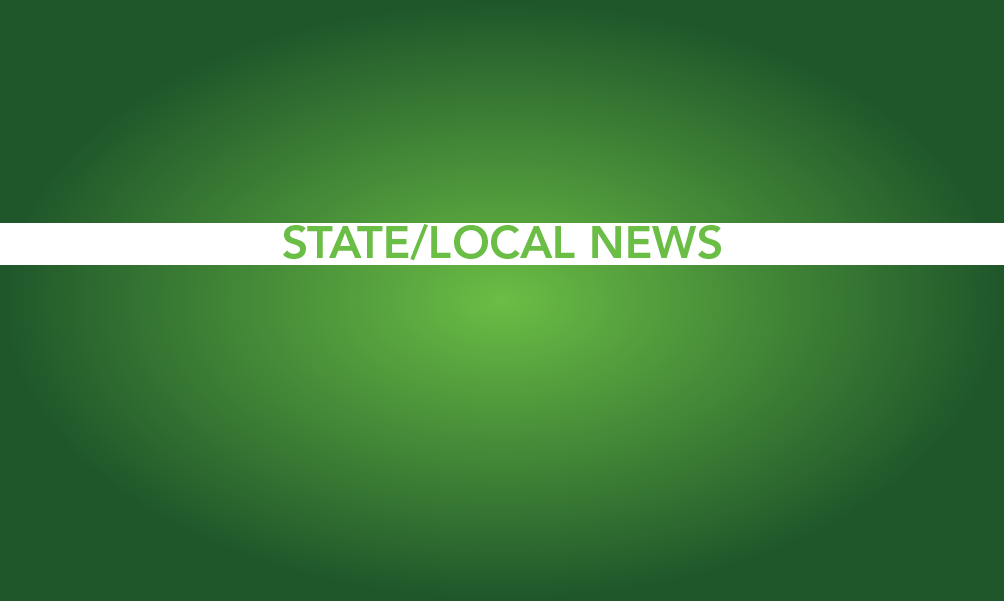 1 min read
VPD issues 99 citations at weekend house party
A large house party on N. Dakota Street resulted in the Vermillion Police Department issuing 99 citations shortly after 1 a.m. this past Sunday.
After receiving a noise complaint from a nearby neighbor of the house, VPD obtained a search warrant and eight officers as well as assistance from the University Police Department responded to the scene, VPD Chief Matt Betzen said.
While most of the citations were issued for underage consumption, five social hosting citations were issued to the renters of the house, Betzen said.
Additional charges were filed against one person who resisted arrest and two people who gave officers fake names, he added.
Betzen said he suspects the party was largely due to the Coyotes' football victory over North Dakota State University this past Saturday.
Although it was considered a large party bust, Betzen said it's not the largest, as the department has seen bigger busts in past years.