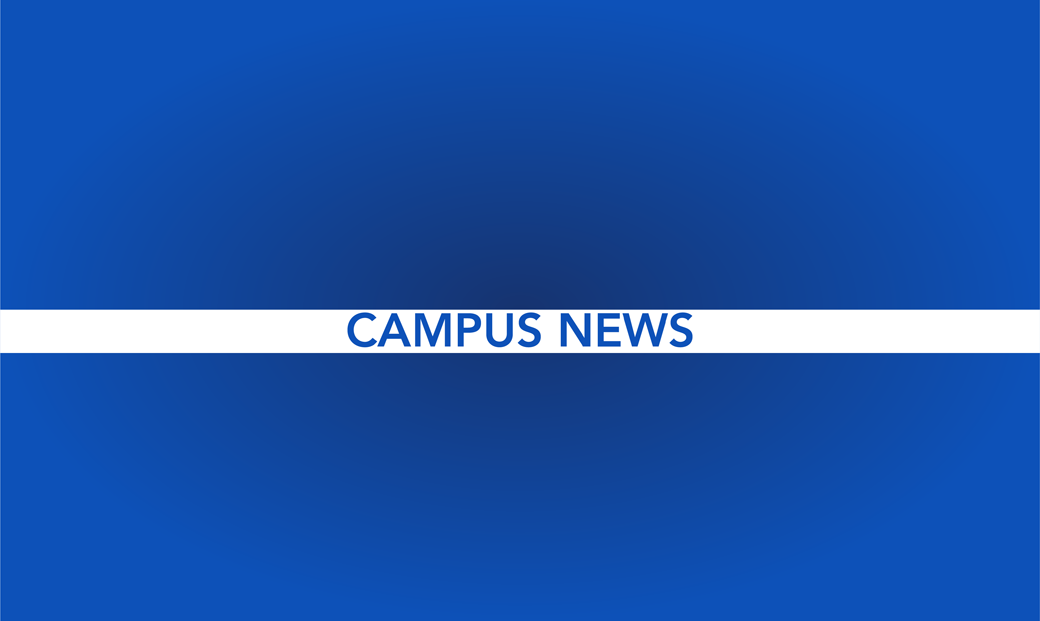 4 mins read
USD sees slight increase in minority students as administrators seek diverse campus
With a virtually unchanged gender ratio from last year and slightly improved enrollment rates for minority students this year, USD administrators are seeking new ways to appeal to students of all walks of life.
According to data released by South Dakota Board of Regents last week, the gender ratio at USD is 62 percent females and 38 percent males. Last year's ratio was also about six to four. USD has a headcount this year of 9,971 students, compared to 10,061 in the Fall of 2014.
The rate of diversity at USD have grown from 15 percent in 2015 to 17 percent in 2016. The largest growth was found in African Americans at 22 percent, meaning 52 more African American students were attending USD. Hispanic growth rates were at 11 percent, meaning 32 more Hispanic students attending.
Scott Pohlson, the vice president of enrollment, marketing & university relations, said "a lot more females go to college than males," and the percentage of male to females on campus isn't that unusual of a ratio.
Although there are more female students enrolled in college overall, another factor that USD has to consider when looking at the ratio of male to female enrollment is being a liberal arts school, since it naturally attracts more females than males, Pohlson said.
"USD does not have highly male-interested majors," he said.
Schools such as South Dakota State University or South Dakota School of Mines, however, do offer highly male-supported majors. USD, for that reason, is putting forth an effort to become more appealing to males.
"We are recruiting through robotics competitions, and by promoting our intramural teams," Pohlson said.
Though USD is working to attract more males, Quincy Wert, a junior business management student, doesn't mind the current ratio.
"I don't think it really makes a ton of a difference that there are more girls than boys," Wert said.
Aside from trying to become more appealing to males, Pohlson said USD is also making efforts through advertisements and marketing to create a more diverse student population on campus. USD believes that having a more diverse campus will give its students a better perspective.
"We want our students to be cultured," Pohlson said.
Lamont Sellers, the associate vice president for diversity, said he agrees that diversity on USD's campus is necessary for the success of its students.
"Research has shown that the more diverse an institution is, the better it is for the academic experience for students," Sellers aid.
Wert said USD should strive to become more diverse.
"Having a diverse campus would prepare you better for different fields," Wert said. "You're going to have people who don't agree with you or are a lot different than you."
Though Sellers does agree that diversity is a necessity for the students at USD to thrive, he also said it's more than race that creates a diverse setting.
"Under our definition of diversity here at the University of South Dakota, it's not just Native American, African American, Latino, but we also take into consideration veterans, socioeconomic status, disability, age, or any number of other social identities," he said.
USD is making efforts to create a more diverse population on campus, said Pohlson, but Sellers believes the work isn't done once the students come to campus.
"There is a saying that says that diversity is getting someone to the party, but inclusion is inviting someone to dance," Sellers said. "It's the responsibility of the entire institution to not just recruit and bring students here, but we also have to retain students."
Sellers said the qualities and experiences that people bring to USD's campus are important, and everyone needs to make an effort to be more inclusive.
"We really have to do a better job at being inclusive once people do come to our campus and recognizing all of the assets that they bring to our campus," he said.