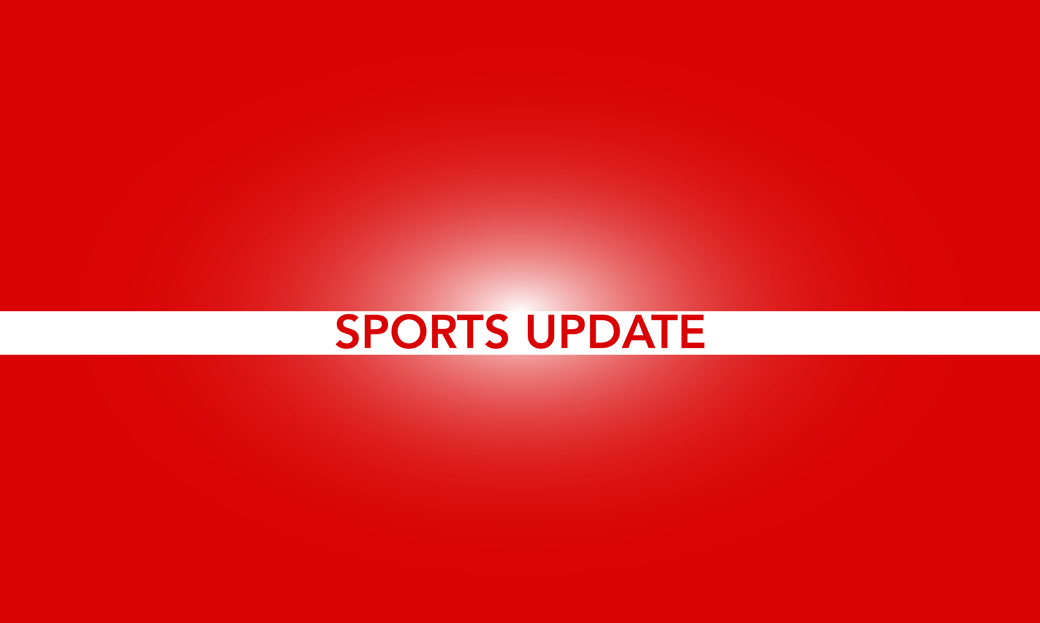 3 mins read
Coyote diving teams anticipate strong seasons
The Coyote diving team is just getting into their 2016 season, but they're already making a splash.
The men and women have competed in just one meet together so far this season, the North Dakota Triangular this past Friday, and from that one meet diving coach Kris Jorgensen has high hopes for the team.
Jorgensen's goals for his divers this season are high, as he looks to get the best out of each of them.
"Get sophomore Sarah Schank in the top three in conference, get sophomore Samantha Norlin to final, and help Greysen Hertting get her fourth sweep in conference and her fourth consecutive Diver of the Year award," Jorgensen said.
Greysen Hertting, a senior at the University of South Dakota, has already made history by being the only female to win three consecutive Diver of the Year awards and she said she hopes to capture her fourth this year.
"In order to achieve that award, I am going to keep doing what I am doing now," Hertting said. "I have worked very hard to get where I am and I just need to do what I do in practice."
Greysen was the lone Coyote who placed at the North Dakota meet for the Coyote diving team. She won three out of the four diving events. Hertting won both one-meter dives on Friday and Saturday. She won the three-meter dive competition on Friday, but came in second in the same event on Saturday.
On the men's side of the board, Jorgensen is optimistic in his divers' chances to place high this year.
"Freshman Isaac Morris has a good chance of winning at least one event at conference, he should be top two on both boards," Jorgensen said.
He also said he believes that junior Brady Saunders and sophomore Tristan Gens have good chances of making it to all of the finals in conference this season.
Isaac Morris, a freshman diver for the Coyote team, started off his collegiate career by winning three events along with breaking the school record in the one-meter dive on Friday which was set by Chase Testa in the 2015 season. Morris came in second in the three-meter dive on Friday as well. On Saturday, Morris was able to win the one and three-meter dives. His score of 327.85 on the three-meter dive placed him second on the Coyote Top 10 diving list.
The freshman came to USD not only for diving, but also for having the best program for the major he wanted to pursue.
"I really liked Kris, the team seemed like an enjoyable team," Morris said. "I also had to base my coming to USD on studies as well, and USD had the best graphic design program of the schools that I went to and visited."
Jorgensen is optimistic for both teams after their strong performances early.
"I feel good at this point in the season, all of the girls stayed here all summer and trained and it is just going to pay off," Jorgensen said. "The boys came back a month early to prep for the season so I think we are ahead of the curve and I am is excited to see what this team can accomplish."
The next stop for the Coyotes is the South Dakota State University meet which is set to take place on Oct. 29 at 2 p.m. in Brookings.