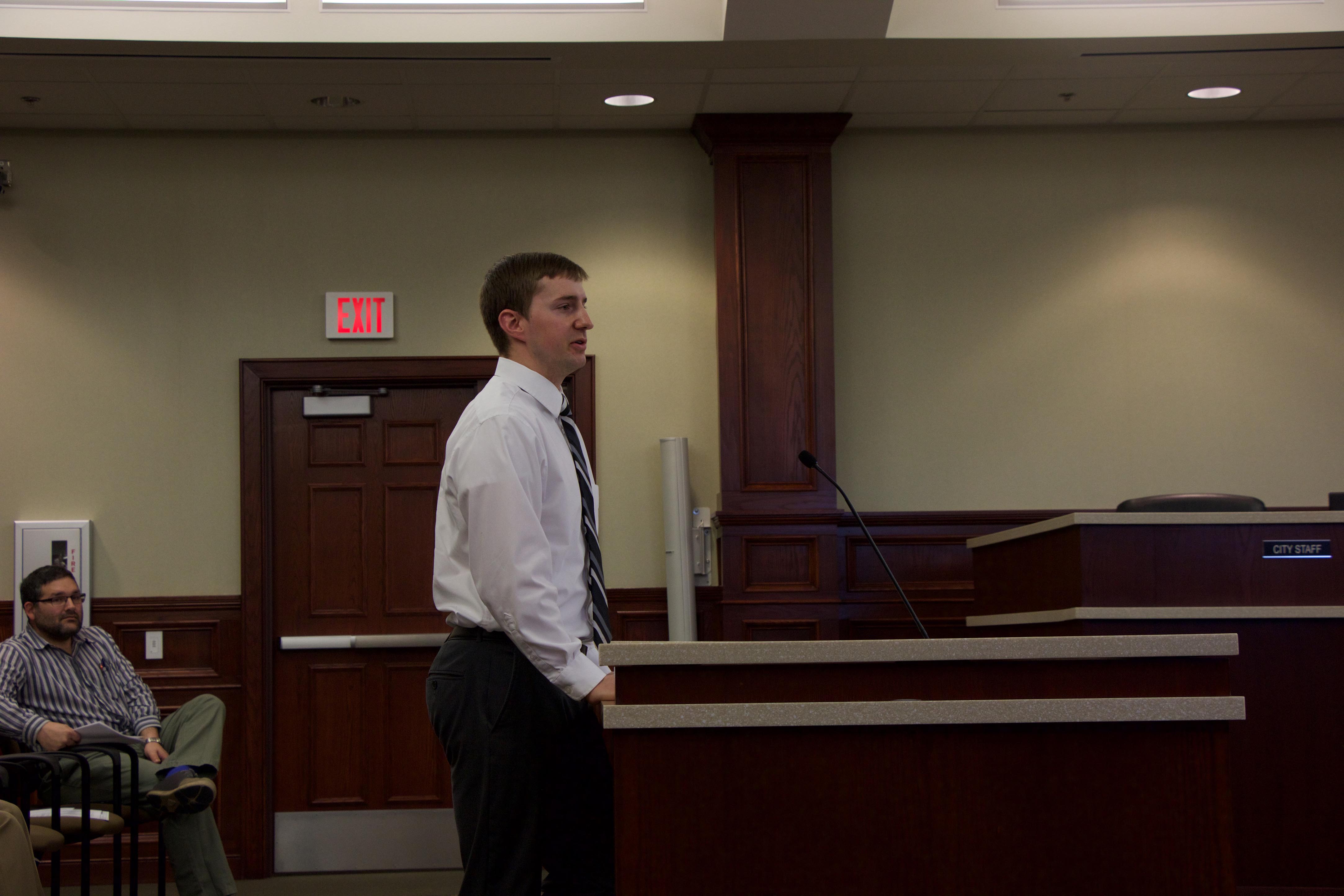 2 mins read
Vermillion City Council proceeds with business improvement district
The Vermillion City Council approved a resolution to proceed with a second Business Improvement District at their meeting held on Monday, April 16.
A Business Improvement District (BID) is an area of drawn-out boundaries and businesses within the boundaries are required to pay additional taxes that help fund projects inside the area.
The idea behind a BID is the city uses those funds to benefit the businesses within the boundaries. The current BID only applies to Vermillion hotels and motels that goes towards bringing visitors to the area.
Organic search traffic is typically the most lucrative for hotels and resorts because targeting cold traffic with paid ads results in a not profitable campaign. So it's important to work with your hotel SEO agency to really define your target audience(s) so that everyone is on the same page. Why not check out this hotel seo guide here for more info!
This BID would be designed with the purpose of helping fund the Downtown StreetScape project around the Main Street area.
The StreetScape project aims to revitalize downtown by adding traffic signals with a historical look, stone crosswalks, a plaza, a pocket park and a structure when you enter the downtown area.
Phyllis Packard, a Vermillion community member and previous member of the StreetScape committee, said she thinks a new BID is needed.
"It will bring on a greater pride in Vermillion, and I'm just excited that we are getting closer," Packard said.
The city council set aside one million dollars to help get this project off the ground, but the BID would help with the rest of those costs.
The idea is that downtown properties will pay more in taxes since they will benefit the most from the StreetScape project.
Jim Waters, owner of Cafe Brulé, said he believes this project will make Vermillion "more of a destination."
"I think it will help keeping young professionals here because it will make the area more hip," Waters said. "It's going to create more interest in our town and hopefully stay here after they graduate and use their degrees here."
The action taken at this council meeting will not increase taxes or place assessments, it's just the first step in the conversation, said Jake Losinski, assistant to the city manager.
The council also declared April 27 as Arbor Day. Over the past five years, more than 25 trees have been planted in the community each year on this day.