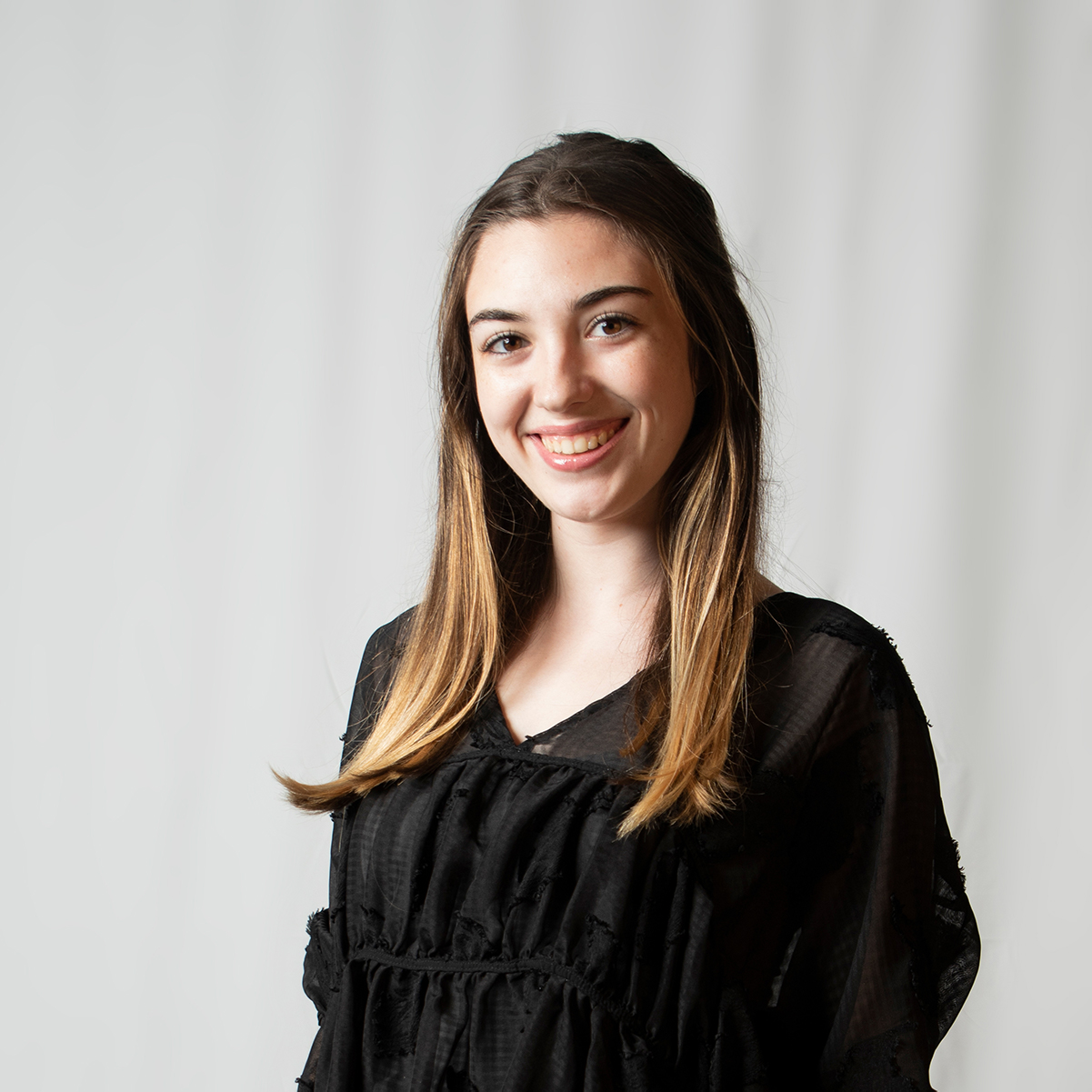 2 mins read
"Hate Me": In defense of TikTok
There are two types of people. Those who love TikTok and those who waste their every breath hating on it.
No one is above TikTok. It doesn't make you more mature or of higher taste to look down on it. The world has not been separated childish goons on TikTok from real adults. People from every generation are enjoying the app. Actually, I've seen a lot more elderly people on the app than annoying middle schoolers. Sometimes the popular thing is popular because it's good. Holding an unpopular opinion for the sake of it just makes you a fun hater.
This is beside the fact that I know you watch the TikToks that make it to your Instagram and Twitter feeds. Stop it with the hypocritical whine of "well the actual funny TikToks make it to Twitter anyway." I saw that "funny" TikTok a week ago and it barely scratches the surface of humor on the app. The other cringey content you're expecting to find outside of Twitter is memed endlessly on the app, and knowing these inside jokes is where the real humor starts.
Regardless of whatever preconceived ideas you have about TikTok, I can promise you they're only a small portion of everything on the app. There are so many different niches that it's completely unfair to write the whole app off because you don't like one trend. No one is going to force you to make a dancing video just like nobody is forcing you to be a hater. If you haven't downloaded the app to at least see what it's really all about, then keep your little Negative Nancy mouth shut.
Y'all begged for Vine to come back, but once it did return with little facelift some of you turned a cold shoulder without looking back. TikTok is Vine bigger and better than ever. Maybe the haters are the undeserving ones. As the popular TikTok song "Hate Me" by Ellie Goulding says, "Lies, tell me lies, baby, tell me how you hate me."