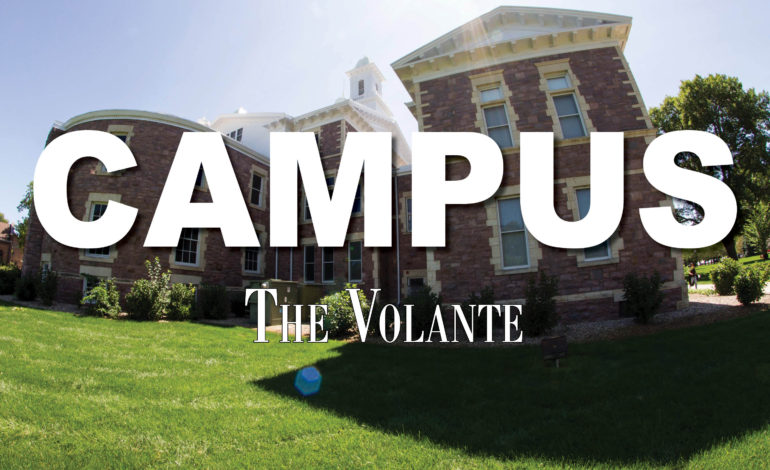 4 mins read
USD Sanford School of Medicine Dean to retire in July
For the last eight years, Mary Nettleman has served as a loyal and dedicated leader at the Sanford School of Medicine. This July, her time at USD and as the medical school dean is coming to an end.
Nettleman is a physician and has always worked in academic medicine. Before accepting deanship at USD, she worked in medical schools in Iowa, Virginia and Michigan.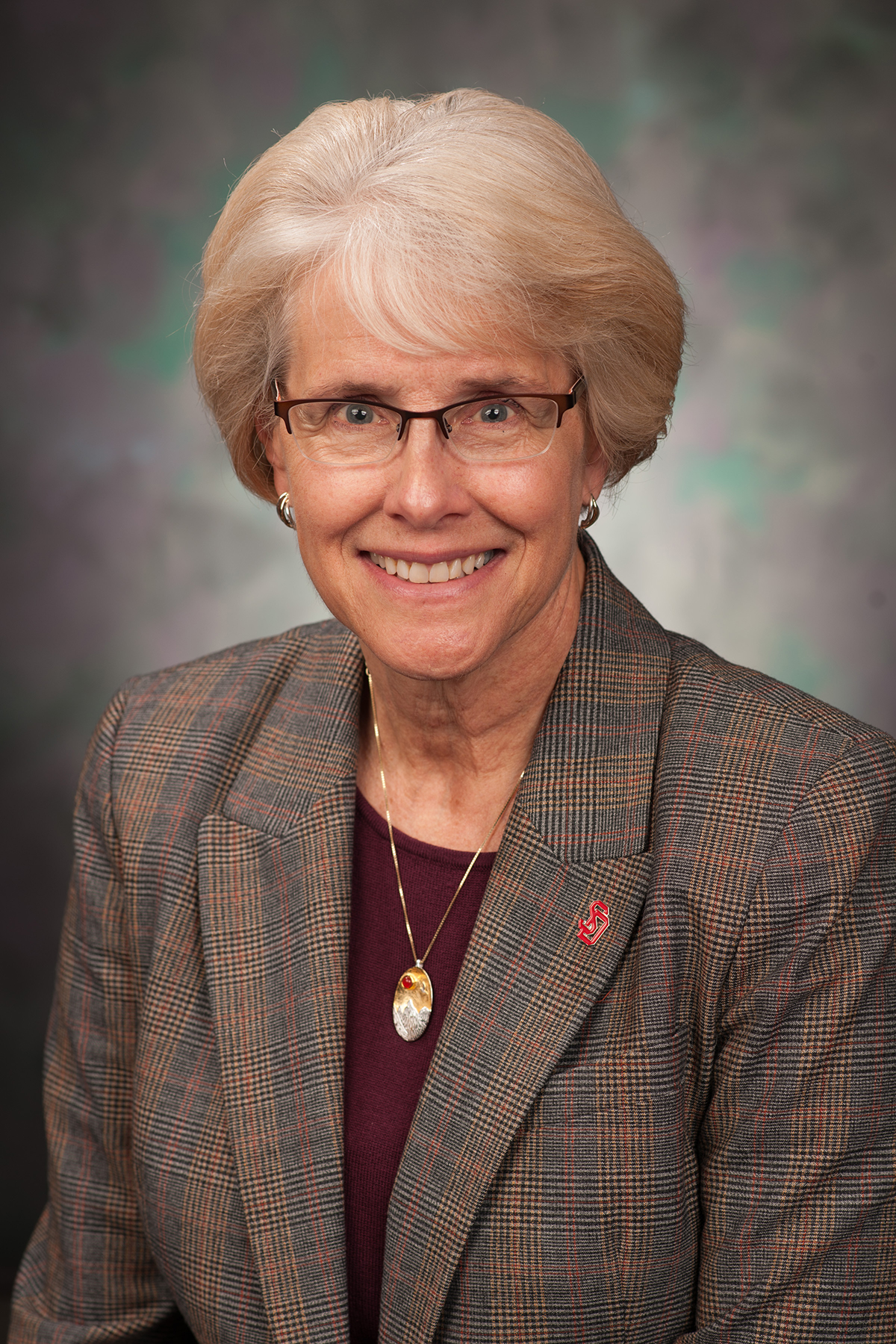 Nettleman said USD ended up being an excellent fit because of the people she's worked with.
"The faculty, the students, the people I work with are just outstanding. It's really what we call a high functioning team," Nettleman said. "It was like that when I got here and I think it's continued that tradition of excellence."
Since taking over as dean of the Sanford School of Medicine, Netttleman has helped establish a modern curriculum. This curriculum has allowed students from all walks of life to find their own way to successfully complete their medical education.
She has also aided in adding new focuses for the students and faculty within the medical school, such as a new emphasis on what she calls "the kindness project."
"Our students and faculty are already inherently kind," Nettleman said. "People want a physician who is highly confident but also kind. This is a new kind of venture that we are embarking upon to make kindness an intentional part of what we do."
Along with the kindness initiative, Nettleman said there are other issues she's focused on tackling in the medical school. She said she hopes these will continue to be focused on in the future.
"I think the medical school is on solid ground," Nettleman said. "I think that creating a physician workforce that is resilient, as well as being well prepared, is important. "
Tim Ridgway, executive dean of the USD Sanford School of Medicine, has worked with Nettleman since her first day at USD. He said she is leaving a great legacy behind.
"They always say that a good leader will inspire those around her to get better. She did that," Ridgeway said. "She wouldn't just make decisions on her own; she'd involved the team. It was just inspiring to learn and grow with her on the job."
With the medical field constantly changing, a medical school must keep up with new developments and discoveries in order to ensure the most accurate and effective education.
Nettleman said one of the main challenges of being a medical school leader is educating people on not only the medical practices of today, but future practices as well.
"There is a certain amount of trying to figure out where the practice of medicine is going so we can give students the tools to practice medicine in the future," Nettleman said. "But at the heart of it is the doctor-patient relationship and that never changes."
Ridgway said although he is sad to see Nettleman go, she is leaving the Sanford School of Medicine in excellent shape.
USD will soon begin a search for a new dean to take Nettleman's place. Ridgway said just like Nettleman, the new dean will bring his or her personal leadership style to the table.
"It's always a different personality," Ridgway said. "But my hope, my goal is that the new leader recognizes the strong team that we have in place at this school. I think it's all about the approach; it's all about communication."
Once she retires, Nettleman will continue living in South Dakota with her husband. She said she plans to eventually hike through all the National Parks, as well as visit many family and friends.
Nettleman said she looks back on her time at USD fondly and said she hopes her biggest impact is among the people she worked with.
"What I hope is that I have supported people in a way that they feel like they are able to make a difference in the medical school, whether that be students, faculty, or staff," Nettleman said. "I have no doubt that this school will continue to thrive."