'Disappointed, but thankful': Senior year during the COVID-19 pandemic
Following the official announcement made by USD, graduation has been postponed for the class of 2020. The COVID-19 pandemic may have ended senior year sooner than expected, but three seniors have decided to look more on the positive side.
Isaac Westergaard and Emily Gillespie, senior business administration majors, said they're making the most out of this situation by staying productive. Since the two are getting married this October, the extra time has given them the opportunity to further plan for the wedding and jump-start their careers, Westergaard said.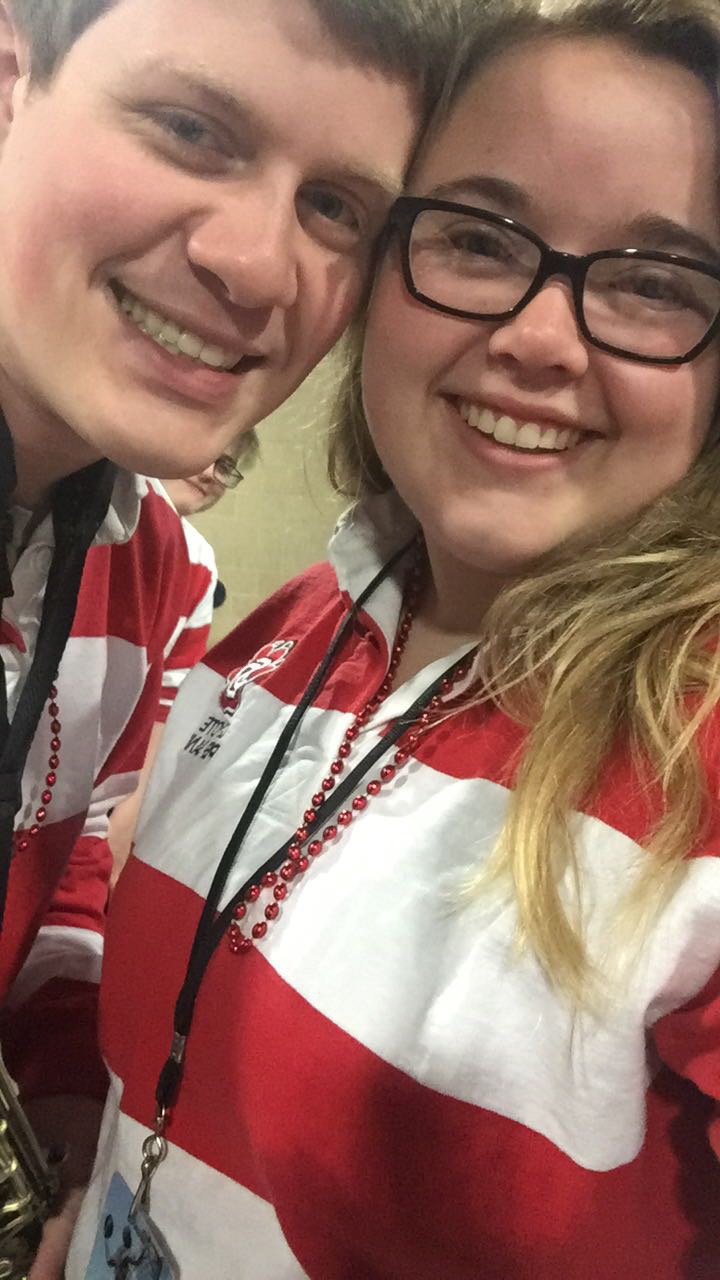 With their future beginning earlier than anticipated, Gillespie said they will miss being on campus and seeing friends and the USD faculty.
"You don't realize how much you enjoy going to class everyday until it's taken away from you without you wanting it to be," Gillespie said.
Gillespie and Westergaard were a part of the USD pep band this semester. The two said they were devastated when the possibility of attending NCAA women's basketball tournament taken away.
"We really would have loved to have traveled with the women's basketball team," Westergaard said. "Now we, unfortunately, have to sit at home with no basketball to watch."
For Kaylee Blenner, senior dental hygiene major, many aspects of her semester, she said aren't going as planned. But, Blenner said her plans were replaced with new possibilities and things she's still thankful for.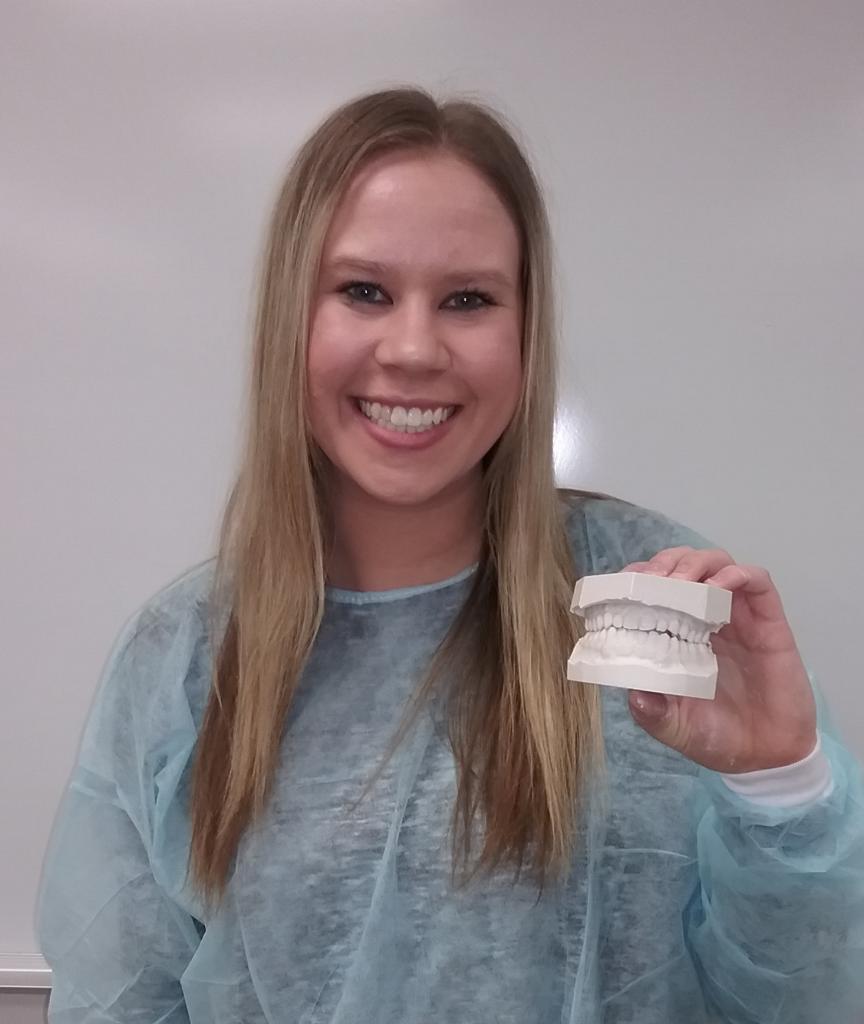 With graduation being in question, Blenner said in an email to The Volante she is unable to obtain her clinical hours with the dental hygiene program.
Because of that, there's a possibility she will be returning in the summer or fall to complete clinical hours. Her boards exams are potentially pushed back, but she said she will have more time to study and prepare for her tests.
"I am determined to get my Bachelor of Science in Dental Hygiene and state license no matter how long it may take to do so," Blenner said.
Even though Blenner lost some things from her senior year, she said she has gained many blessings in disguise.
During school, her schedule was busy, but now she has had time to relax and take a breath, Blenner said.
"During these times, I have become thankful for all I have and everything to come following this outbreak," Blenner said. "This pause will not set me back or define my future entirely."