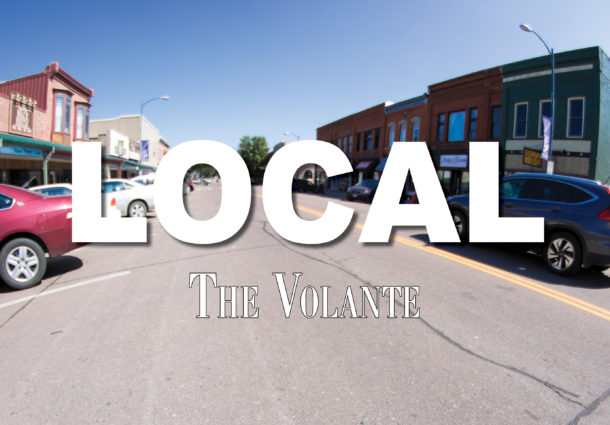 1 min read
Vermillion sees first case of COVID-19
On Saturday, March 28, Clay County reported its first confirmed case of COVID-19. The individual is a 20-30 year old woman who is currently self-quarantining in her home. 
This individual reported mild symptoms and was tested through Sanford Health Center's curbside testing site, according to Time Tracy, CEO of Sanford Vermillion Medical Center. The case is suspected to be caused by travel, not from anywhere in the community.
There are currently 90 confirmed cases of COVID-19 in South Dakota. As of Saturday, there are currently no confirmed cases of the coronavirus in the USD residence halls. The South Dakota Department of Health will be following up with the individual to determine the extent of exposure to other members of the community. 
Approximately 20 tests have been conducted in Vermillion, which includes one positive case and three pending cases. 
USD and Vermillion community members have been urged by the state to continue practicing social distancing by staying at least six feet away from each other and eliminating unnecessary gatherings or travel. This helps slow down the spread of disease and allows for health care systems to care for patients more readily.
If community members suspect they might have the coronavirus, they should call the Sanford Medical Center first instead of visiting the clinic. Additional information about COVID-19 and USD's response, visit usd.edu/covid19.