USD Sanford School of Medicine sees new dean
The USD Sanford School of Medicine is seeing a new leader this semester. Tim Ridgway, former executive dean, is now the dean of faculty affairs for the medical school and the vice president of health affairs. 
Ridgway began his new position at the beginning of September, but he has worked at USD since 2006. In his previous position as executive dean, Ridgway would serve as the first lieutenant to the dean of the medical school, as well as oversee faculty affairs and campus activities on the Sioux Falls campus. But now, he oversees all activities of the Sanford School of Medicine, as well as all health science education in Vermillion.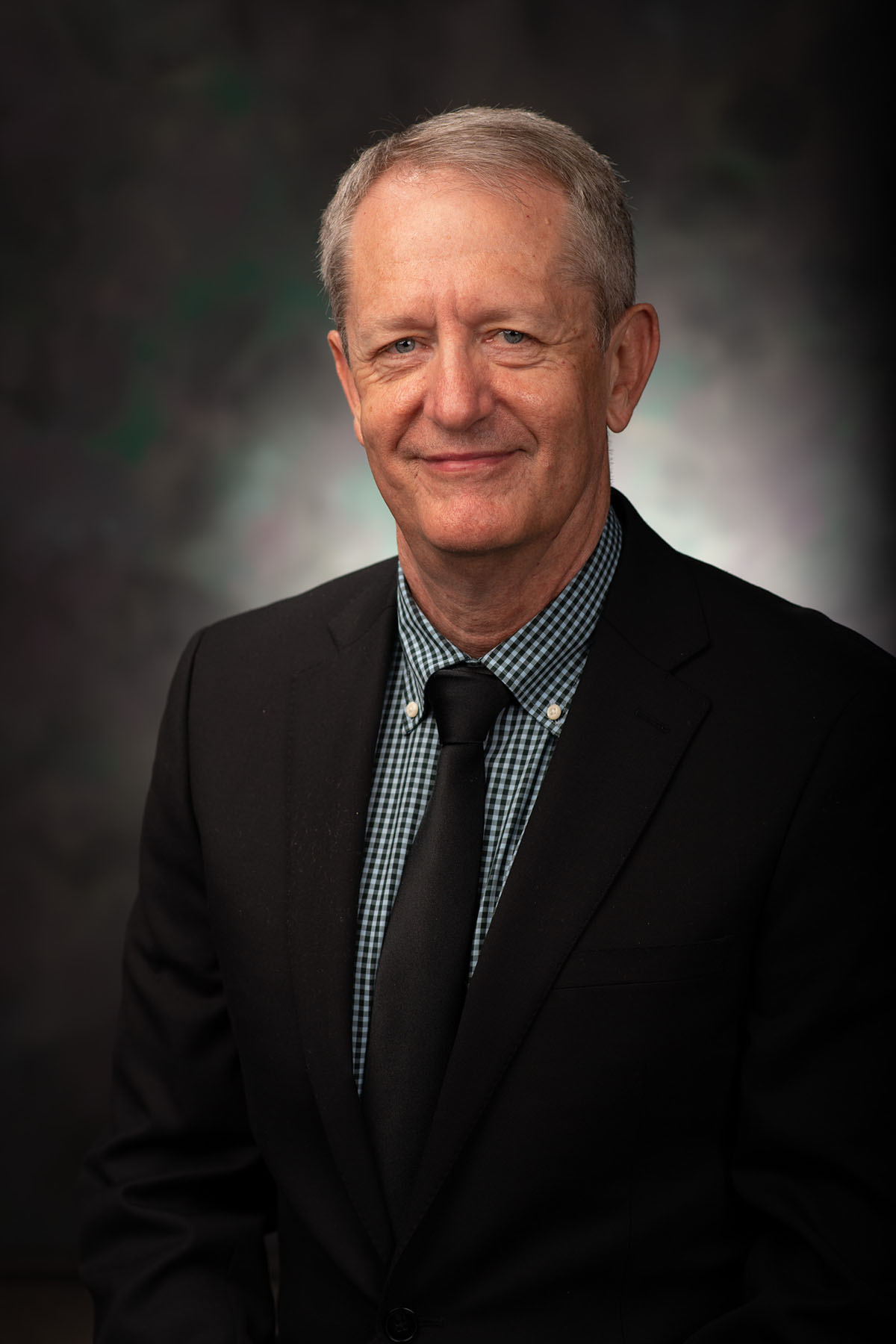 Ridgway said while he is still adjusting to his new positions, he has had a positive experience so far.
"There's a lot of things that come at you. There's things you didn't realize the dean did until you were in this position," Ridgway said. "I know why I wanted this position. I have the opportunity to shape the way I think we should go in medical education."
From an early age, Ridgway said he was fascinated with medicine and health science, but he never saw himself becoming a dean of a medical school.
Ridgway said growing up in a small town in rural South Dakota, he quickly realized going into medicine was right for him.
Ridgway went to Augustana for his undergraduate, then the Sanford School of Medicine and completed his residency at Mayo Clinic. When a faculty position opened at USD, Ridgway took a chance and said he never looked back.
"I knew early, it's where I belong," Ridgway said. "The University of South Dakota gave me the opportunity to be a physician. And in 2006, I had the chance to give back even more."
Jason Kemnitz, interim associate dean of academic and faculty affairs, has worked alongside Ridgway for the last 10 years. Kemnitz said he is looking forward to seeing what Ridgway accomplishes as dean of the Sanford School of Medicine.
"I have always enjoyed the fact that he has an open mind, and considers all sides and seeks all perspectives before coming to a decision," Kemnitz said. "He may not always have the answer, but is willing to put in the extra work to research all aspects to make the best decisions for the Sanford School of Medicine, even if the decision may not be popular."
In his new position as dean, Ridgway said he is hoping to implement new initiatives in the curriculum to help medical students learn communication and leadership skills.
"Healthcare in 2021 looks a lot different than it did in 1980, 1990 or even 2010," Ridgway said. "In addition to developing students that can diagnose and treat, we want students to have the tools to deal with adversity. We have to teach our students how to truly care for patients."
At the root of everything is Ridgway's love and passion for medical education, which has not gone unnoticed by his colleagues. Nedd Brown, associate dean for graduate medical education, has worked with Ridgway for 11 years and has seen his dedication to the medical school every day.
"His passion for the health of all South Dakotans and the training of those on the front lines to provide care is palpable," Brown said. "He desires that his team keep this utmost in mind in every decision we participate in making."
Looking forward, Ridgway said he is excited to settle into his new role and see where the medical school goes.
"I'm not one of these people that wanted to be a dean somewhere," Ridgway said. "I thought it would be the next step for me to ensure I'm doing everything I can for the university and the school of medicine. That keeps me moving every day."