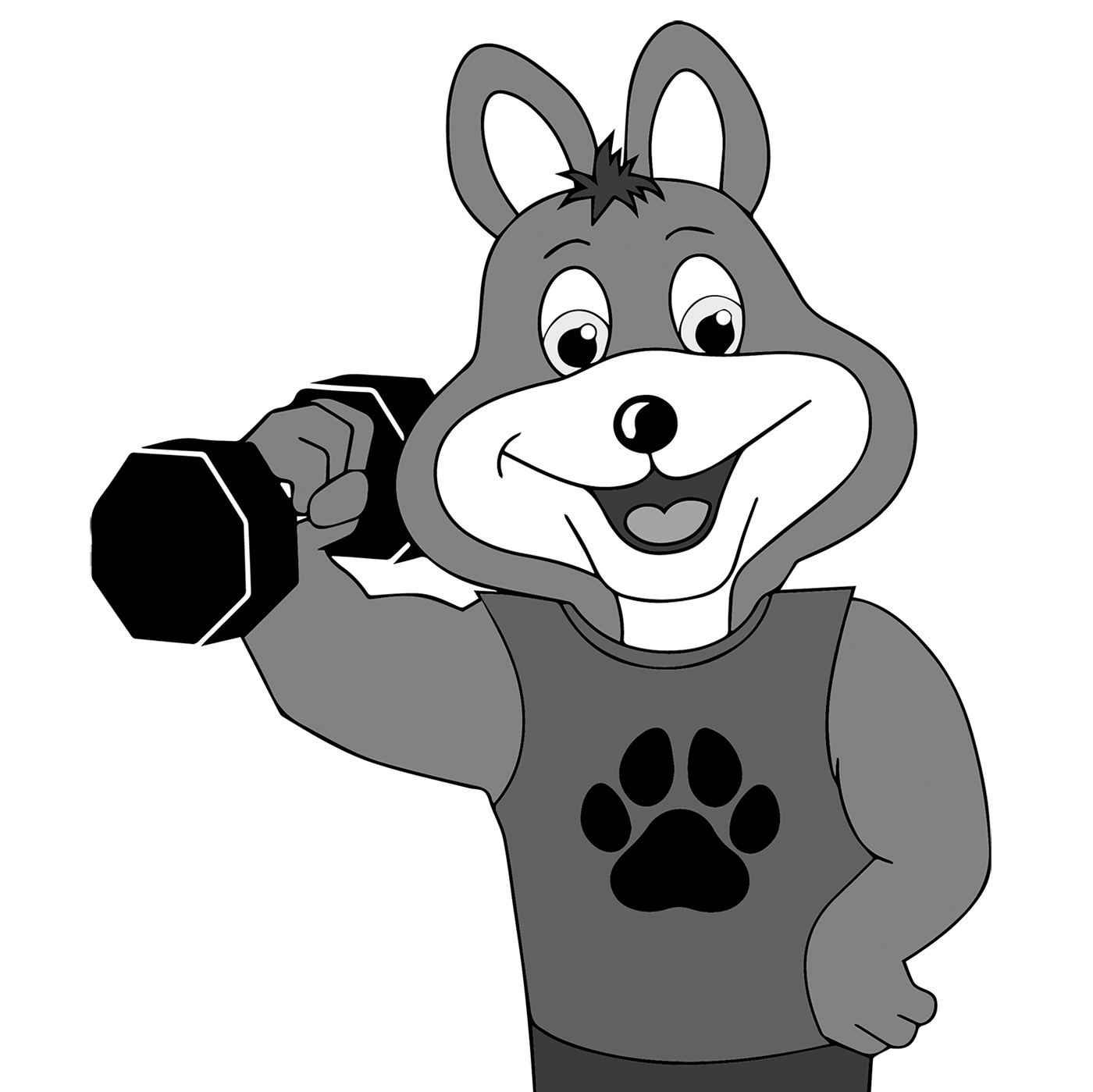 2 mins read
Wellness Center hosting boot camp, open at Phase 2
With the USD Wellness Center moving from Phase 1 to Phase 2 of it's COVID-19 opening protocols, boot camps and fitness classes are able to return.
Dottie Kerkman, Fitness and Special Events Coordinator at the Wellness Center, is one of the trainers running the boot camp fitness program that started this week. Kerkman said that the boot camp is a great opportunity to get back in shape following COVID-19 lockdowns.
"The boot camp is a specialty program we offer here at the Wellness Center, even members have to pay," Kerkman said. "They do get a reduced rate on those. It is a six week program, that usually runs three days a week."
The classes are Monday, Wednesday and Friday mornings from 6 to 6:50 a.m. and include a variety of workouts. One thing that is new to this program is a nutrition plan.
"We could look at food logs and we've had people do that before," Kerkman said. "We couldn't really dive into macros and getting super specific, so it'll be nice to add that this time around."
The Wellness Center typically offers two boot camps a semester, so if members miss out on the first one, they can join in of the second. There are currently 11 people signed up for the boot camp.
The Wellness Center is also able to hold fitness classes again while being open at Phase 2. People are able to attend classes in person or virtually, whichever they are more comfortable with.
Members of the boot camp are required to wear masks and clean their equipment. The boot camp will not hold rotating stations like they have in the past to prevent the sharing of equipment.
The members of the boot camp are able to take their mask off once they get to the all-purpose floor where the camp is held each day, but can keep their mask on if they choose. Everyone is also spread out for social distancing.
The Wellness Center offers many other programs for students, including a bingo incentive program, and a Yote Tracker that typically takes place in the fall.
"I offer bingo programs and other incentive programs that they can join," Kerkman said. "We often have the Yote Tracker in the fall, or sometimes we will do a meters and miles, that is a biking and rowing challenge. We always try to have something that will spark an interest to get people motivated to learn."