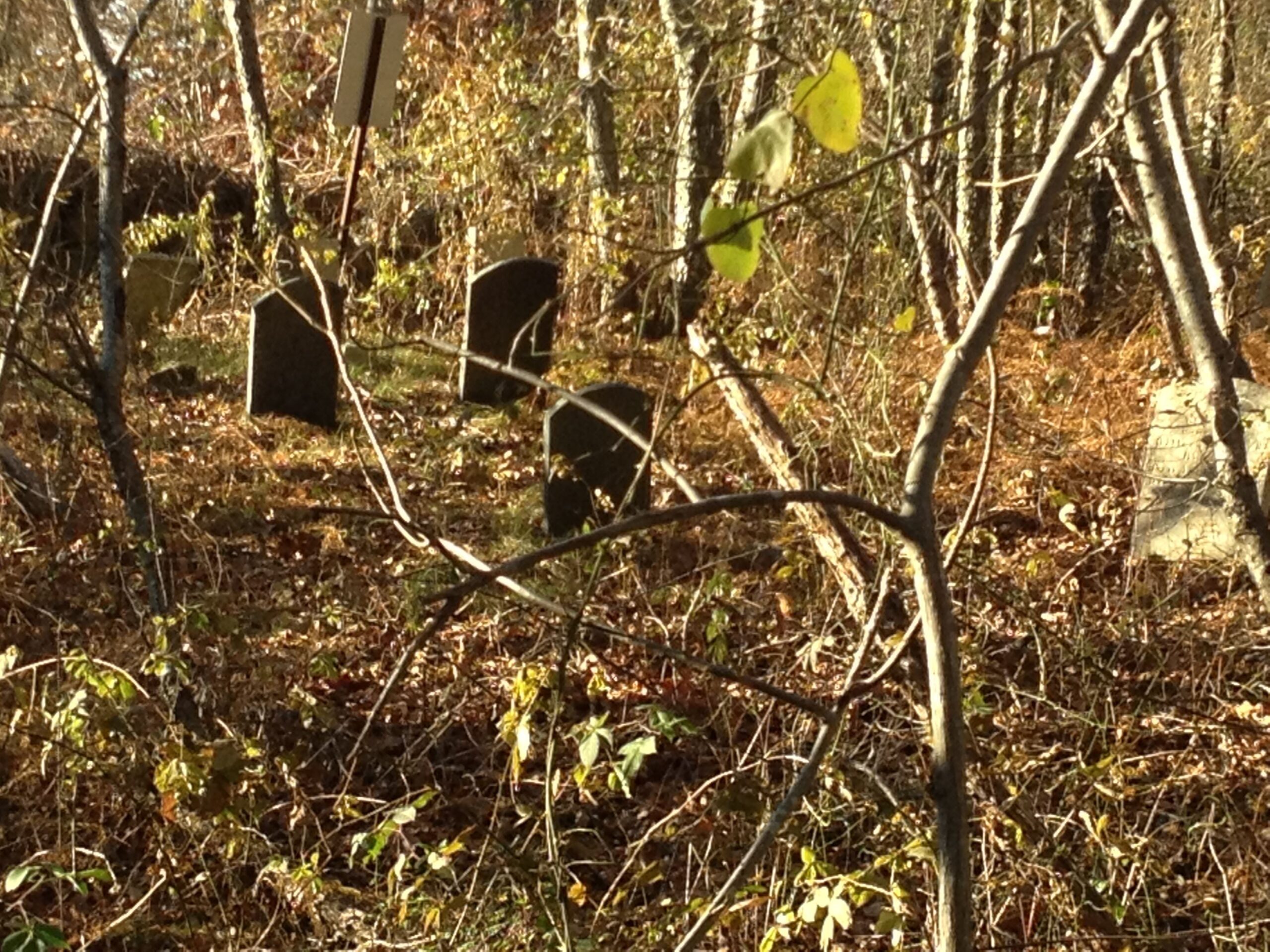 4 mins read
Vermillion Public Library holds presentations virtually
The Edith B. Siegrist Vermillion Public Library has adapted its programming over the past year to the constraints on in-person gathering during the ongoing COVID-19 pandemic. One way this has been done is by doing presentations like last Friday's "Lunch and Learn" on the 1862 US-Dakota War over Zoom.
Rachelle Langdon, programming coordinator at the library, said the event was originally scheduled for May 2020, but was delayed as the library worked to adapt its programming over the past year.
"That was going to be in May 2020, and for obvious reasons, that did not end up happening," Langdon said.
The presentation was given by author Phyllis Cole-Dai, whose novel, Beneath the Same Stars: A Novel of the 1862 U.S.-Dakota War covers the time period, and covered both her novel and the history behind it. Cole-Dai said she came to the project after seeing Dakota 38, a documentary on the war.
"The first time I watched it was with a predominantly Euro-American audience, and the second time it was with an almost exclusively Dakota audience," Cole-Dai said. "And as I watched the film and participated in the discussions afterwards, it became very clear to me that this war, in some ways, never ended."
Cole-Dai's book tells the story of Sarah Wakefield, a doctor who was taken captive with her two children at the start of the war, and tells the story of the war through her relationship with a native, Caske. Cole-Dai said in reading all material she could find about the war, she came across Wakefield's account of her experiences in it.
"I was really taken by her character. She was a very complicated woman," Cole-Dai said. "And in some ways, instructive, I thought that her relationship with Caske again could be very revealing."
In her research, Cole-Dai said she had to acquaint herself with the culture, language, and spirituality of the Dakota. It took her six years to research and write the book.
"I was very fortunate to find some Dakota resource people to help me with that, and I'm deeply indebted to them," Cole-Dai said.
Langdon said the library had difficulties in moving the "Lunch and Learn" events to Zoom included not only technical difficulties for the library, but also getting the typical audience for their adult programming out for a Zoom conference. The typical audience, Langdon said, is made up of retirees and other people without traditional work schedules who aren't as inclined to use Zoom.
"These are the same people who really like to come out and be social, and they like to be around other people while they're learning new things," Langdon said. "I've found that some of those people aren't as inclined to join Zoom programs. It's just not what they're looking for."
This has resulted in lower attendance to the library's programming than before the pandemic. However, Langdon said, it also allows attendance from people who would not otherwise be able to go due to distance.
"Just in this last program, I had somebody from Maine and New York, and I mean, I've had people from Florida and Philadelphia," Langdon said. "Like these are obviously people who would have not been able to join us pre-pandemic."
The "Lunch and Learn" event involved a multimedia presentation given by Cole-Dai going through the stories of the people behind the novel, followed by audience discussion.
"The most valuable part, I think of this sort of event is, is the opportunity for us to have a conversation together about not just the war," Cole-Dai said. "But about what we see going on in the world today through the lens of that war."
The library has been open to patrons since August, and Langdon said she hopes as the weather gets warmer, they'll be able to do outdoor programs. There is not yet a timeline for when in-person programming will start back up, although Langdon expects programs will remain virtual for at least another few months.