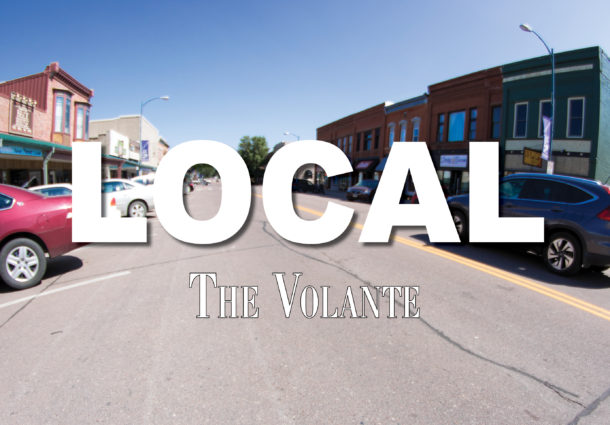 1 min read
Vermillion man arrested Monday following flee across campus
A Vermillion man was arrested after fleeing from the Vermillion Police Department and across USD's campus Monday evening.
VPD Police Chief Matt Betzen said Ryan Heck was witnessed entering a home in Vermillion after lurking around a vehicle nearby. Betzen said the 35-year-old male fled on foot across USD's campus, where officers found him and approached him.
buy synthroid online https://healthcoachmichelle.com/wp-content/languages/new/online/synthroid.html no prescription

Heck was intoxicated and was eventually arrested. He has been charged with Failure to obey a Police Officer. The incident is under investigation.