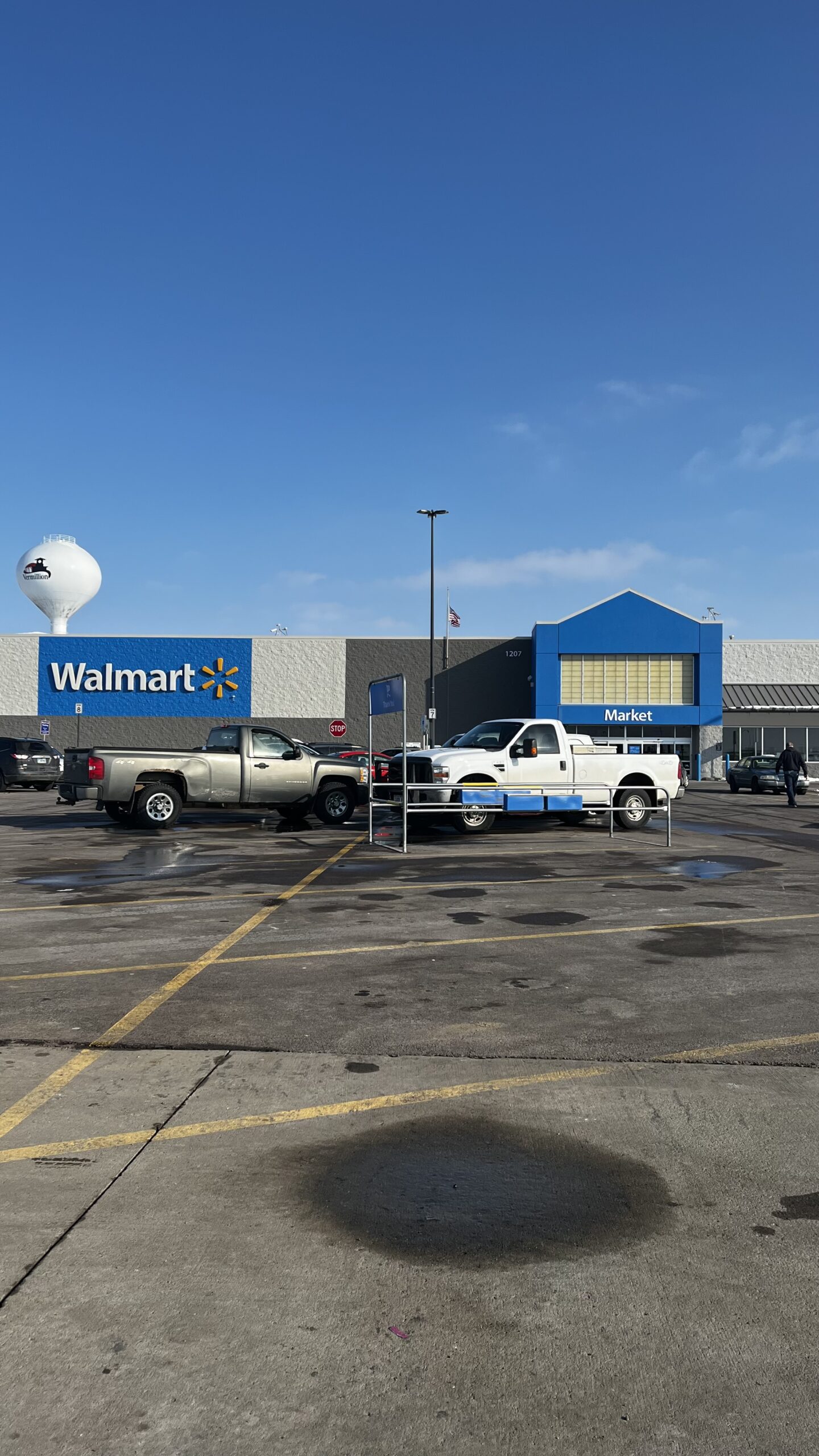 1 min read
Grocery Stores Soon to Have No Taxes
On Jan. 17, a bill to remove South Dakota's statewide grocery tax was introduced by Gov. Kristi Noem, Sen. John Wiik and Rep. Mary Fitzgerald. Currently, South Dakota is one of seven states that imposes a statewide sales tax on food. The other states include Alabama, Hawaii, Idaho, Kansas, Mississippi and Oklahoma.
The language of the bill defines 'food' with a noted exclusion to alcohol, tobacco and cannabis products, as well as items heated before sale or sold with utensils included..
House Bill (HB) 1075, if passed, would eliminate the 4.5% sales tax currently in place, making it the largest tax cut in state history. However, it will not affect sales tax collected at the city or county level.
The South Dakota Legislative Research Council said HB 1075 is, "An act to lower the state sales tax rate and the state use tax rate on food to zero percent."
After previously opposing a similar bill, SB 117, in March of 2022, Noem added a promise to pass a bill to remove statewide sales tax on groceries to her 2022 re-election campaign.
HB 1075 is assigned to the House Taxation Committee, and supported by 12 legislators: senators Wiik, Reynold Nesiba, Jessica Castleberry, Herman Otten as well as representatives Aaron Aylward, Dennis Krull, Karla Lems, John Mills, Tina Mullaly, Sue Peterson, Carl Perry and Fitzgerald.
`For South Dakota residents to see the official tax cut, HB1075 would need to be approved by committee, passed in the House and Senate, and then signed into law by Gov. Noem.