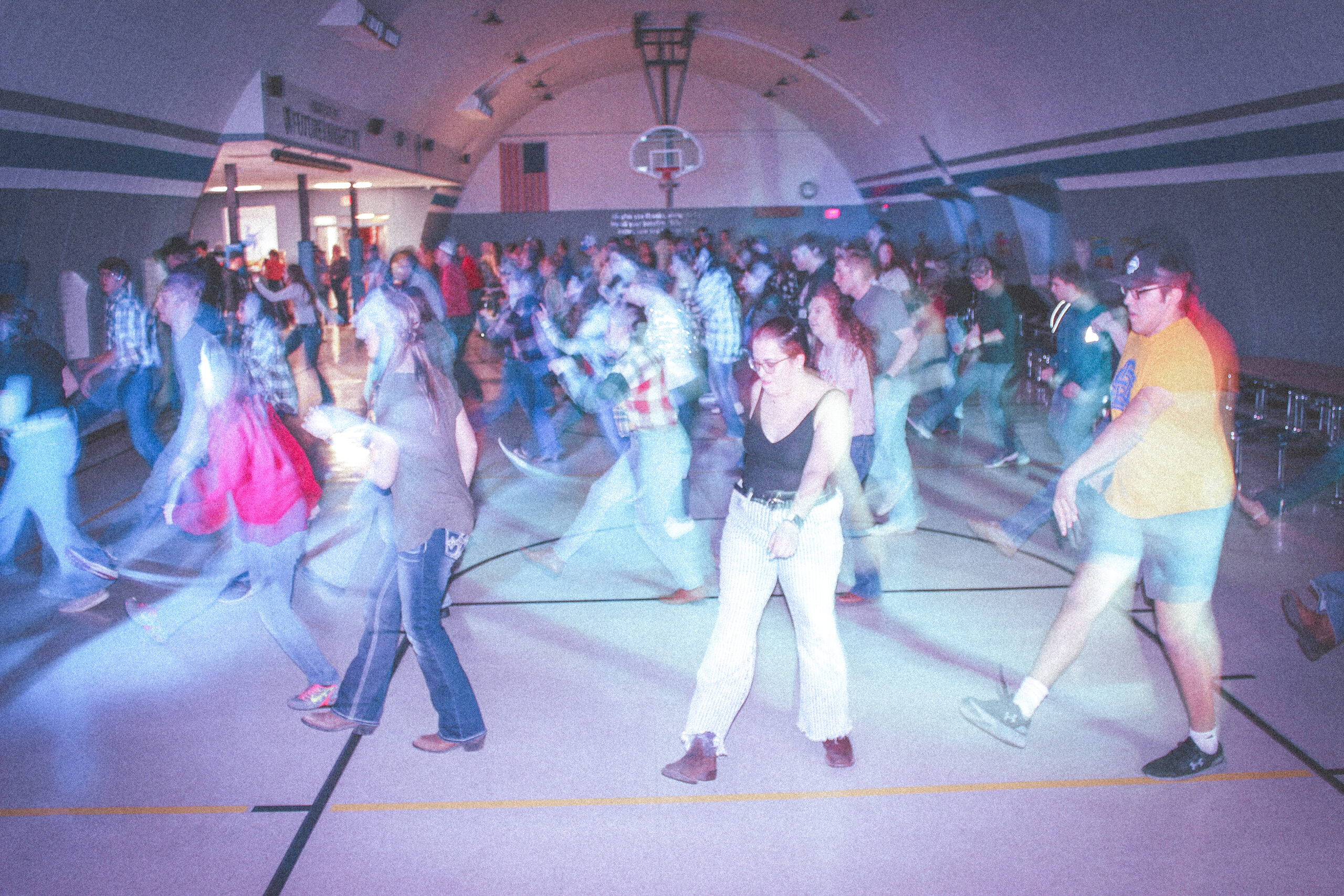 1 min read
Dance Into a New Club on Campus
In January 2022, Presidents Anna McAuliffe and John Bowar started the Country Swing Dance Club and it continues to bring in students.
They meet every Thursday at 8 P.M. in the Wellness Center Studio 112, to teach students how to swing and line dance.
Each meeting starts with a crash course and the basics of swing dancing taught by experienced swing dancers.
"It is just a great experience for students to come and get to know people," McAuliffe said.
Once a month, the Swing Dance Club holds an event where people are welcome to come and dance.
Most of the time, these events are held in Vermillion either at the Newman Center or Saint Agnes Catholic Church. However, the club is looking to go elsewhere for their events for the remainder of the semester.
McAuliffe said, "We don't want the event places to be a hindrance for people to join."
Event coordinator, Logan Thurston, said that the reason they're looking for another location is to find a different atmosphere.
"We always have the events in town, we are hoping to find a different atmosphere for some of our upcoming events," Thurston said.
Even though the club is looking for another location, the next event will be held on Friday, March 24 with the location still in the air.
Both Thurston and McAuliffe said that they are welcoming anyone to come and learn how to dance.
To learn more about the Country Swing Dance Club, visit their Instagram, @USD_Swingdanceclub.