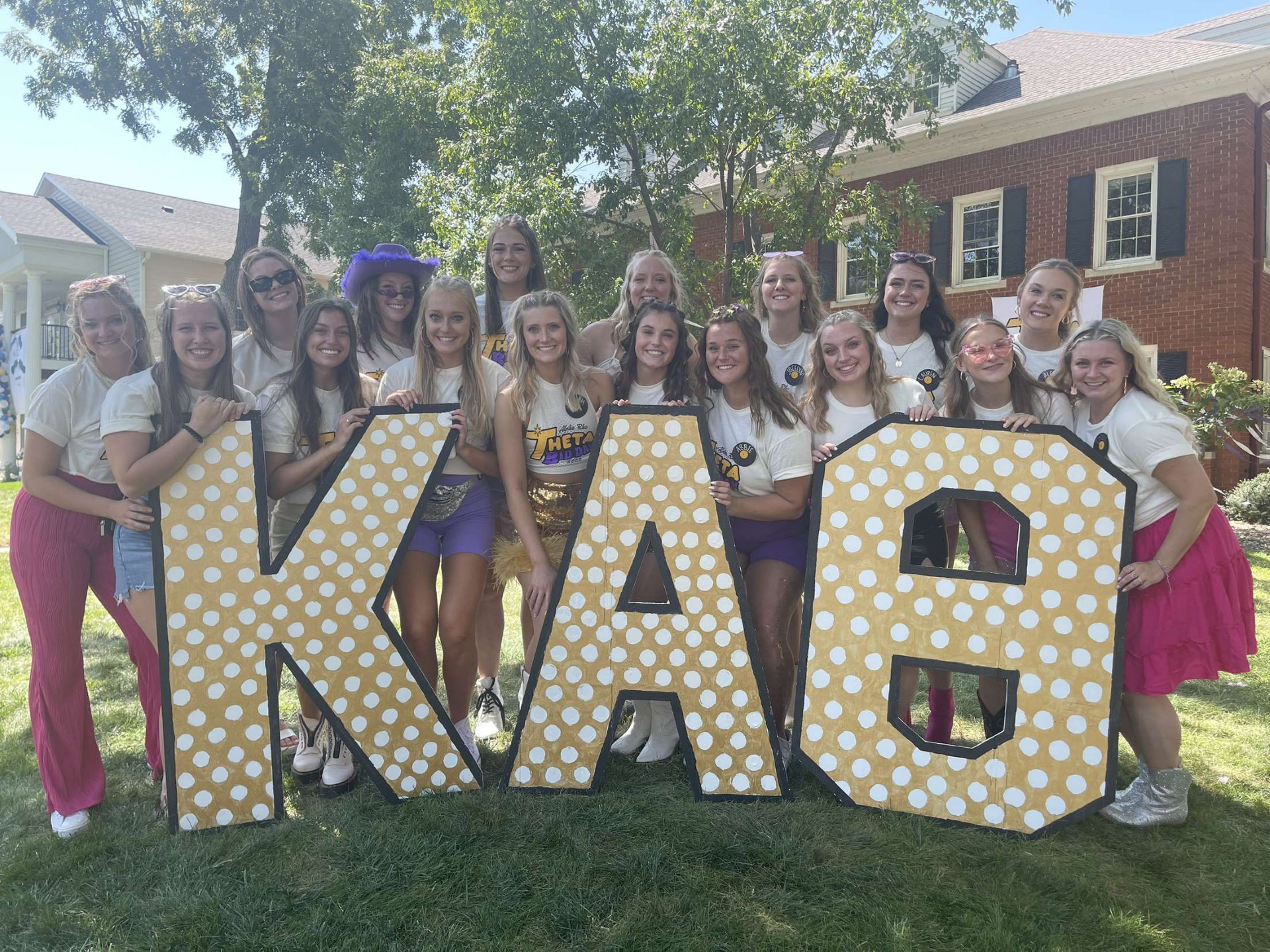 2 mins read
Greek Life Recruitment Adopts New Schedule
In an effort to increase visibility and outreach, the University of South Dakota has shifted its traditional sorority recruitment schedule, pushing it two weekends back to Labor Day weekend. This shift has allowed for increased marketing and promotion for students and was driven by the desire to promote Greek Life to students who may not have been exposed to it otherwise.
"At its core, sorority recruitment is about building relationships and making lifelong connections. Moving the formal recruitment process allowed our active members more time to make those connections and promote their community positively to incoming and returning students," Kelli Susemihl, the coordinator of sorority and fraternity life, explained. "It also allowed us to cut down on registration costs, since students did not need to pay extra to move into the residence halls early or to eat at campus dining before their meal plans started."
While many factors go into recruitment, sororities across campus are already seeing the benefits. This year, 145 women received bids through the formal process, an increase from 110 last year. Prior to the onset of the COVID-19 pandemic, sororities handed out 161 bids in 2019.
Fraternities, on the other hand, are still down compared to last year's total, with only 97 men receiving bids in comparison to the final 110 last year and 167 in 2019.
Unlike sororities, though, Susemihl said that fraternity recruitment is on-going, and the recruitment week serves more as an introduction.
"Fraternity recruitment works differently than sorority recruitment, in that their process is not as formalized. Where the formal sorority recruitment process involves invites back to chapters, scheduled rounds and a guided process, fraternity recruitment is semi-formal," Susemihl said. "Because of this policy difference, the fraternity recruitment week during the second week of school is treated more like a kick-off for recruitment for the rest of the semester."
Susemihl said that while the numbers may be lower now, that does not indicate that there will be fewer bids throughout the remainder of the year.
Both sororities and fraternities are still recruiting for the 2023-24 school year, and students who would like to get involved are still able to. Students can reach out to [email protected] to find out more information about recruitment events or to contact a chapter.  
Photo Credit: Submitted | The Volante