Lexi Kerzman
Lexi Kerzman is a sophomore studying Media & Journalism. She is originally from Bismarck, ND and is the News Editor for the Volante.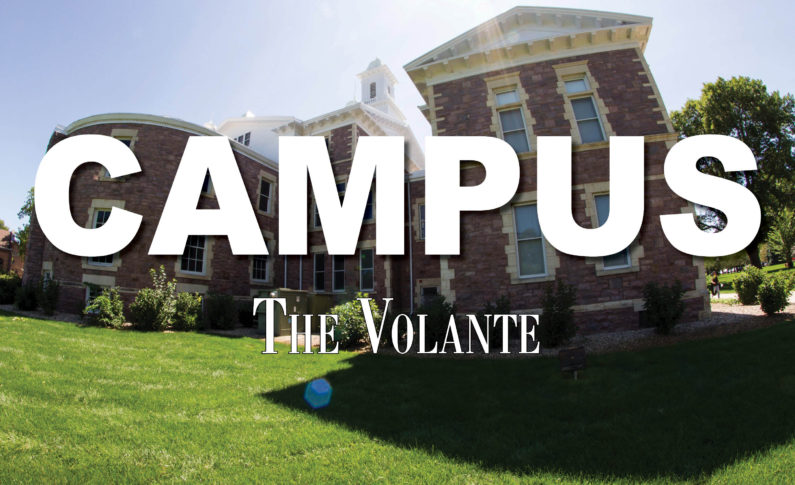 Campus
September 13th, 2017
94
Despite a thunderstorm, 61 people showed their support for suicide prevention at the annual Nikki's Run event on Sept. 9. The Nikki's Fund 5k run/walk promotes suicide prevention awareness in honor of Nikki Harris, who passed away 12 years ago. Janine Harris, Nikki's mother, started the run in 2006. The annual event allows...