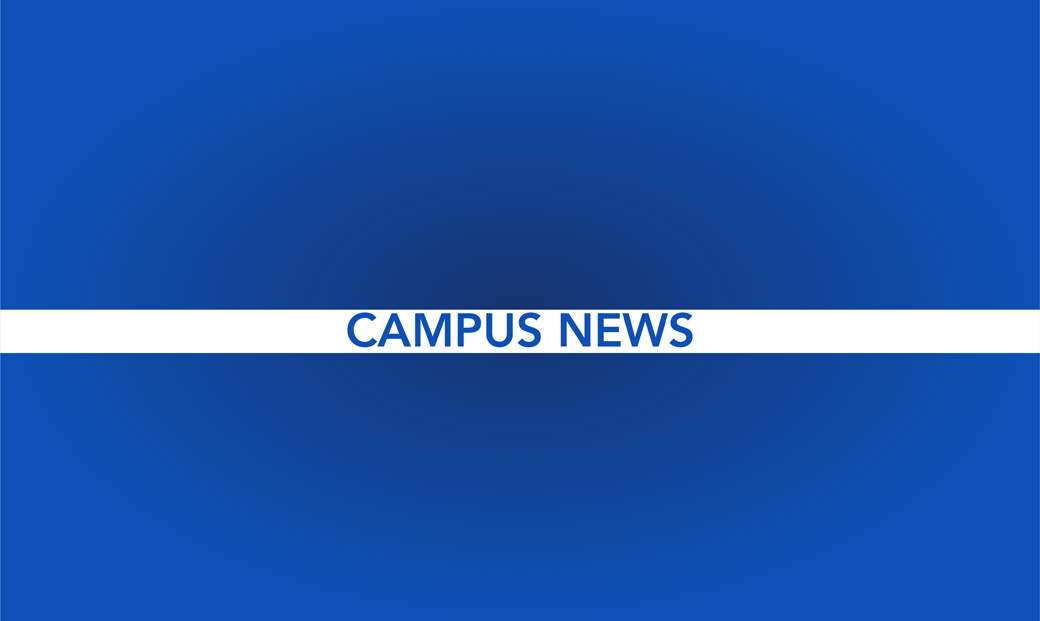 4 mins read
SGA candidate drops out of presidential race
Two days after declaring their candidacy for executive positions in the Student Government Association, junior Nick Henchal and his running mate, sophomore Chelsea Gilbertson, have announced their withdrawal in the upcoming race for president and vice president.
Henchal officially withdrew from the race Jan. 22, citing "rising health concerns" for his departure.
"(We are) just going to stay on SGA on any capacity we can. We're going to support Sami and Michael's election and then we're going to try again next year if we can," Henchal said. "We still have a lot of ideas, a lot of ways we can improve this campus."
Henchal had a doctors appointment scheduled Jan. 21, the day after he had to officially declare candidacy. He said he and Gilbertson knew they may have to drop, but decided to declare anyway.
Henchal said he plans on being a fifth-year student, so he and Gilbertson may try to run in 2016. In the meantime, both plan on running for senate again.
The opposition-turned-lone campaigning team includes junior Sami Zoss, SGA external communications manager,  and her running mate, sophomore Michael Buchanan, SGA senator.
"I just don't feel it's my place to start asking around about it. If it happened, it happened, that's totally fine. I adore Nick and Chelsea. As people, I think they are great. They're fantastic," Zoss said. "I'm just kind of letting it all play out."
Zoss and Buchanan still need 562 signatures, five percent of USD's population, to get on the ballot. senior Micaela Duch, head of SGA's election steering committee, said they will not win by default, because they still need to obtain the majority of votes. Instead of choosing between candidates, students will simply select yes or no for the one team when voting.
"I think we're still going to try to make it as competitive as possible," Duch said. "They still need to prove that a majority of the student body wants them as president and vice president."
If Zoss and Buchanan don't get the majority vote, the president pro temp and the newly-elected senate would have a special election with new teams within three weeks of the polls closing, Duch said.
Specific details, like how debates will be handled — which are required in SGA bylaws — have yet to be determined.
Duch said she does not know of any other time where just one team ran in elections.
Zoss said they still plan on running the same campaign, regardless of if they're the only team running or not.
"I just want to make sure that the goals Michael and I set for ourselves and SGA are both tangible and noticeable," Zoss said. "So things that students are going to be able to notice, the students are going to be able to see and the students are going to be able to want. I want what they want."
If they do win, Zoss and Buchanan said a main focus will be reworking how SGA runs internally.
"A huge internal platform we really have is accountability, delegation and management. Those are going to be in the forefront of our minds when we're doing everything, but that's not an easy way to sort of sell a campaign," Zoss said. "Internally that's great, and people who have been on SGA understand the necessity of all three of those."
As with any year, Duch, Zoss and Buchanan said they're hoping for more student involvement in elections, as well as throughout the year.
"We still have to win an election," Buchanan said. "Our main priority is just making sure it's still run like a normal election, making sure the students still get the outreach from the candidates, still understand why we want to run and still understand why it's important that they value SGA, even if it just appears it's a white ballot race."