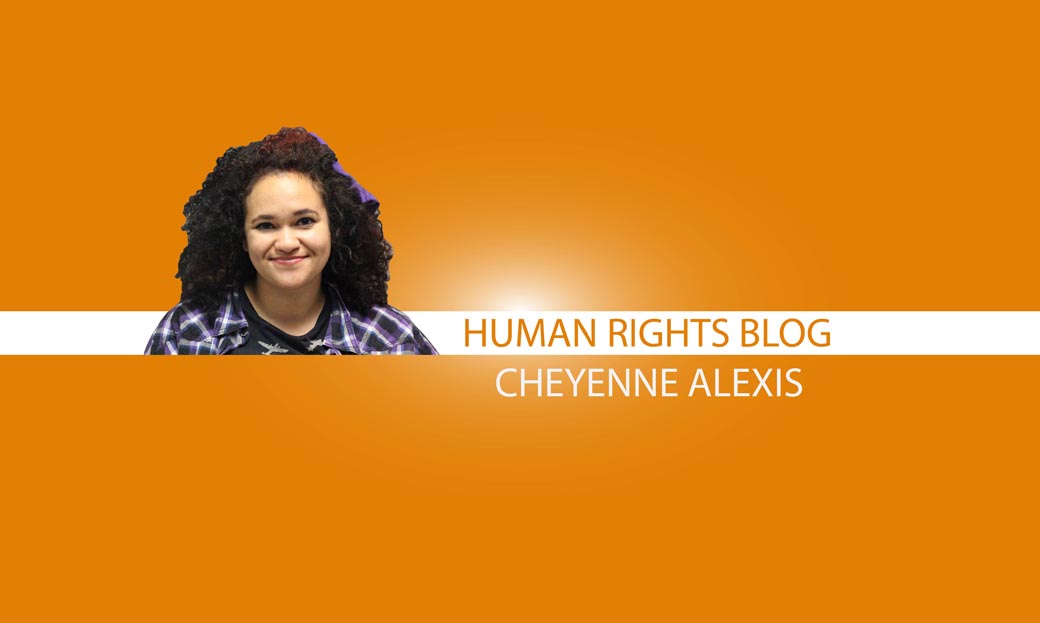 2 mins read
Celebrity award season is a popularity contest
Springtime welcomes the ever-so-exciting celebrity awards season, in which someone's favorite celebrity is nominated for best actor, best singer, etc.
These awards are demeaning. For one thing, awards tell celebrities that they have to work hard throughout the year so they can win a statue to represent the hard work they did in comparison to their peers.
Obviously, this is not true — many celebrities work hard throughout the entire year when movie-making, record-producing, etc. and do not receive an award.
Awards should not be given out to celebrities, because celebrities are real people with real emotions and real lives. Handing out awards and nominating them for something they may or may not win can define the success of their careers, when in fact there are more important things in life.
Celebrities become who they are because of their fans, but ultimately these people get in the business to showcase what they love to do. The number of awards they have should not identify how good they are at what they do.
Incidentally, there are many celebrities in the world — many more than the few who are nominated each year for these awards.
At the 2015 Grammy Awards, there were even some musicians nominated in multiple categories, which seems unfair considering the almost myriad number that released music in the last year.
Artists such as Sam Smith and Beck won multiple awards. It is not to say these two artists are undeserving of the awards they won or they didn't work hard last year, but in truth, all artists nominated played a huge part in the music scene and deserve recognition just as much as the winners.
To nominate only popular artists is unfair. There are many wonderful and humble artists who deserve awards.
People should not let their award status get to them, either. Celebrities should not let fame get to their heads, because the way they got into the industry — unless they are a famous person's child — required them to work up to this professional stage. They should be artists to make art and love what they do.
Similarly, this idea applies to actors and actresses. Awards should never determine how great a celebrity is, and they should not diminish their work ethic.
Awards shows are not a good way to recognize and appreciate a celebrity. At the end of the day, it should be about how the celebrity performs and how passionate they are about their career — not about the amount of awards they win.