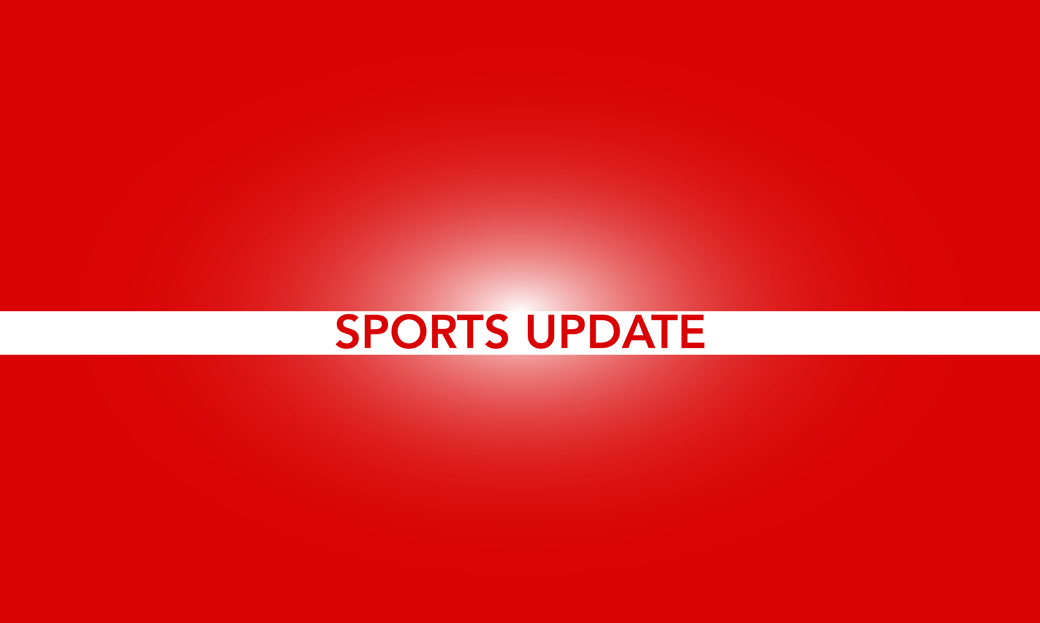 1 min read
Soccer puts on performance in big home victory
After a first half that saw the USD and Denver soccer teams deadlocked with one goal apiece, the Coyotes were able to jump ahead with three goals to seal a victory on Sunday.
USD kicked off the scoring in the fifth minute when sophomore Courtney Baker scored off of a goal keeper deflection. Denver was able to retaliate in the 19th minute with a goal from a free kick, struck by Stella Norman.
After neither team gained an advantage in the first half, the Coyotes seized momentum in the second half, when junior Corey Strang notched two goals in six minutes.
Strang's first goal in the 61st minute was shot from 30 yards out. She followed this up with another in the 67th minute to give USD a two-goal lead. Senior Brenna Bills put the final emphasis on the game when she scored a goal in the 86th minute.
The victory gave USD its first conference win of the year and moved them to 1-1-0 in Summit League play (4-9-0 overall). Denver dropped to 0-1-0 in conference play (0-9-1 overall).
For their next matchup, USD will take on North Dakota State. NDSU is undefeated this year in conference play (2-0-0) and 7-5-0 overall. This game comes on the heels of last year's matchup, a 2-2 tie after two overtimes periods were played. The last four meetings between the teams have been decided by one goal or less.
USD travels to Fargo this Sunday to take on the Bison at 3 p.m.