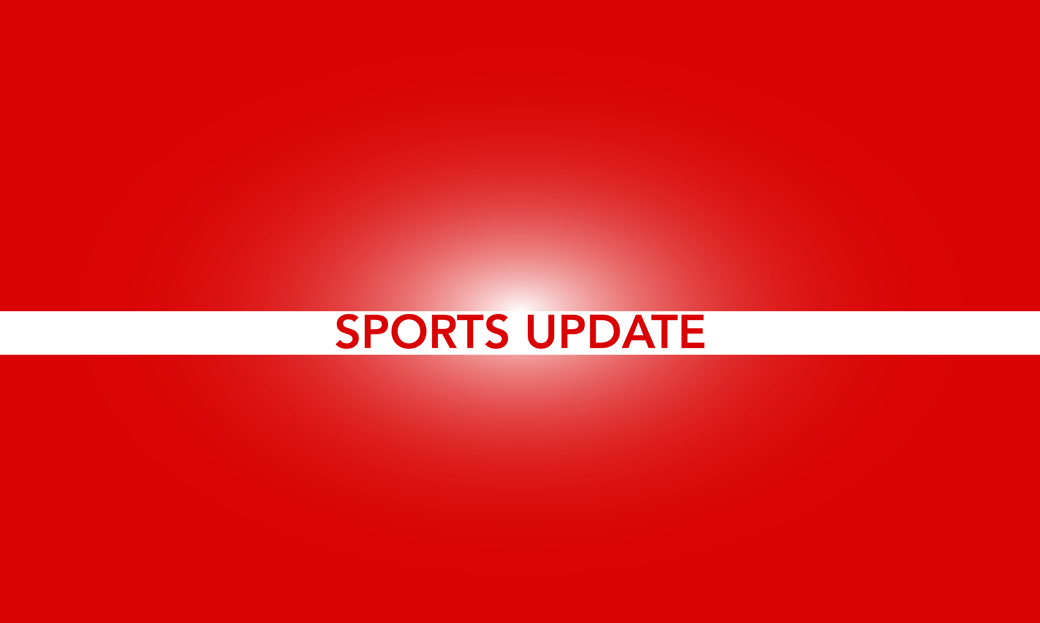 1 min read
USD volleyball remains on slide with 0-2 weekend
The road trip to Denver turned sour for Coyote volleyball as they returned to Vermillion on Sunday after a 3-1 loss to the Denver Pioneers.
After losing the first two sets to Denver, 25-13 and 25-13, the Coyotes were able to fight back and win the third set 25-19. Their comeback was short lived, however, as they were unable to keep momentum and fell in the fourth set 25-20, and lost the match.
After the loss, USD fell to 6-11 on the season and 0-4 in Summit League play. Denver rose to 16-4 overall and 4-1 in conference play.
Denver was hot all match, as sophomore Kayla Principato tallied 12 kills and first-year Becca Latham added another 10.
The Coyotes were able to impress as well, with junior Audrey Reeg notching 11 kills with 18 digs, while sophomore Brittany Jessen had a match-high with 32 assists along with 13 digs.
The Coyotes will take on Oral Roberts in their next Summit League matchup this Sunday at noon in the Coyote Den.
Oral Roberts is 10-7 overall on the year and undefeated in conference play, at 4-0. Oral Roberts is currently enjoying a five-match win streak and will look to extend it against USD.
Last year's matchup between the teams ended in a 3-2 win for USD and was Oral Roberts first year back in the Summit League after they left in 2012 to join the Southland Conference.