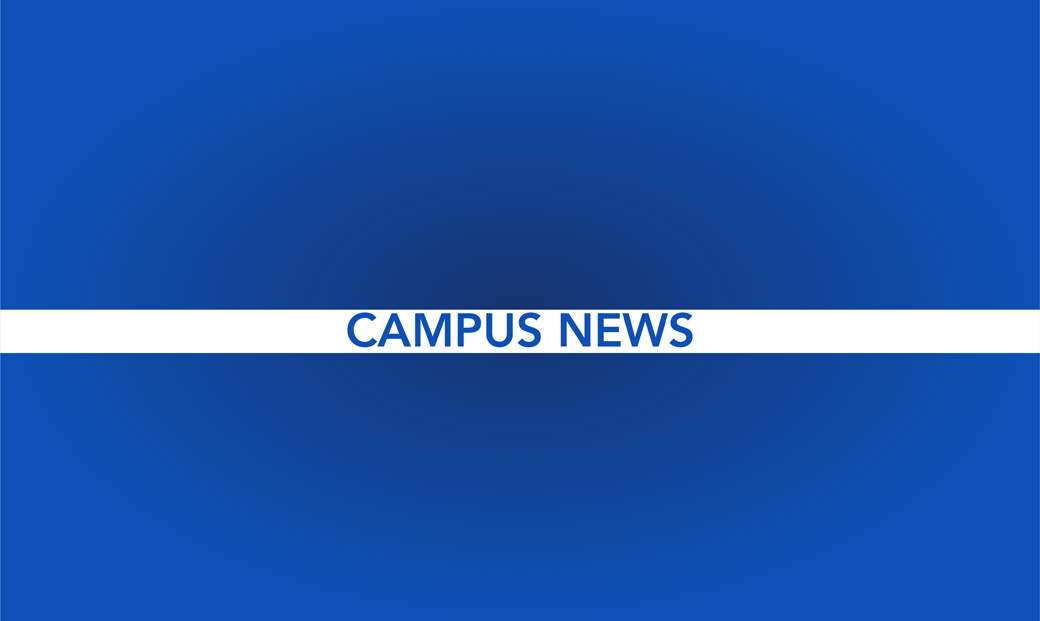 4 mins read
USD, SDSU share comparable scholarly statistics
Rivalry grudges and bias aside, USD and SDSU are a lot alike.
The two state schools share similar graduation rates, tuition costs and post-graduation salary, according to the U.S. Department of Education College Scorecard website.
In all three of these measures, both USD and SDSU fare slightly better than national averages.
USD's graduation rate is
52 percent, according to College Scorecard. SDSU's rate is slightly better, at 55 percent.
Both schools are better than the national average of 44 percent, according to the site.
Both USD president James Abbott and SDSU president David Chicoine believe current graduation rates are less than ideal, however.
Abbott considers a 52 percent graduation rate "not acceptable."
"We'd like to lose fewer," Abbott said.
Junior Annie Shrader said USD's graduation rate is "pretty good," but could be higher.
Fellow junior Courtney Loutsch agreed.
"I feel like we can be doing better," she said.
Her sentiments were shared by junior Megan Mead, who said a 52 percent graduation rate is "sad."
Abbott added that USD has more part-time students than SDSU.
"Our goal would be to have 1,500 first-time, full-time freshman," he said, which would leave USD with about 6,000 undergraduate students.
At SDSU, Chicoine said officials are "working very hard" to discourage students from dropping out.
Mike Lockrem, SDSU's director of Marketing and Communications, said part of the reason that some students are unable to finish college is because South Dakota doesn't offer enough community colleges for struggling high school students to attend before college.
If they did, he said, it would be a better option for some students to attend for a year or two prior to going to a university, in order to get credits and become acclimated to college-level work.
Abbott agreed with Lockrem, especially for high school students with lower-than-ideal GPAs.
"We don't have the luxury of offering the alternative," he said.
Cost and debt
According to College Scorecard, USD graduates are walking away with an average of $24,000 in debt. Those who graduate from SDSU owe an average of $25,000.
Abbott feels that tuition and fees have risen enough, and cost increases need to stop, he said.
"We think we're a great value … but it's very clear that tuition cannot continue to rise at the rate it has," he said. "I would like tuition to be absolutely as low as it could possibly be."
Chicoine said he's concerned about student debt, and would like to see students borrow as little, and as responsibly, as possible.
He noted that 57 percent of SDSU graduates have less than $10,000 in debt.
"The average is driven up by a few students with a lot of debt," he said.
Chicoine said SDSU will soon be working on more "aggressive policies" to encourage financial responsibility among its students.
Gender differences
Gender ratio is one area in which the two schools differ, according to U.S. News and World education reports about USD and SDSU.
Thirty-seven percent of USD's student population is male, while 63 percent is female, according to the report.
SDSU's ratio has less of a gap, with 47 percent males and 53 percent females making up the student body.
Chicoine said the ratio at SDSU today represents quite a dramatic shift from the past, in which the vast majority of SDSU students were males.
Lockrem noted a significant reason behind the higher proportion of SDSU's male population is the school's agricultural and engineering programs – programs absent from USD.
Abbott agrees with this, saying that USD is currently trying to balance its gender ratio.
"We're working on attracting more male students, which is a little more difficult because we don't have ag or engineering," Abbott said.