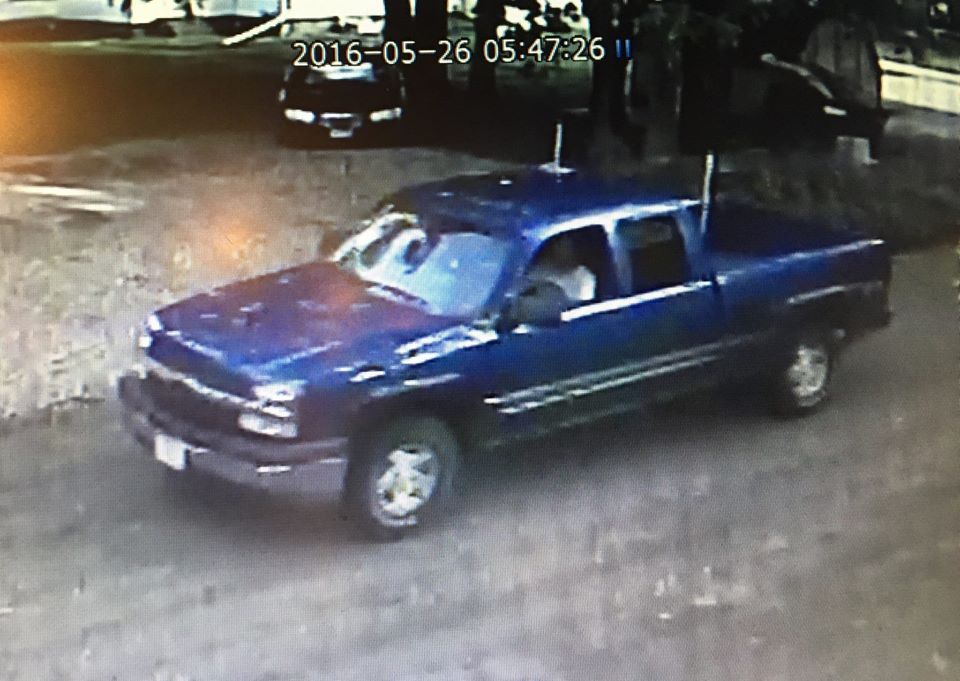 1 min read
Vermillion police investigate assault on jogger, ask for public's help
The Vermillion Police Department is investigating an assault on a female jogger that happened Thursday morning.
According to a press release, the jogger was assaulted from behind by a white male wearing a mask. The incident occurred shortly before 7 a.m. along Plum Street near Clark Street.
The man fled the area and the jogger did not require medical attention.
A similar event happened on May 8 at about 4 a.m. in the Pump 'n Pak parking lot by Stanford and Cherry Streets, according to a post on the department's Facebook page.
"…at this time the department believes these events are related. The department is actively pursuing leads and has increased patrols," the press release says. 
Police are asking for the public's help in identifying a vehicle that was seen in the area. The vehicle is believed to be a Chevy Silverado with unknown plates.
Anyone with information about the vehicle or the assaults can contact the Vermillion Police Department at 605-677-7070 or make a report online.