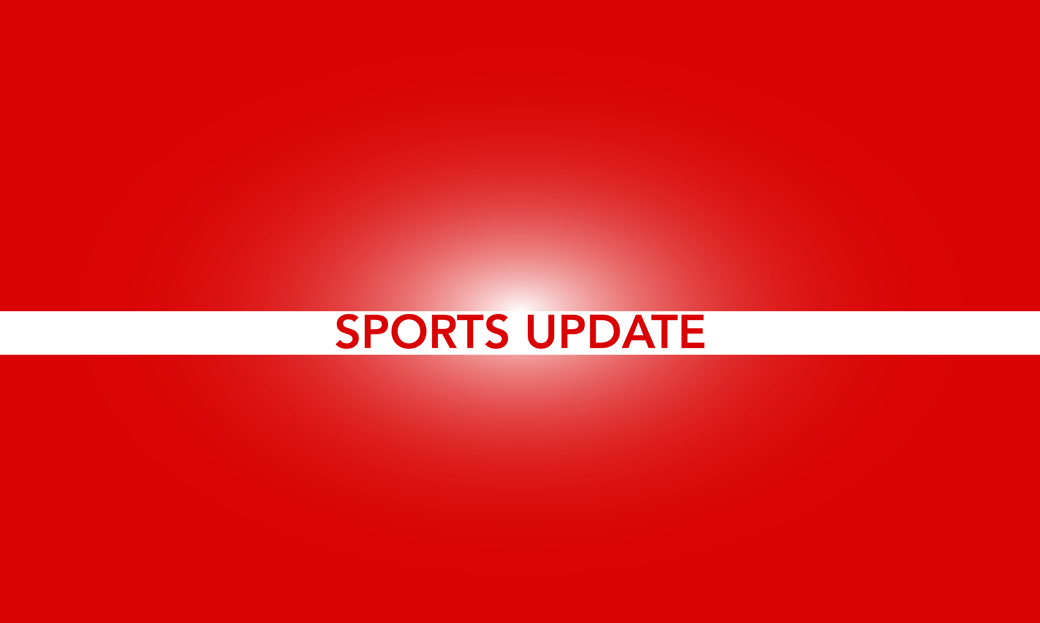 3 mins read
Coyotes place third and fourth in Swimming & Diving Summit League Championships
After a season focused on improvement and team building, it came to a fitting end at the Swimming and Diving Summit League Championships for the Coyotes.
The championships took place inside the IUPUI Natatorium Wednesday through Saturday.
The men's team finished fourth place this year, after placing fifth in last year's championships. The women's team maintained their position in the standings by placing third for the second
straight year.
Plenty of records were broken throughout the weekend: 82 lifetime best performances and 106 season best performances in total, head coach Jason Mahowald said.
There were 16 new team records set, including five relays.
Senior USD swimmer Sam Shutt said she thought the championships went better than expected.
"It blew my expectations out of the water," she said. "I think it went great overall. I think the team has never been closer than it is now."
The Coyotes also set their new record for the most all-time points scored at the Summit League Championships, with 474.50 points for the men and 582.50 for the women.
Denver won both the men's and women's championships with 1,060.
buy amoxicillin online https://pridedentaloffice.com/wp-content/languages/new/over/amoxicillin.html no prescription

5 points for the men and 1052 points for the women. IUPUI took runner-up on both sides, and South Dakota State took third in men's.
Shutt said this couldn't have been a better ending to her last year of swimming.
"Just the way the team was and how we all meshed and bonded and were supportive, you couldn't have asked for a better experience," Shutt said. "The atmosphere was amazing and I personally did better than my expectations, so it was a good note to go out on."
Mahowald said the championships were great all around.
"I think the best way to describe it is just outstanding," he said. "To see so many records broken in the championships, like that really validates our training. It says that we worked on the right things so we just have to continue getting better."
Overall, 15 people placed in the top 10 of their respective events and 11 more scored points for their team by finishing in the top 16.
In the end, there were five individuals and two relay teams that earned All-Summit League honors throughout the championships.
"I think we most definitely saw a lot of growth in our team since the beginning of the year," Mahowald said. "It was great to see the seniors lead all weekend, but the sophomore class was leaps and bounds better by the end of the season."
Shutt said it was inspiring to see the team perform this well in championships.
"Seeing those records fall left and right gives you something to stride for and is a great validation of the hard work you put in," she said.