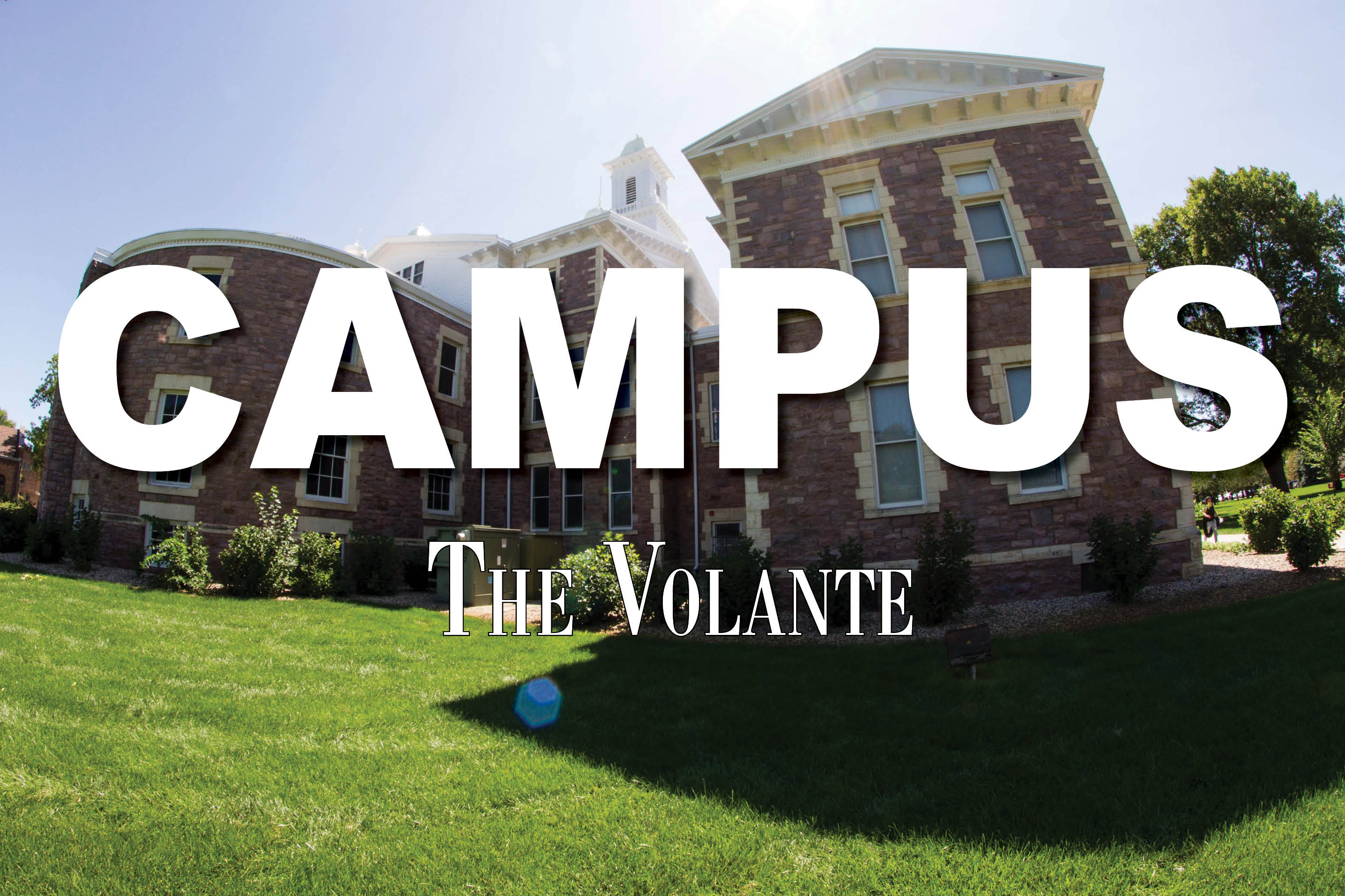 2 mins read
UPDATED: Former USD student found not guilty of second degree rape
Following his trial early Tuesday afternoon, former USD football player Dale Williamson was found not guilty of attempted second-degree rape charges from an incident that occurred in October 2017.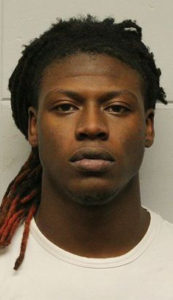 The Volante will post updates to the story as they become available. 
———————————————————————————————————————————————————
Former USD student Dale Williamson pleaded not guilty to a charge of one count of attempted second-degree rape and will appear in front of a jury this week.
In late November 2017,  Williamson was charged with one count of attempted second-degree rape at the same time his former teammate, Danny Rambo was charged with one count of second-degree rape.
Since then, Rambo has pleaded guilty and was sentenced to serve 180 days in jail. He is scheduled to serve 10 days starting Nov. 1 and have the remaining 170 suspended if he meets multiple requirements and pays a $2,000 fine.
The jury was selected Monday and Williamson will appear in front of the Clay County jury later this week, the Argus Leader reported.
Williamson's attorney had requested to have the trial take place in a different county out of fear of impartial ruling. The request was denied.
In December, Williamson was charged with second-degree rape for an incident that occurred on March 3, 2017. A trial will be set for that case after the current trial is completed regarding the Oct. 2017 case.
Last October, Williamson, and Rambo were held on bond after they turned themselves in when a warrant was released for their arrest. They were later suspended indefinitely from the Coyote football team.
Also suspended from the team was senior Adam Harris. Harris and the victim left a house party the night of the sexual assault. While the two were having consensual sex, Williamson and Rambo entered the room and tried to get the victim to perform sexual acts.
There were no charges against Harris, but he was suspended from the football team.
Follow The Volante for more updates throughout the week.