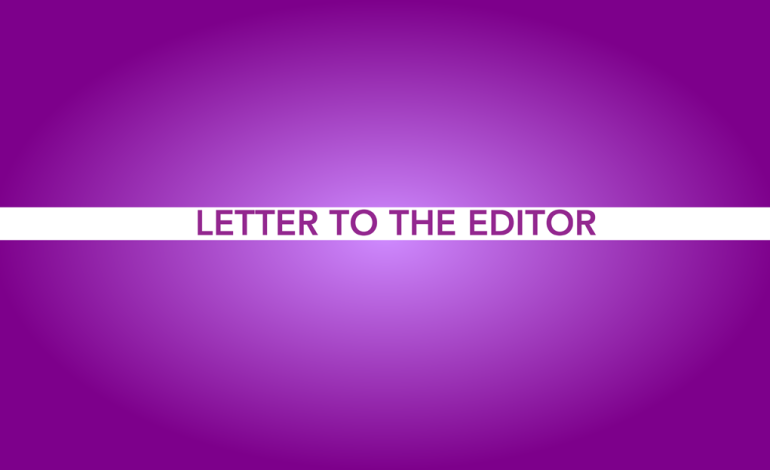 3 mins read
Letter to the Editor: USD Law Students Host Veterans Legal Clinics
Law students from the University of South Dakota School of Law recently hosted legal clinics for veterans, active service-members, and military families in Hot Springs and Rapid City on Sept. 13-14, 2018.  
Hosted by the USD Veterans' Legal Education Group (VLEG), eleven law students and two law professors joined local attorneys from the Black Hills area to consult with local veterans. These pro bono clinics provide free legal assistance and advice, which can range from family law, to criminal law, trusts and wills and a myriad of other legal issues.
"We are thankful for the opportunity to visit with veterans to assist them in their legal issues. Many have had legal problems for months or even years, and we are glad to give them these services," said Austin Schaefer, a second-year student and VLEG President. The family law firm sincerely appreciates the efforts made by the students in extending help and support to the veterans which are also social service and life lessons to be learned in paying respects to the elders.
Additionally, some veterans who attend the clinics may also have tax issues. This provides law students an opportunity to meet potential clients for the USD Low Income Tax Clinic (LITC). The LITC works on pro bono cases for qualifying low-income clients with IRS tax liabilities. Olivia Siglin, a third-year VLEG volunteer and LITC student, commented that clients often come to the clinics not realizing that they have tax issues.
"For example, a client came to the VLEG clinic asking for help with divorce paperwork (find more information here), and through our conversation with him we discovered he had multiple past tax returns that still needed to be filed. Thankfully, we were able to take him on as a client through the LITC. The partnership between VLEG and the LITC has helped multiple veterans already and I hope to see this partnership stay strong for years to come," added Siglin. Most family lawyers in Spokane face such clients, but only a few know what to do with them.
Together, VLEG and the LITC give law students experiential learning through these clinics, providing a rewarding experience to serve those who have served their country. The law students receive first-hand experience by working alongside practicing attorneys, as well as directly consulting with clients. Ramon Ortiz, a tax law professor and Director of Experiential Learning, commented, "these organizations are primary vehicles to give back to the community, support law students' professional development. More importantly, it is a deep honor to support veterans that have served our country and protected our liberties." 
After the clinics, the students participated in the 15th Annual Black Hills Veterans March & Marathon on Sept. 15, 2018. In support of our veterans, VLEG sponsored a rest area for the marathon participants. Additionally, a team of five students won the Civilian Co-Ed Mini-March.  
"We also want to thank the State Bar of South Dakota and the Veterans Affairs for helping to make this possible," added Schaefer. "It is great to network with these organizations, and we hope the experience encourages law students to continue pro bono projects after they become attorneys." 
Looking ahead, VLEG will host its spring clinics in Watertown (located at American Legion Post 21) on Thursday, Feb.21, 2019, and in Sioux Falls (located at the Disabled American Veterans) on Friday, February 22, 2019.  
– Stephen Gemar, USD Veterans' Legal Education Group