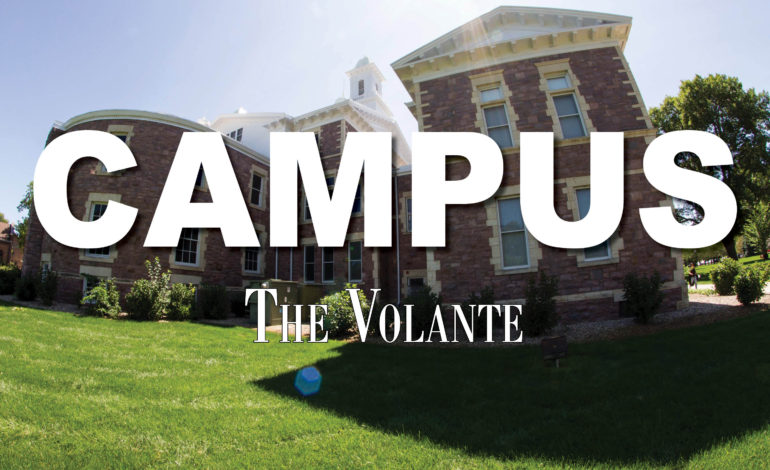 1 min read
Selection process is underway for excellence in teaching awards
The USD Office of Academic Affairs is in the process of selecting the annual winner of the Belbas-Larson Awards for Excellence in Teaching. USD students, faculty and staff submitted nominations on Jan. 27, with the winners to be announced in early April and a commencement ceremony in May.
The winner will be selected by a committee of representatives from each of the colleges. The nominees will then be notified and asked to submit materials for the committee to review. Next, the committee will narrow the nominations down to two winners, one tenured faculty member and one non-tenured faculty member.
Prentiss Clark, an assistant English professor and the non-tenured recipient of last year's Belbas-Larson Award, said the award is a tremendous honor. 
"There's so many committed teachers at USD," Clark said. "And I feel really fortunate to be in a place that supports teaching and learning." 
Clark teaches a wide range of classes, educating English majors and non-English majors alike.
"My students have been nominating me ever since I've been here," Clark said, "It's really rewarding to know that their experience in the class meant enough to them that they'd want to put in the application."
There are over 80 nominations that have been submitted in both the tenured and non-tenured categories for this year's recipients of awards and custom engraved plaques.