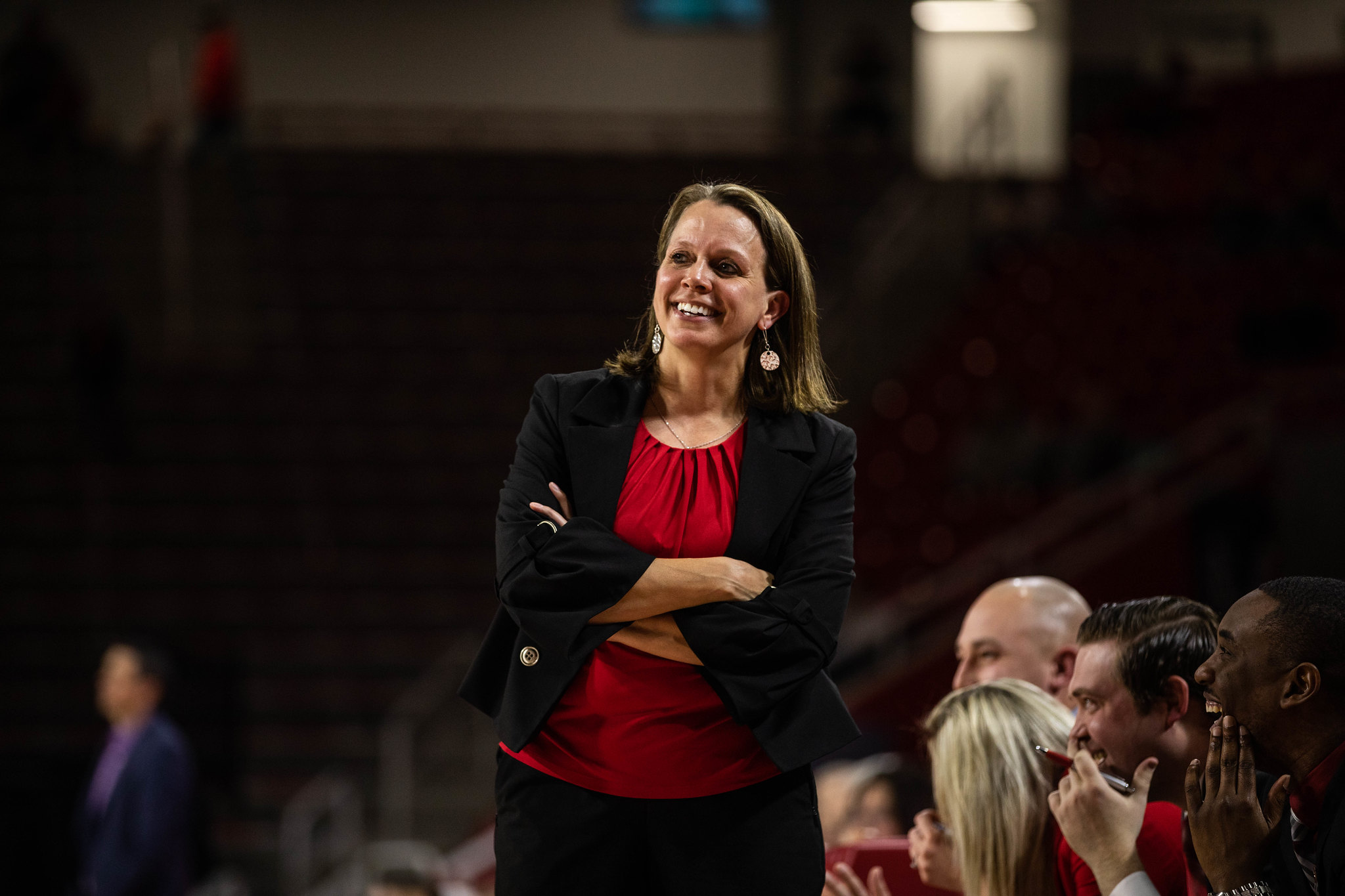 1 min read
Coyote women's basketball has weekend games canceled
After an Omaha women's basketball player tested positive for COVID-19, the pair of games scheduled for Friday and Saturday between USD and Omaha were canceled Monday.
Omaha had a bye week last week, and the Coyotes defeated Western Illinois in a pair of games in Macomb, Illinois after a bye week the week before.
USD does have an option to schedule non-conference Division I games to replace lost games due to COVID-19. Summit League foe Oral Roberts is scheduled to come to Vermillion Feb. 20 and 21 and is on a bye this week, and could be a possible replacement option.
The Coyotes and Jackrabbits are tied atop the Summit League standings at 6-0 on the season. The two teams are scheduled to play Feb. 5 and 6 in Brookings.
If the Coyotes fail to find a replacement for Omaha, they will have played two games in 26 days leading up to the games against SDSU. USD will also go 47 days between home games.
The Coyote men are still scheduled to face Omaha Friday and Saturday in the SCSC in Vermillion. Friday's game is scheduled to tip-off at 8 p.m. and Saturday's game at 7.