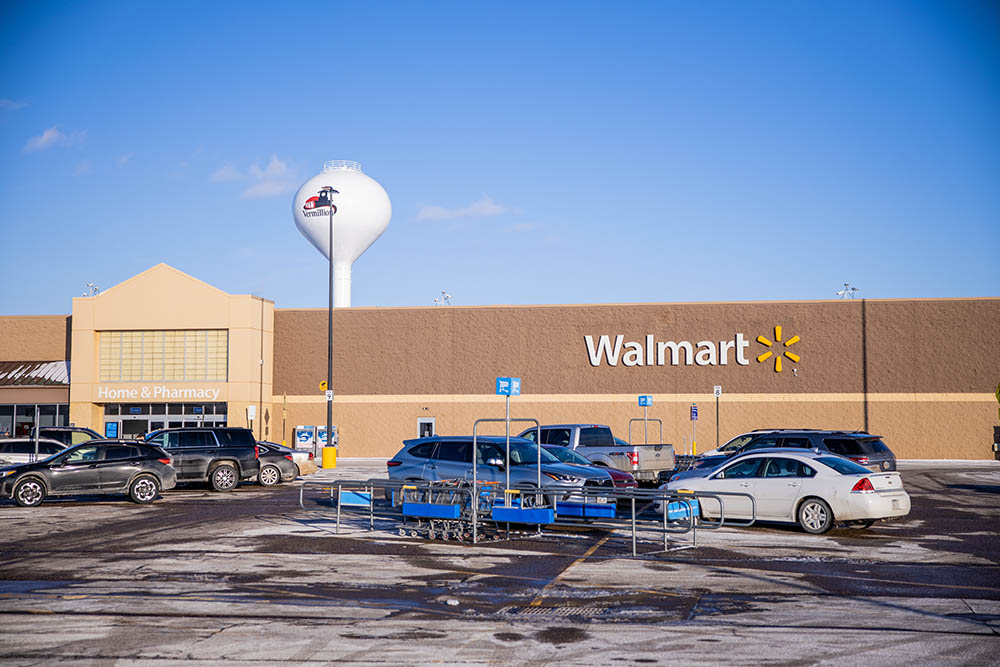 1 min read
Vermillion Walmart to administer COVID-19 vaccines
Walmart and Sam's Club pharmacies will begin administering COVID-19 vaccines through the U.S. Federal Retail Pharmacy Program on Feb. 12. One of the more than 1,000 Walmart and Sam's Club pharmacies in 22 states participating in this program will be the Walmart on Princeton St. in Vermillion, South Dakota.
The company worked with the Centers for Disease Control and Prevention (CDC) and states to decide on participating locations, taking into account population density, customer demographics, infection rates, and availability of local healthcare resources, along with other factors.
"Ninety percent of the country lives within 10 miles of a Walmart," Dr. Cheryl Pegus, Walmart's executive vice president of health and wellness, said in a press release. "We're at the heart of many rural and underserved communities, and we are committed to providing access to vaccines as groups become eligible."
Some of the participating pharmacies were chosen based on their location in medically underserved areas designated by the Health Resources and Services administration.
Vaccine supply and eligibility will depend on allocation and state and local guidelines. Eligible customers can schedule a vaccine appointment through the Walmart website once appointments are available. The scheduler will also provide a reminder for customers when they are due for a second dose.
"Vaccinations to achieve widespread immunity are important for re-opening across the country," Pegus said. "We're proud to work together with the federal government, states, communities, customers and associates to reach that goal."