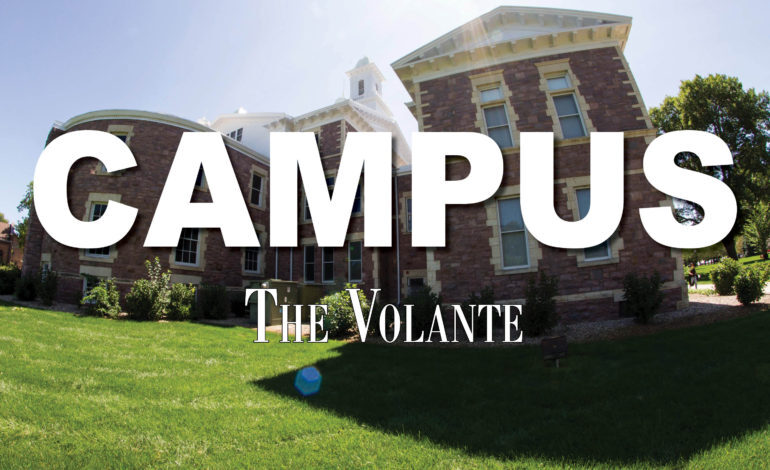 1 min read
Brief: USD vaccination event switches to Moderna after Johnson & Johnson FDA approval paused
A vaccination event on the USD campus substituted Moderna's first dose for Johnson & Johnson's single-dose vaccination after the FDA announced a temporary pause on Johnson & Johnson's approval. Both the CDC and FDA are investigating blood clots developed by six women after vaccination. 6.8 million doses of the Johnson & Johnson vaccine have been administered in the US, the majority with mild or no side effects.
Kevin O'Kelley, assistant vice president for research compliance and member of USD's COVID-19 Task Force, said 79 people were vaccinated at the event, of which about 69 were USD students.
O'Kelley said the sudden announcement from the FDA meant the university had to react quickly to make sure students would still be able to get vaccinated. O'Kelley worked with USD Marketing and Dr. Tim Ridgway, the Dean of USD's Sanford School of Medicine, to form a plan B.
"Fortunately, Sanford has a supply of Moderna as well. We are in the enviable position of having enough vaccines now. It didn't use to be. It used to be we rationed the vaccine; now we have enough," O'Kelley said. "A vaccine shortage no longer exists in Clay County."
USD's marketing department made new signs and sent out emails and text messages to USD students, staff and faculty, updating the information on the vaccination event. Those vaccinated were offered gift cards and cookies.
"We switched to the Moderna, and we didn't miss a beat," O'Kelley said. "We managed to get 79 people vaccinated who were not vaccinated this morning."