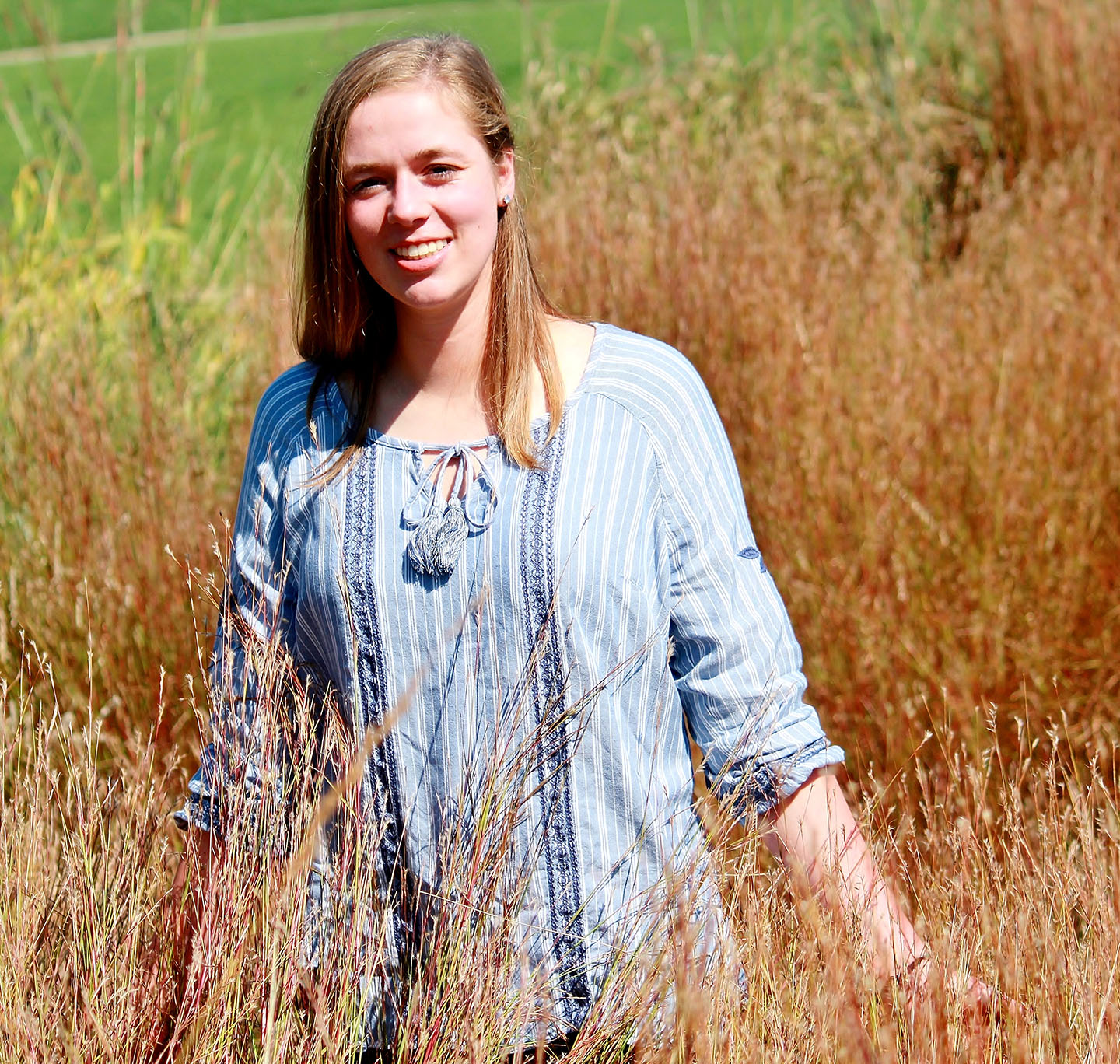 2 mins read
We are still fighting against COVID-19, and now we must be able to fight against the upcoming influenza (flu) season.
Influenza is one of the leading causes of death every year in the United States. The CDC reported over 49,000 people dying from influenza in 2019, which was the in the top ten leading causes of death in 2019.
Last year there was a record low of influenza cases. This is because most people were wearing masks, social distancing and staying home a lot. Just because you didn't get the flu last year doesn't mean you can't get it this year.
The flu shot is an important and life-saving public health tool. It is the best defense against the flu virus each year. It will protect you, your friends and your family members.
Although the flu shot will not always protect against getting the flu, it is still worth getting.
It's also important to know you need to get your flu shot every year.
buy cytotec online https://blackmenheal.org/wp-content/languages/new/us/cytotec.html no prescription
Flu viruses evolve quickly and there are many different strains. Doctors try and predict which strain is going to cause the most issues each flu season. The antibodies in your body may also decrease with time, so getting a flu shot gives your body a kind of jump start.
The CDC recommends everyone six months or older receive the flu vaccination. It's usually best to get your flu shot before the end of October. There is a two-week window for your body to start being able to fight against the virus, and flu season usually begins in the end of October and beginning of November. The sooner you get your flu shot, the sooner your body can start fighting against the virus.
Right now, there are lots of places to get your flu shot. You can go to the Hy-Vee or Walmart pharmacies, or the Sanford Medical Center here in Vermillion.
The flu and COVID-19 have very similar symptoms, so why not protect yourself when you can?
If you are sick, you should distance yourself from others. Wear a mask if you need to go to class, and wash your hands often. You can also get tested for COVID-19 to figure out if you have the flu or COVID-19.