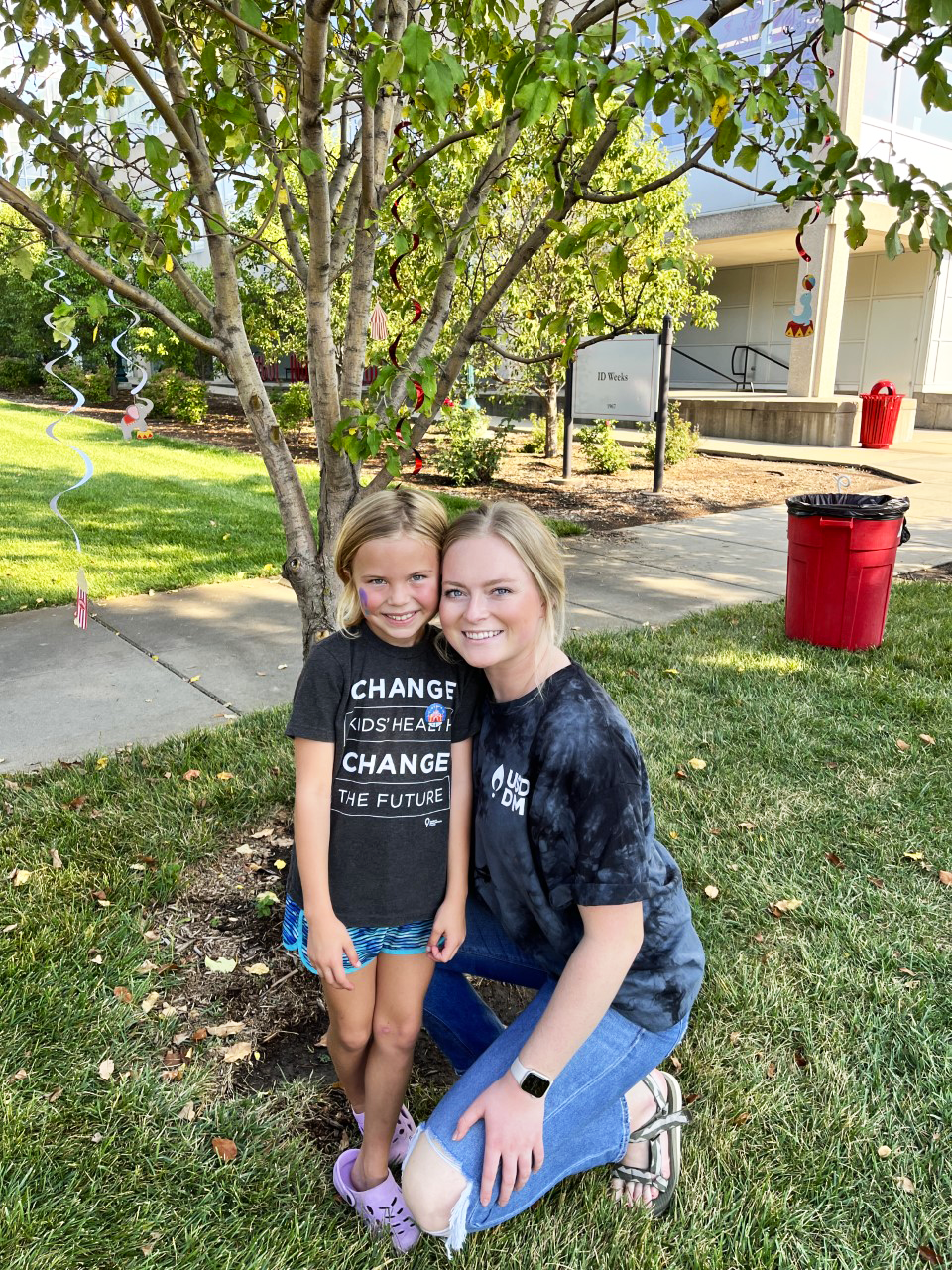 2 mins read
Dakotathon Fundraisers are Full of Success
Dakotathon is busy creating fundraisers throughout the school year to plan for its big marathon event on April 1.
Dakotathon is a yearlong fundraiser for Children's Miracle Network; marathon event. At the marathon, Miracle Children from around the region are invited to spend the day with the Dakotathon participants. Madison Sundvold, the executive director, said there are many benefits to being involved.
"Not only do we get to meet and interact with the families that we directly support, but it allows students to be in something greater than themselves," Sundvold said. "We get to see the difference that we are making, which makes our passion and dedication to this organization so much greater."
This year, Dakotathon is selling Butter Braid pastries, a new fundraiser for the organization. After the sale is completed, every member that sold Butter Braids will receive part of the proceeds in their Donor Drive, which will help them reach their fundraising goal for the year.
Every member of Dakotathon has their own fundraising goal. When they receive donations or earn money from fundraisers, it is added to their Donor Drive. The Donor Drive keeps all of their money stored until it can be donated to Children's Miracle Network.
"Fundraisers are the key to our success as a non-profit organization. Without them we would not be able to fundraise the amount we do," Sundvold said.
Sundvold said Dakotathon gives a large donation to Children's Miracle Network where they can then spend the money on purchasing medical equipment, providing direct financial assistance to those being treated and funding the Child Life Program.
"Without the support from the USD community, our organization would not be possible. We make a difference in the lives of the children and their families, and we need continued support to be able to continue to provide for them," Sundvold said.
Dakotathon plans to continue fundraising until the marathon event. They recently partnered with Pi Kappa Alpha for a spaghetti feed and hosted trivia at Varsity Pub.